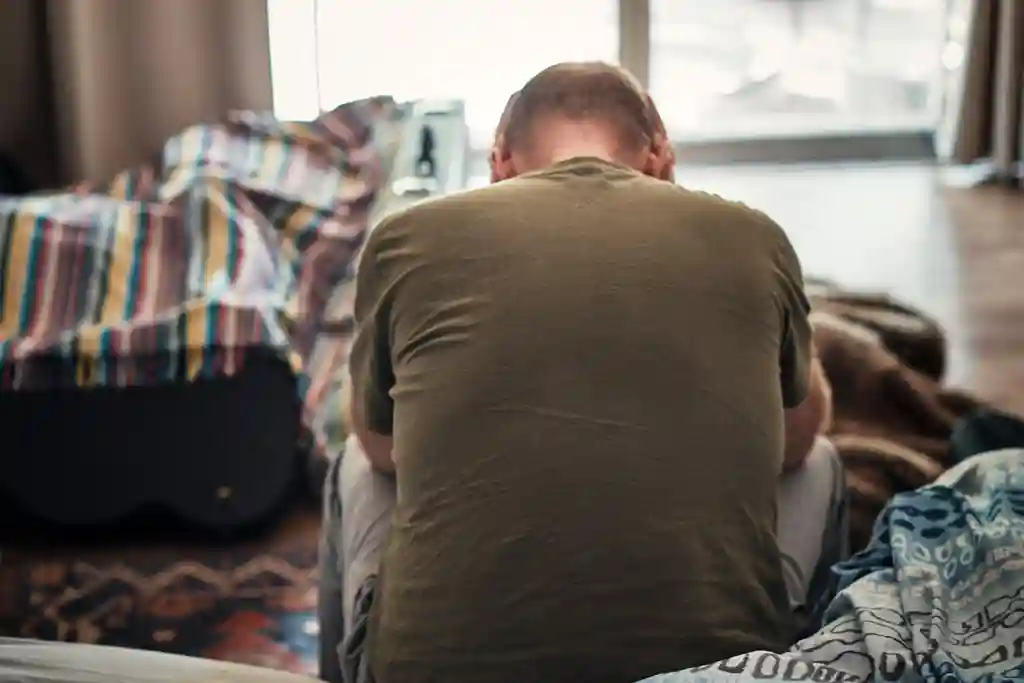 Ankylosing spondylitis is a big word to hear from the doctor. I would be lying if I told you that when I was diagnosed, I knew how my life would change. I just had to remember that all change is not bad. Here are a few surprises that stand out to me.
The first thing that surprised me was how much of my body was affected. All of my major joints would hurt. By the end of the day, my knees, hips, back, and shoulders would be hurting. It took me a while to come up with my new "normal." For me, this meant slowing down a little. I was working 60 to 70 hours a week and playing hockey or spending time with the family when I wasn't working. I was just powering though the pain and discomfort. It wasn't until I realized that I needed to slow down a little and let my body rest that my whole attitude began to get better.
Another big surprise is how one autoimmune issue can lead to others. I had found my new "normal" and was doing pretty well until my stomach started having issues. Then, not long after that, my feet started hurting, which had never happened before. My left foot would swell up, and it felt like I was walking on ping pong balls. Even my eyes would hurt. My doctor explained to me that one autoimmune disease can lead to others. 
One thing that still surprises me is the fatigue. There are plenty of days where I seem to have all my energy. I'm busy all day, and honestly, I sometimes forget I have ankylosing spondylitis. Then BAM! The fatigue hits. Not the "I think I need to sit for a minute" fatigue. I'm talking about the "can barely hold my eyes open" fatigue, the kind you feel in your soul. I have learned to listen to my body and rest when I need rest. I now try to plan my days with some built-in rest time.
The biggest surprise is how strong I can be. I played hockey for 15 years before I was diagnosed. I thought I was tough. I had played through pain and discomfort all the time. This was different, though. It was frustrating that I couldn't just power through it. I am your typical guy, and I hate to ask for help. So I would suffer in silence. My attitude was terrible, and my relationships were suffering. When I found the strength to ask for help, that all changed. 
I had honest conversations with my wife and the rest of my family. I let them know exactly what was going on with my seemingly ever-changing body. It wasn't until I had these conversations that I realized just how strong I was. I was living with a disease that was affecting my entire life. Nothing was unaffected. I realized that if I could do that, then I could do anything. 
Photo Credit: RapidEye / E+ via Getty Images
Tell us what you think of this post?
Important: The opinions expressed in WebMD Blogs are solely those of the User, who may or may not have medical or scientific training. These opinions do not represent the opinions of WebMD. Blogs are not reviewed by a WebMD physician or any member of the WebMD editorial staff for accuracy, balance, objectivity, or any other reason except for compliance with our Terms and Conditions. Some of these opinions may contain information about treatments or uses of drug products that have not been approved by the U.S. Food and Drug Administration. WebMD does not endorse any specific product, service or treatment.
Do not consider WebMD Blogs as medical advice. Never delay or disregard seeking professional medical advice from your doctor or other qualified healthcare provider because of something you have read on WebMD. You should always speak with your doctor before you start, stop, or change any prescribed part of your care plan or treatment. WebMD understands that reading individual, real-life experiences can be a helpful resource, but it is never a substitute for professional medical advice, diagnosis, or treatment from a qualified health care provider. If you think you may have a medical emergency, call your doctor or dial 911 immediately.