What Does Self-care Mean to Me?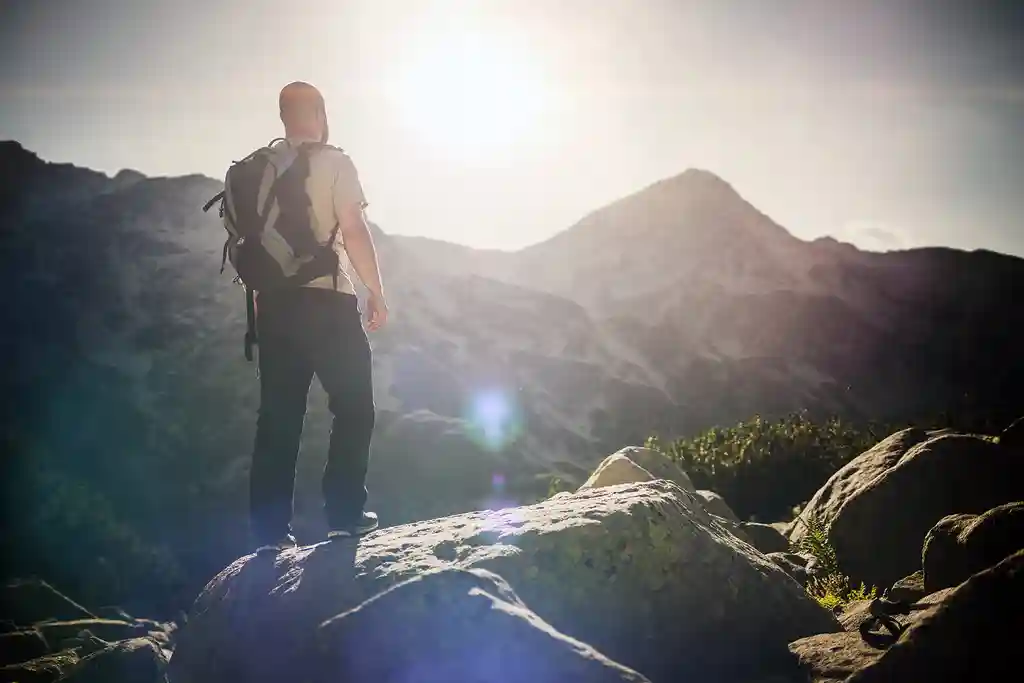 Self-care can mean different things to different people. When I Googled "self-care," here is what I got: "The practice of taking an active role in protecting one's own well-being and happiness, in particular during periods of stress." I think that's a pretty good definition. Here, I'll tell you what self-care means to me.
To me, self-care means managing the stress. The problem is that we are bombarded with stress all day. Recognizing the source of the stress helps me deal with it better. It is important to recognize the reason for the stress before it gets too big to control.
Not all stress is created equally. If you are stressed because you didn't sleep well the night before, you will deal with that differently than you would if you were stressed because of hunger. Different situations will call for different self-care solutions. The important thing is to be honest with yourself about how well you handle different kinds of stress.
Now when the stress of the day just gets to me, I might just need a break. Whether that be work-related, AS-related, or one of the many other things that can pop up, I may go sit outside and enjoy the outdoors. I have a small garden I tend to that helps me de-stress. Sometimes a simple phone call to a friend helps.
There are other times when I just turn on the TV to something that makes me laugh. I call this my mindless TV time. I don't want to watch something that makes me think. I just want to laugh. If you can't watch TV during the day, you could listen to a podcast that you like. I always feel better after I've been laughing.
A good start is set aside some time for yourself every day. I try to give myself 10- to 15-minute breaks a few times a day. Even 5 minutes can help if it's a busy day. This helps me relieve some of the stress before it builds up.
Just remember that you are important, too. Find some things that make you happy, and do those. It doesn't matter if no one else likes it. This is for you. Investing in your self-care will always pay off.
Don't be scared to seek out professional help. Your well-being and happiness shouldn't have to suffer because of stress.
Photo Credit: sankai / E+ via Getty Images
Tell us what you think of this post?
Important: The opinions expressed in WebMD Blogs are solely those of the User, who may or may not have medical or scientific training. These opinions do not represent the opinions of WebMD. Blogs are not reviewed by a WebMD physician or any member of the WebMD editorial staff for accuracy, balance, objectivity, or any other reason except for compliance with our Terms and Conditions. Some of these opinions may contain information about treatments or uses of drug products that have not been approved by the U.S. Food and Drug Administration. WebMD does not endorse any specific product, service or treatment.
Do not consider WebMD Blogs as medical advice. Never delay or disregard seeking professional medical advice from your doctor or other qualified healthcare provider because of something you have read on WebMD. You should always speak with your doctor before you start, stop, or change any prescribed part of your care plan or treatment. WebMD understands that reading individual, real-life experiences can be a helpful resource, but it is never a substitute for professional medical advice, diagnosis, or treatment from a qualified health care provider. If you think you may have a medical emergency, call your doctor or dial 911 immediately.