Telling Your Family and Friends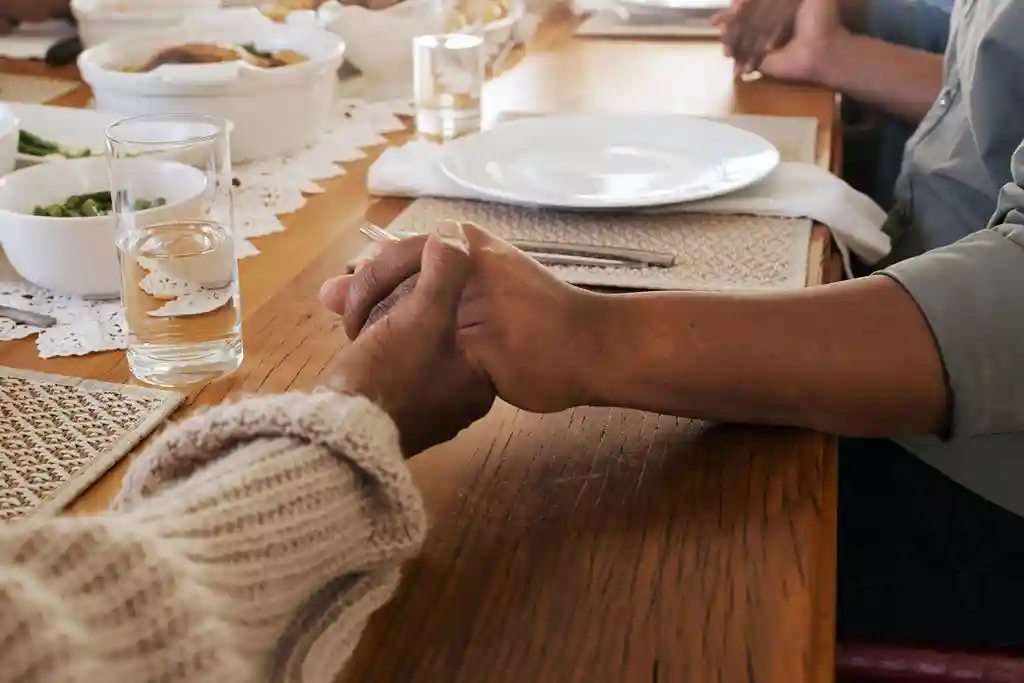 I guess my situation may be a little different since I worked for my dad. I saw him 6 days a week, so he could physically see how I was doing. He knew every time I had to take off for a doctor's appointment. So, there was no hiding it from him. Here is my experience with ankylosing spondylitis and my family. 
My parents knew from the very beginning. My dad actually taking me to a doctor's appointment led to my diagnosis. Having my parents involved in my journey was comforting. I felt like I could discuss my treatment options with them, and they were engaged in the conversation. I know that family involvement will vary, but it was a huge help for me. 
An important issue to address with your family after you tell them about your ankylosing spondylitis diagnosis is expectations. Everyone will experience AS differently. Some people's biggest symptom is pain and discomfort. For others it might be fatigue. You might experience a combination of symptoms that will change daily. It is important to let your family know what you are experiencing. If you don't let them know, you can't get mad when they don't understand. 
For me, it was also very important to talk to my family about my treatment. There are times I was prescribed some pretty strong medications. I wanted them to understand the side effects. This way they would know what to look for when we were out. 
If you don't have family that you feel comfortable talking to, try talking to a trusted friend. You might be pleasantly surprised at their reaction. I feel very fortunate to have friends and family who are very supportive. Give your family and friends a chance.
Photo Credit: PonyWang / E+ via Getty Images
Tell us what you think of this post?
Important: The opinions expressed in WebMD Blogs are solely those of the User, who may or may not have medical or scientific training. These opinions do not represent the opinions of WebMD. Blogs are not reviewed by a WebMD physician or any member of the WebMD editorial staff for accuracy, balance, objectivity, or any other reason except for compliance with our Terms and Conditions. Some of these opinions may contain information about treatments or uses of drug products that have not been approved by the U.S. Food and Drug Administration. WebMD does not endorse any specific product, service or treatment.
Do not consider WebMD Blogs as medical advice. Never delay or disregard seeking professional medical advice from your doctor or other qualified healthcare provider because of something you have read on WebMD. You should always speak with your doctor before you start, stop, or change any prescribed part of your care plan or treatment. WebMD understands that reading individual, real-life experiences can be a helpful resource, but it is never a substitute for professional medical advice, diagnosis, or treatment from a qualified health care provider. If you think you may have a medical emergency, call your doctor or dial 911 immediately.