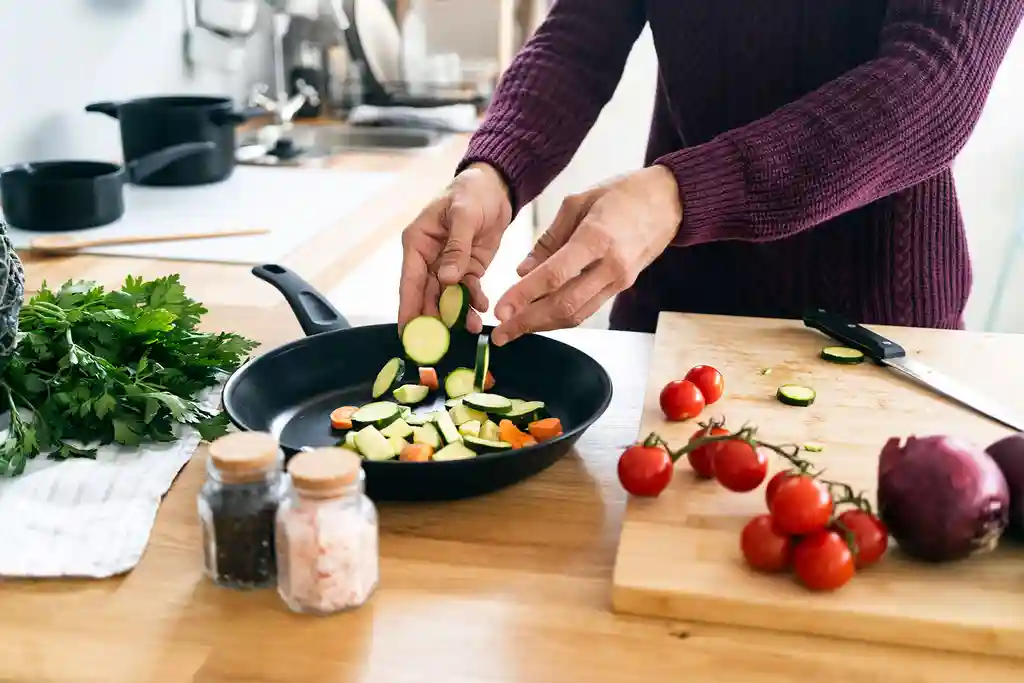 Are you the type of person that makes New Year's resolutions? I have tried to make big plans for the new year only to have them fail miserably. I have high expectations, but I always seem to fall short. So maybe my problem isn't in the making of the resolutions, it's in my expectations. So this year, I'm going to try something different. 
In past years, I have said things like, "I'm going to walk around the neighborhood every day." Or maybe, "This year I'm changing my diet so I can be healthier."  I always start out strong, but that energy fades as the weeks go on. Whether it's because my disease is really active and I'm not feeling well or just life getting busy, when it's time to pick up where I left off, I rarely do. 
So what can I do to change this? Well, I'm going to try to manage my expectations better. Instead of telling myself I'm going to walk around the neighborhood every day, maybe I try just once a week. If I'm not having a good day, maybe just walking around the house is enough. It's almost like I was setting myself up for failure. 
Another area in which I want to work on is my diet. I don't need to lose weight though. I need to gain weight. The problem is in my mind I can eat anything I want. I mean, I have to gain weight, right? Well, not so much. Sugar is a big inflammation starter for me. It is also something I love. So this year, I'm committing to cutting back. I'm going to try to cut back on my empty calories as well. The important thing for me is to temper my expectations. All or nothing may have worked for me in the past, but now it seems to cause me anxiety.
This new year for me will be more about managing expectations than actual results. I just have to keep telling myself that any progress is good progress. So when life happens and I stumble a little, my goals are still intact because I made them realistic for me. This is turn helps my attitude remain positive, which helps. You see a pattern here? 
This year, try not to set unrealistic goals for yourself. Temper those expectations, and be kind to yourself when you stumble trying to reach those goals.  
Stay connected to others with ankylosing spondylitis. Join our Facebook Support Group now. 
Photo Credit: Westend61 via Getty Images
Tell us what you think of this post?
Important: The opinions expressed in WebMD Blogs are solely those of the User, who may or may not have medical or scientific training. These opinions do not represent the opinions of WebMD. Blogs are not reviewed by a WebMD physician or any member of the WebMD editorial staff for accuracy, balance, objectivity, or any other reason except for compliance with our Terms and Conditions. Some of these opinions may contain information about treatments or uses of drug products that have not been approved by the U.S. Food and Drug Administration. WebMD does not endorse any specific product, service or treatment.
Do not consider WebMD Blogs as medical advice. Never delay or disregard seeking professional medical advice from your doctor or other qualified healthcare provider because of something you have read on WebMD. You should always speak with your doctor before you start, stop, or change any prescribed part of your care plan or treatment. WebMD understands that reading individual, real-life experiences can be a helpful resource, but it is never a substitute for professional medical advice, diagnosis, or treatment from a qualified health care provider. If you think you may have a medical emergency, call your doctor or dial 911 immediately.