Isolation and Ankylosing Spondylitis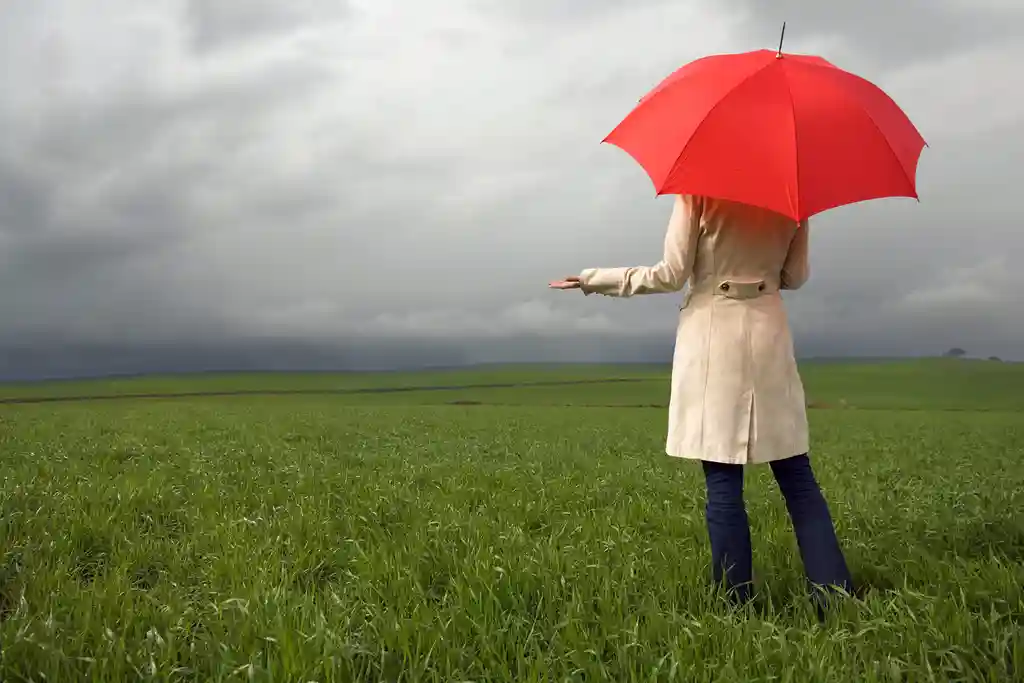 At one time, ankylosing spondylitis was my best friend.
Ankylosing spondylitis and I were virtually inseparable. Whether we were exploring the shore in a slow stroll or nestled underneath a cozy blanket indulging in our favorite shows, or even tackling shopping trips at Costco while clinging to the cart for dear life, it felt like nothing could ever come between us. We shared so many unforgettable moments; it was almost as if we had been lifelong friends.
This cumbersome and unavoidable presence was an insufferable companion that I had to accept. It brought me inexpressible misery, constant pain, and a crippling feeling of being isolated from the world -- yet it remained ever-present in my life with no sign of departing soon.
As my condition worsened, I felt more and more isolated. It seemed I was the only one struggling with ankylosing spondylitis -- like everyone else around me didn't know about the severe pain in my hip. Nobody appeared to truly comprehend what I was going through, which just made everything feel even lonelier.
I fell deeper into my inner world, a dismal abyss that left me feeling even more alone and disconnected from those around me.
The shame I felt about what was happening in my life prevented me from opening up about how deeply hurt, frustrated, and resentful I truly felt -- compounding my loneliness.
The tide turned when I received the call from my surgeon's office that my hip replacement surgery was scheduled. I'll never forget that day. I remember looking at my walker and thinking, "your days are numbered."
It wasn't champagne and roses after my surgery, but it helped restore my sense of hope about life again. It made me realize there were others out there who understood what I was going through, even if they couldn't always relate to my struggles.
Over time, I've discovered a way to come to terms with ankylosing spondylitis without feeling like an outcast. Conversing with those who are familiar with such battles, as well as studying books written by people who have gone through similar experiences, has become a primary source of comfort.
I no longer feel as though I'm facing this battle alone, which allows me to feel more connected and full of optimism for a brighter future.
I encourage anyone dealing with the pain and isolation of ankylosing spondylitis to reach out and find other people who can relate to what you're going through. I promise it'll make all the difference in the world. Surround yourself with people who understand and support you, and don't let anyone tell you it's hopeless.
Here are some suggestions to help you deal with loneliness from AS:
Reach out to family and friends for support.

Join online or in-person support groups.

Talk openly about your struggles with others who understand what you are going through.

Set realistic goals that can help you manage the disease while still enjoying life.

Practice positive self-talk, focusing on how well you have dealt with adversity.

Take a break from social media if it's causing more loneliness than connection.

Find creative ways of staying connected with loved ones during difficult times, like having virtual movie nights or dinners together.

Seek professional counseling if needed.

Stay connected with people who bring out the best in you and remind you that you're not alone.
Even though you may feel isolated, there are others who understand and sympathize.
You're not alone in your fight against ankylosing spondylitis. With the right attitude and support system, it's possible to manage this debilitating condition without feeling like your life is in perpetual isolation. With the right people in your corner, you have the power to turn your life around and come out stronger on the other side. Don't give up. You can make it through this!
Photo Credit: PBNJ Productions via Getty Images
Tell us what you think of this post?
Important: The opinions expressed in WebMD Blogs are solely those of the User, who may or may not have medical or scientific training. These opinions do not represent the opinions of WebMD. Blogs are not reviewed by a WebMD physician or any member of the WebMD editorial staff for accuracy, balance, objectivity, or any other reason except for compliance with our Terms and Conditions. Some of these opinions may contain information about treatments or uses of drug products that have not been approved by the U.S. Food and Drug Administration. WebMD does not endorse any specific product, service or treatment.
Do not consider WebMD Blogs as medical advice. Never delay or disregard seeking professional medical advice from your doctor or other qualified healthcare provider because of something you have read on WebMD. You should always speak with your doctor before you start, stop, or change any prescribed part of your care plan or treatment. WebMD understands that reading individual, real-life experiences can be a helpful resource, but it is never a substitute for professional medical advice, diagnosis, or treatment from a qualified health care provider. If you think you may have a medical emergency, call your doctor or dial 911 immediately.