How Having Asthma Affects Identity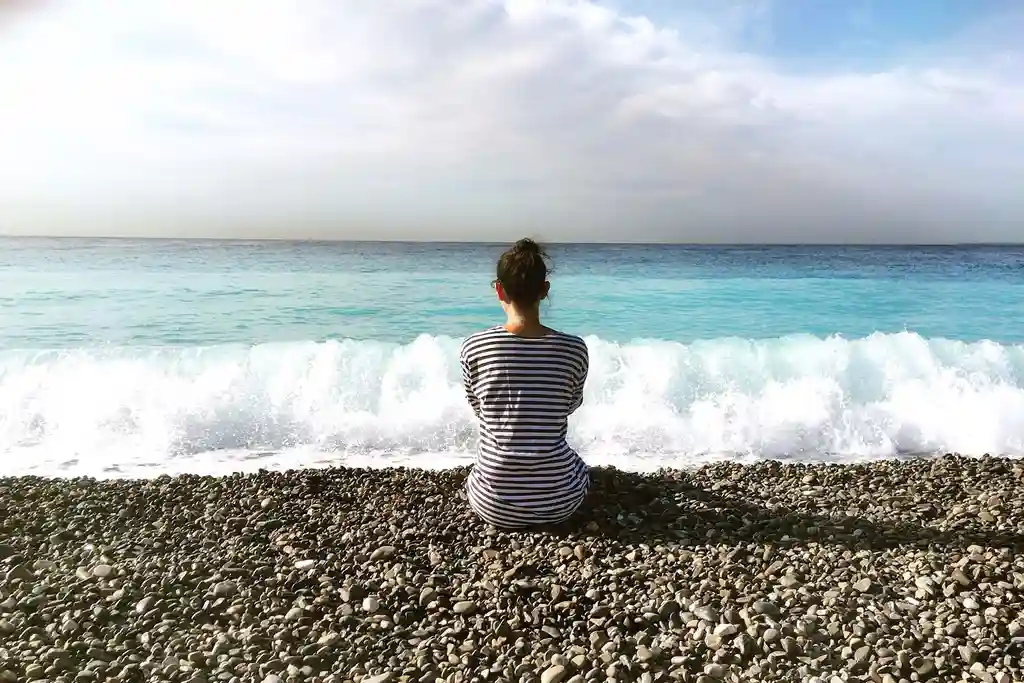 I'd never want to think that a chronic condition would affect my identity, but when there are both social and introspective pressures and stereotypes involved, it's easy for it to become a part of me.
Erroneous Asthma Stereotypes
It's no secret that the media portrays asthma in a rather strange light. Inhalers are often used as props to suggest that a character is a "nerd." Usually, it's the outcast character with Coke bottle glasses who takes their inhaler when social situations become uncomfortable.
As a young person with asthma watching my favorite cartoon or sitcom, it leaves a lasting impression – people with asthma are social outcasts simply because of their chronic condition.
It can feel shameful and embarrassing, and it embraces an inaccurate identity based on external factors. Plus, it can be detrimental to personal progress in life. Unfortunately, not only are the sitcoms creating a stereotype, but they may also be misleading the general population on what it means to have asthma.
Yes, anxiety can go hand-in-hand with asthma, but it's also triggered by dust, exercise, animals, food, and much more.
Asthma and an Internal Struggle
Asthma can be a limiting disease, and it's easy to become frustrated with my body when it behaves in a way that causes problems rather than solves them. In other words, when asthma acts up, it's easy for me to get down on myself. In fact, I've often found myself feeling as though I hate my body for the things it puts me through.
But the truth is, even though asthma causes problems, it can also help me see how strong I truly am.
Career Decisions
When I was growing up, there was no doubt in my mind that I wanted to be a veterinarian. I was an animal person through and through. But because I have allergy-induced asthma, my doctors told me that it was the wrong career choice and I'd always be ill. Unfortunately, I listened to that advice. Looking back, I know there were things I could have done to allow myself the job of my dreams (with some extra precautions).  Because careers are often a large part of one's identity, making decisions surrounding asthma can make it hard for people with asthma to feel as though they are being true to themselves
Owning Asthma and Its Limitations
While it may be difficult to ascertain what parts of our experiences with asthma will shape our identities, it's possible to just own it. Yes, there will be limitations and stereotypes, but the more aware of the effect of these instances, the easier it will be to navigate them and live a life without limits.
Photo Credit: Yulia Reznikov / Moment via Getty Images
Tell us what you think of this post?
Important: The opinions expressed in WebMD Blogs are solely those of the User, who may or may not have medical or scientific training. These opinions do not represent the opinions of WebMD. Blogs are not reviewed by a WebMD physician or any member of the WebMD editorial staff for accuracy, balance, objectivity, or any other reason except for compliance with our Terms and Conditions. Some of these opinions may contain information about treatments or uses of drug products that have not been approved by the U.S. Food and Drug Administration. WebMD does not endorse any specific product, service or treatment.
Do not consider WebMD Blogs as medical advice. Never delay or disregard seeking professional medical advice from your doctor or other qualified healthcare provider because of something you have read on WebMD. You should always speak with your doctor before you start, stop, or change any prescribed part of your care plan or treatment. WebMD understands that reading individual, real-life experiences can be a helpful resource, but it is never a substitute for professional medical advice, diagnosis, or treatment from a qualified health care provider. If you think you may have a medical emergency, call your doctor or dial 911 immediately.