What I Wish People Knew About Asthma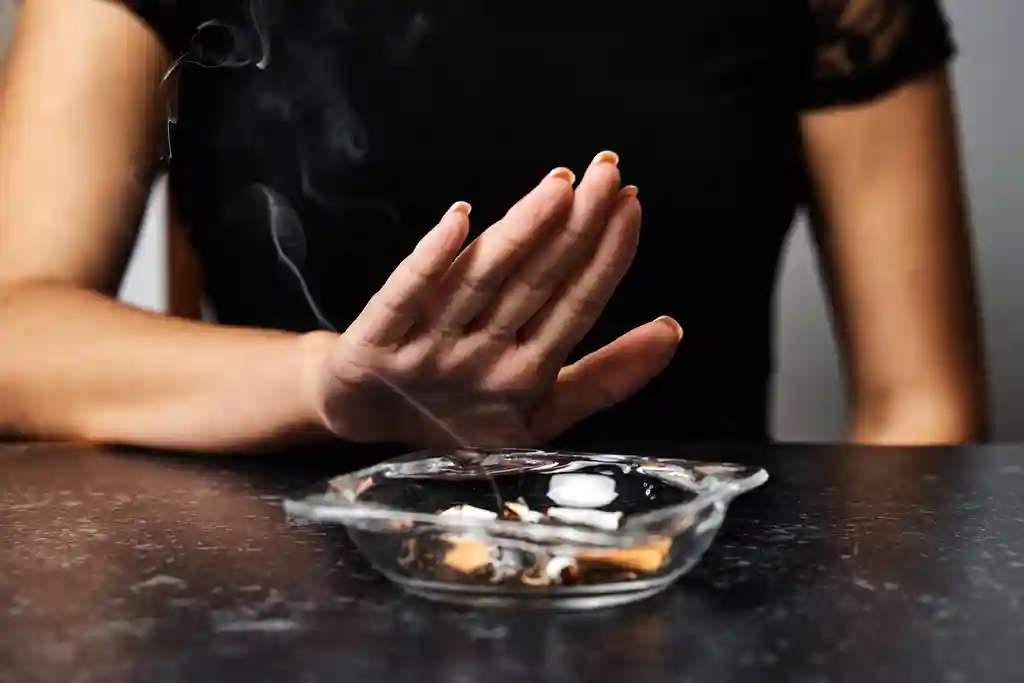 Asthma isn't uncommon, so it's easy to assume it's an understood chronic illness. But the truth is, there are a few things that only those with asthma will understand.
Ready to get the honest truth from someone who has suffered from asthma their entire life?
Here's what I really wish you knew about what it's like having asthma.
I Hate Saying No Because of Asthma
When there's an event or social gathering that I know could trigger my asthma or introduce me to illness, I hate having to say no. Especially when I really want to go.
It usually takes forever to come up with a way to explain why I can't attend. No matter what, I feel bad about canceling or not being able to participate in an event.
The truth is, I'd absolutely rather be there than have an asthma flare-up at home.
I'm Too Nice to Ask Others Not to Smoke Around Me
It sounds ridiculous, but sometimes I sacrifice my health so that I don't hurt someone else's feelings.
When I'm around people who smoke, I move away. If I'm followed or the wind shifts in my direction, I try to move out of harm's way again. But if I just can't escape the secondhand smoke, I tend to pray I won't have a flare-up caused by your cigarette smoke – which is dangerous for someone with asthma.
If you're a smoker and know someone with asthma is nearby, please take your cigarettes outside or around the corner.
I Judge Others for Smoking
The truth is, I know smoking is a choice, and I try not to judge others for it. But sometimes, keeping an open mind is hard because I watch others intentionally harming their lungs when I never had a choice of having healthy lungs.
I'm Afraid You Don't Believe Me
One of the worst things about having asthma is fearing that you're not taken seriously when you tell someone you're sick.
Yes, it's scary because if I'm with someone who doesn't believe that my asthma is life-threatening, I could be in serious trouble. But I'm also afraid that you simply won't understand my suffering.
Because asthma is common, made fun of on television, and even self-diagnosed by those who don't really have asthma, it's easy for people with asthma to feel judged and misunderstood.
I Cry When I Have to Take My Nebulizer
I'm almost 40 years old, and sometimes, I still weep when I'm having an asthma attack severe enough to have to use a nebulizer.
Maybe it's self-pity, or I'm frustrated because I feel I've failed myself by not being able to avoid the attack. But mostly, I think anger rises up, and I become mad at my body for betraying me.
I Believed I Wasn't Enough Because of Asthma
All those movies and TV shows that show the "not cool" kid using his inhaler to calm down didn't sit well with me.
First, I attached my identity to my asthma in an unhealthy way. I withdrew from other children because I thought I wasn't good enough to be friends with them. I believed I was an outcast just because I had an inhaler.
Asthma is very real and can be emotionally exhausting for those with it. If you know someone with asthma, please believe them and show empathy when they're struggling. It will go a long way for your relationship and may save a life.
Photo Credit: Alvaro Medina Jurado / Moment via Getty Images
Tell us what you think of this post?
Important: The opinions expressed in WebMD Blogs are solely those of the User, who may or may not have medical or scientific training. These opinions do not represent the opinions of WebMD. Blogs are not reviewed by a WebMD physician or any member of the WebMD editorial staff for accuracy, balance, objectivity, or any other reason except for compliance with our Terms and Conditions. Some of these opinions may contain information about treatments or uses of drug products that have not been approved by the U.S. Food and Drug Administration. WebMD does not endorse any specific product, service or treatment.
Do not consider WebMD Blogs as medical advice. Never delay or disregard seeking professional medical advice from your doctor or other qualified healthcare provider because of something you have read on WebMD. You should always speak with your doctor before you start, stop, or change any prescribed part of your care plan or treatment. WebMD understands that reading individual, real-life experiences can be a helpful resource, but it is never a substitute for professional medical advice, diagnosis, or treatment from a qualified health care provider. If you think you may have a medical emergency, call your doctor or dial 911 immediately.