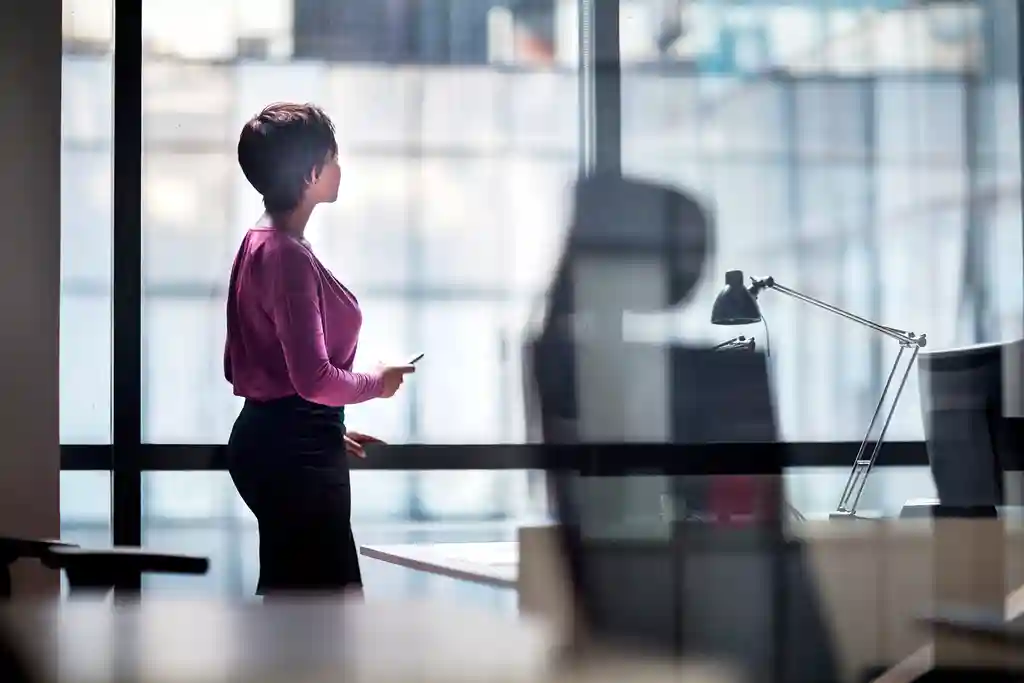 One of my side hustles in college was doing hair. I just love the feeling of helping to enhance the beauty of someone else. I notice how women come in timid and shy, and leave an entirely new person. I would do people's hair before, in between, and after my classes. Sure enough, it took a toll on my hands. With eczema on my hands, it made it hard for me to continue to do the very thing I loved.
After a long day of doing hair, my hands would be inflamed, itchy, and swollen. Some would suggest that I work using gloves, but everyone who braids knows that you wouldn't be able to grip the hair. It would just prolong the process. I dreamed that maybe when I came out of college, I could go to cosmetology school and potentially open a salon. That was short-lived when a dermatologist told me that I would not have a successful career in anything that required me to have my hands wet and in a product. 
This was obviously a huge disappointment for me, but I continued to do others' hair anyway. As much as I loved helping women look and feel beautiful, I suffered. Our hair naturally produces oil, and that along with added products would break my hands out. So it was back to the drawing board. I had to really come to an understanding of what my limitations were. 
Once I graduated college, I was lost and really didn't know what I wanted to do. I just know that I liked to help bring out the best in people. You know the saying, "If you look good, you feel good. If you feel good, you do better." I know that I showed up differently in the world when I looked good and felt good. It was hard to find a career path that allowed me to instill that same thought into other people. I realized that I could help people in any profession that I'm in.
My flares can show up in any profession that I decide to stay in, and that's due to stress. I've realized how much stress can affect my skin when I'm overwhelmed. Whether it's while I'm doing someone's hair or working a 9-to-5 job, I must prioritize stress management to be successful in whatever I do. I'm honest with myself about my limitations and always listen to my body. If there's ever a day that feels a little off, I will do my best to love myself a little more.
A thing that helps de-stress me is a long, warm bath. I mean long, like when your fingertips start to turn into little raisins. Once I'm out, I massage myself as if I'm getting a professional massage with all my ointments and lotions. I make myself one of my favorite meals and go to sleep early. 
I promise these little things can make a world of a difference for me. I refuse to let work get in the way of my life and skin condition.
Tell us what you think of this post?
Important: The opinions expressed in WebMD Blogs are solely those of the User, who may or may not have medical or scientific training. These opinions do not represent the opinions of WebMD. Blogs are not reviewed by a WebMD physician or any member of the WebMD editorial staff for accuracy, balance, objectivity, or any other reason except for compliance with our Terms and Conditions. Some of these opinions may contain information about treatments or uses of drug products that have not been approved by the U.S. Food and Drug Administration. WebMD does not endorse any specific product, service or treatment.
Do not consider WebMD Blogs as medical advice. Never delay or disregard seeking professional medical advice from your doctor or other qualified healthcare provider because of something you have read on WebMD. You should always speak with your doctor before you start, stop, or change any prescribed part of your care plan or treatment. WebMD understands that reading individual, real-life experiences can be a helpful resource, but it is never a substitute for professional medical advice, diagnosis, or treatment from a qualified health care provider. If you think you may have a medical emergency, call your doctor or dial 911 immediately.