How I Learned to Love My Body With Breast Cancer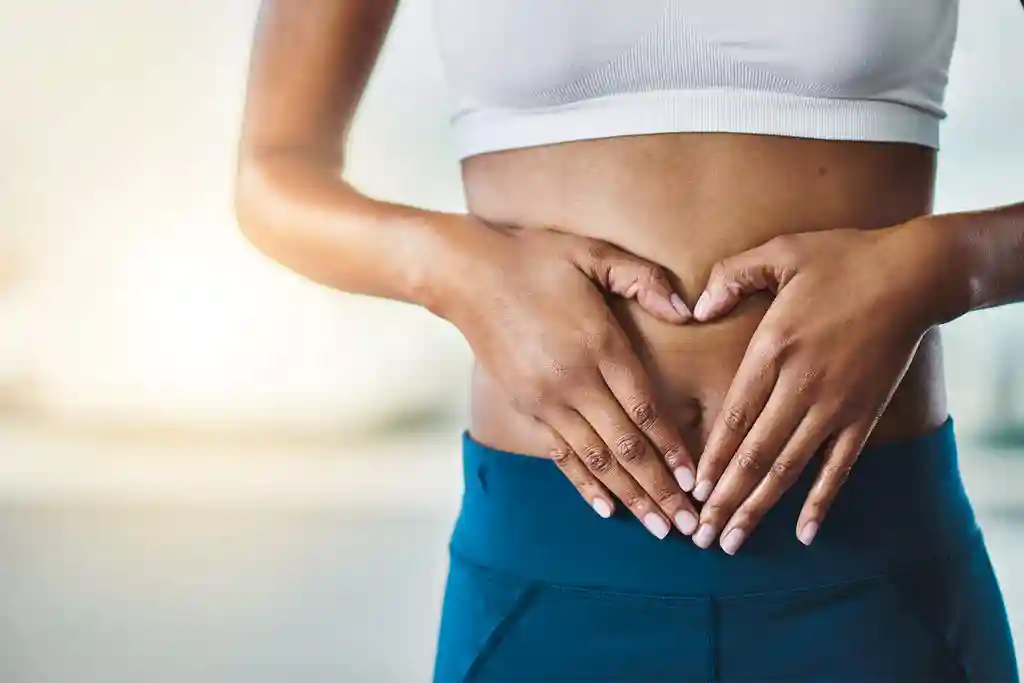 The surgical options in breast cancer treatment can seem nuanced and overwhelming: lumpectomy, single or double mastectomy, skin-sparing, nipple-sparing, with or without reconstruction? -- wait, what kind of reconstruction?! (Cue internal panic mode.) I remember reading all of the booklets I was given, highlighting and carefully extracting the information to create charts which I studied, trying to decide what to do. Confused, I aimed to prioritize and simplify. I had labeled the first column in my chart "risk of recurrence," which I acknowledged as my biggest concern. So I selected the path that reduced my risk of breast cancer recurring the most.
In the days leading up to each of my surgeries, I was nervous and scared but also markedly excited as each procedure was a distinct marker of progression in my treatment. From the moment I closed my eyes on the operating table to when I opened them in PACU, I held the knowledge that a discrete portion of my cancer had been eliminated. This was unlike chemotherapy, which is often quantified by the number of treatments one receives, but during medical treatment you never really know the effect on your cancer. In that regard, I found it very satisfying after each surgery, knowing exactly how I was advancing over my breast cancer.
Of the multiple surgical procedures I had as part of my breast cancer treatment, the most anticipated procedure, by far, was the removal of my chemo port. I rang the gong at the infusion center, marking the completion of chemotherapy weeks before my chemo port was removed, but the physical extraction of the device certified the end of chemotherapy for me. 
The most complex surgical procedure I had was the removal of both my breasts -- a double mastectomy. Although typically recommended for women with a genetic predisposition to breast cancer, such as the BRCA1 or BRCA 2 gene, which I did not have, I pursued the surgical removal of both of my breasts in an effort to reduce all potential risk of recurrence of my breast cancer. The decision ultimately was simple. If having breasts contributed to the risk of breast cancer coming back, I was ready to bid them goodbye. 
In the OR, I closed my eyes as me, like I've always known myself to be. A blink later, I opened my eyes to my new body, with enough attachments that I felt like an octopus trapped on land. I had four surgical drains extending from my chest in addition to two pain infusion bulbs, which were inserted on my back, as well as a charcoal dressing held in place by a wound vacuum, which I wore around my neck. There were some logistical challenges given all the tubing, but I was up and moving upon reaching my hospital room (per the insistence of my nurse). Contrary to what it may seem, the best aid in healing is early movement.
Going on twice daily walks and seeing my body move also made me feel much less impaired than I looked. This positively aided my evaluation of my modified body parts. It was at least a week before I was able to see my new chest. Based on my breast cancer characteristics, I was offered the option to have implants placed at the same time as the double mastectomy, which I did. Although my primary focus was on reducing my risk of cancer recurrence, it was certainly confusing to navigate the aesthetic decisions, as they were choices I had never considered. But implants seemed to be the right choice. Similarly, when it was time for the big reveal, I was at a loss as to how to judge the results since I had already accepted living in this body -- my cancer free body -- as my win. I was smiling before the dressing was taken off and continued to afterward. Eliminating cancer was my main priority, but aesthetics was my plastic surgeon's, and she succeeded in creating beauty from the part of my body that was previously trying to destroy me. 
Transformation can be hard, especially when it's unwelcome. Even if these surgeries felt necessary for me, I didn't ask to be in the position to have to consider them. The mental transformation that began long before my procedures was monumental in comparison to my actual physical alterations. Being diagnosed with cancer threw me into a realm of questioning what I didn't know existed. From this investigation, I began to understand who I am and what my body is in relation to cancer cells within us. My body is just that, a physical being -- an accumulation of cells, fluids, and flesh. But I am and always will be me, regardless of how I look or the physical form I inhabit. I found love for myself, independent of my body, and it allowed me to accept my corrupt, altered and, eventually, healed body as it was. Surgery wasn't easy, but having decided and having believed this was best for me made it simpler.
Tell us what you think of this post?
Important: The opinions expressed in WebMD Blogs are solely those of the User, who may or may not have medical or scientific training. These opinions do not represent the opinions of WebMD. Blogs are not reviewed by a WebMD physician or any member of the WebMD editorial staff for accuracy, balance, objectivity, or any other reason except for compliance with our Terms and Conditions. Some of these opinions may contain information about treatments or uses of drug products that have not been approved by the U.S. Food and Drug Administration. WebMD does not endorse any specific product, service or treatment.
Do not consider WebMD Blogs as medical advice. Never delay or disregard seeking professional medical advice from your doctor or other qualified healthcare provider because of something you have read on WebMD. You should always speak with your doctor before you start, stop, or change any prescribed part of your care plan or treatment. WebMD understands that reading individual, real-life experiences can be a helpful resource, but it is never a substitute for professional medical advice, diagnosis, or treatment from a qualified health care provider. If you think you may have a medical emergency, call your doctor or dial 911 immediately.