How I Coped With the Challenges of Parenting and Breast Cancer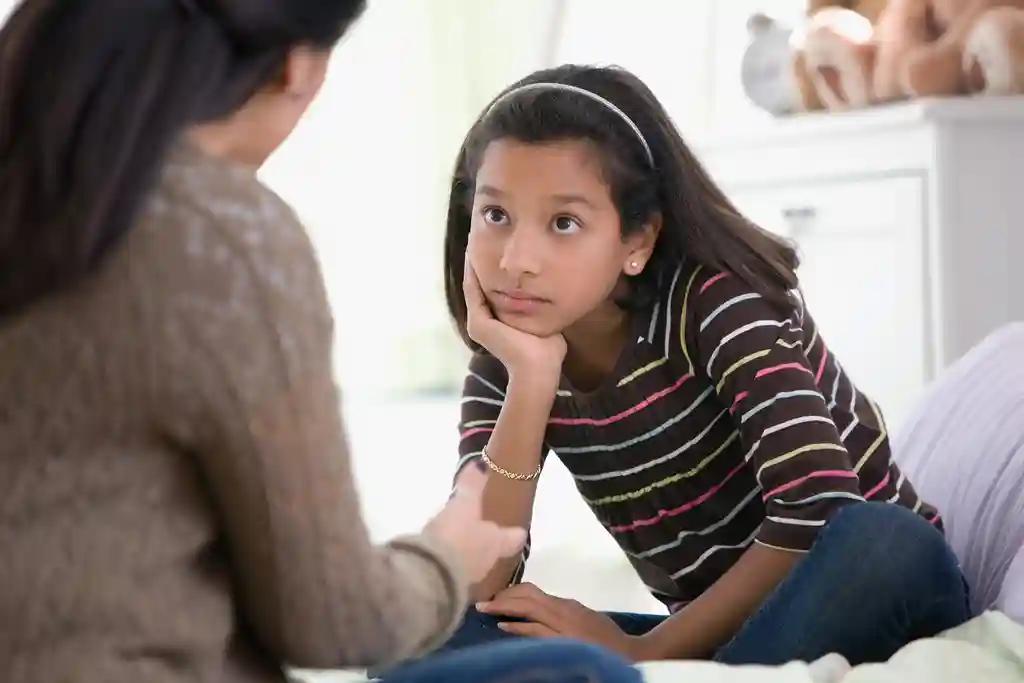 The most relatable words I ever read in a breast cancer support group were: "There is no guilt like cancer mom guilt." These were the agonizing words of a mama venting about how hard parenting with metastatic breast cancer is. It was like a punch in the gut. My eyes welled up with tears as I read her words while seeing a little bit of myself in them. A breast cancer diagnosis is hard for any parent, but so is managing single motherhood during treatment.
At the time of diagnosis, I was a disabled single mama of a 4-year-old daughter. I had been raising her alone since she was a baby and had developed a daily routine that really worked for us. She was in preschool. I didn't drive, so we walked several blocks through the city to the train station to get there. I turned our round-trip walks and train rides into an adventure. We were very active. I would "babywear" her everywhere, to the grocery store, library, and even protest rallies. When I got my port placed, I was no longer able to carry her, and I cried so hard. I absolutely adored that connection, the sense of comfort and security between mother and daughter. I had a loving relationship and fun routine established with my daughter, and breast cancer broke it up. 
What Am I Going to Do Now?
So many thoughts crossed my mind when I got my breast cancer diagnosis, such as "I am going to get really sick and I'm scared I won't be as good of a mother as I once was." When I found out the cancer had metastasized, another question came to mind: "Will I see her make it to adulthood?"
I was already juggling so much while living with bipolar disorder. I did not know how to ask for help. I was an independent single mama who had everything under control. Now I was facing a metastatic breast cancer diagnosis with lifelong cancer treatments.
Three things would help me get through this: 
Asking for practical help. Learn to speak up to your friends and family about specific ways they can help you. Don't assume they know how to best help you. I had people that felt uncomfortable with my diagnosis and others who really stepped up to the plate. I gave permission for my best friend to pick up and drop off my child from school. She also gave me rides to treatment even when I would argue and say I could take the bus. After my first round of

chemotherapy,

I knew I could not. I got so sick and scared. My sister-in-law quit her job in New Mexico and moved into my apartment for 2 months to help with my daughter. She also helped with cleaning and getting groceries, when I could no longer do anything except rest. Another friend organized a food train and had our mutual friends and members of the community make meals for my family. This was very helpful during a difficult time.

Modifying your routine with your children to maintain a connection. I couldn't do our daily adventures during months of chemotherapy, so I found other ways to spend time with my daughter. I would have her watch cartoons from my bed or have some art supplies nearby and have her color next to me while I rested. I kept the same bedtime routine, reading a story or singing a song and tucking her in, to maintain that familiarity during a scary time. I used age-appropriate language when talking about cancer. I also got her into a therapeutic preschool to help her learn how to cope during difficult times.
Making time for yourself. Seek therapy if you're struggling with your emotions. I was already in therapy, so I continued going even through treatment. I needed a safe space to process my emotions. Engage in self-care, even if it feels hard. Watch a funny show, do something creative, or take a bath if energy permits. 
Parenting with breast cancer is an exceptional challenge, but it is possible to navigate this difficult situation with the right support and resources. By seeking out support from family, friends, and community, finding ways to maintain connection, and prioritizing self-care, parents with breast cancer can continue to be the loving and supportive caregivers their children need, even in the face of a serious illness.
To connect with other breast cancer survivors, join our Breast Cancer Facebook Support Group. 
Photo Credit: Jose Luis Pelaez Inc / DigitalVision via Getty Images
Tell us what you think of this post?
Important: The opinions expressed in WebMD Blogs are solely those of the User, who may or may not have medical or scientific training. These opinions do not represent the opinions of WebMD. Blogs are not reviewed by a WebMD physician or any member of the WebMD editorial staff for accuracy, balance, objectivity, or any other reason except for compliance with our Terms and Conditions. Some of these opinions may contain information about treatments or uses of drug products that have not been approved by the U.S. Food and Drug Administration. WebMD does not endorse any specific product, service or treatment.
Do not consider WebMD Blogs as medical advice. Never delay or disregard seeking professional medical advice from your doctor or other qualified healthcare provider because of something you have read on WebMD. You should always speak with your doctor before you start, stop, or change any prescribed part of your care plan or treatment. WebMD understands that reading individual, real-life experiences can be a helpful resource, but it is never a substitute for professional medical advice, diagnosis, or treatment from a qualified health care provider. If you think you may have a medical emergency, call your doctor or dial 911 immediately.