My 3 Biggest Takeaways From Being Diagnosed With Breast Cancer at 21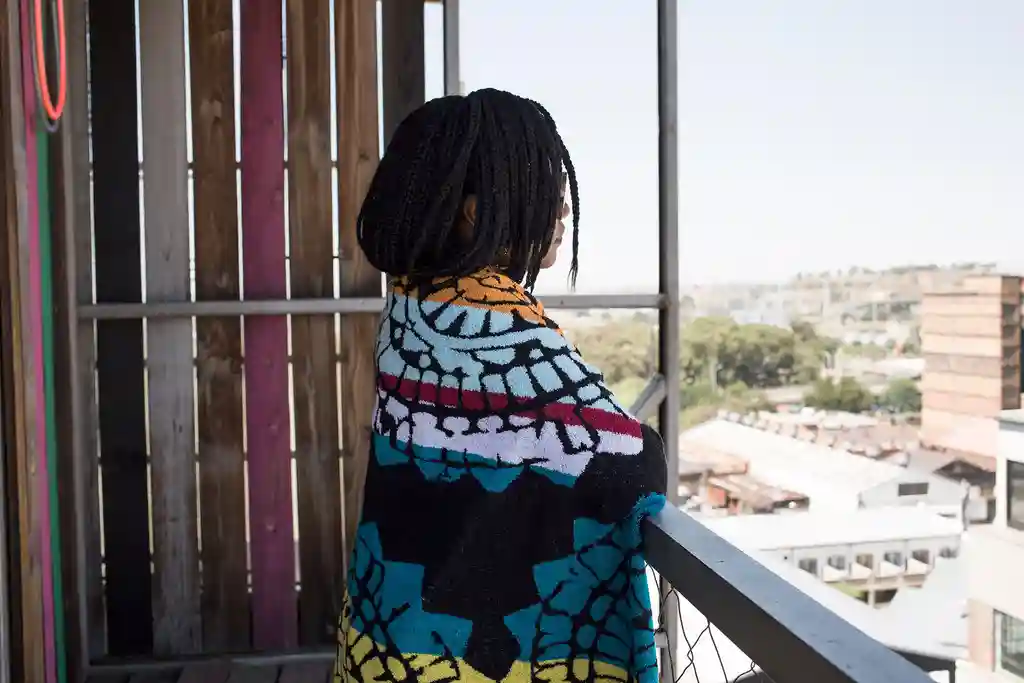 When I thought about breast cancer prior to my own diagnosis, which admittedly wasn't very often, memories of cheering at football games in middle and high school were usually what came to my mind. Back then, breast cancer was a topic that I only acknowledged in October as I prepared to cheer on the sidelines at the annual "Pink Out" game dedicated to supporting Breast Cancer Awareness Month. I would put a pretty pink bow in my hair, tacky pink high socks on my feet, and a big smile on my face to support this cause I didn't have any immediate ties to. 
I never thought that one day I would become a part of the more than 3.8 million women with a history of breast cancer in the U.S. Before my diagnosis, I didn't know anything about the different types of breast cancer, treatment options, risk factors, etc. The cloud of pink in my mind surrounding this disease suddenly burst as I became aware of its complexity. The lessons I've learned from my experience are far too many to fit into this limited space, so here are three of my biggest takeaways: 
Never think that it can't be you. 
At 21 years old, a breast cancer diagnosis was the furthest thing from my mind. I still get chills remembering the day that my radiologist called me and told me that the lump I self-discovered was cancerous. It didn't feel real, and I prayed for it to just be a bad dream that I'd eventually wake up from. I questioned why this would happen to me when I was supposed to be having the "best years of my life" as a college student. My diagnosis forced me to accept that I'm not as invincible as I'd like to be.
Be aware of what's going on in your body and act accordingly.
When I discovered the lump in my breast, I, of course, turned to the internet to see what it could be. If I had only listened to what I read on Google, I could've brushed it off as just a temporary lump resulting from my menstrual cycle. However, I had been regularly performing self-breast exams and knew that it was important to mention the lump to my medical provider at my next appointment. This awareness allowed me to be diagnosed at an earlier stage, which I am extremely grateful for. 
Life is short, so live it fully.
As cliche as it may sound, life really is so short and full of uncertainty. Although the unknown can be scary, embracing it has allowed me to live each day with a sense of purpose and worry less about what challenges tomorrow may bring. I wake up each day grateful to still be on this earth and have the physical ability to do things that bring me joy. Ultimately, I believe it's important to find the good in each day and embrace it because sometimes it's all we have. 
To connect with other breast cancer survivors, join our Breast Cancer Facebook Support Group. 
Photo Credit: Hello World / DigitalVision via Getty Images
Tell us what you think of this post?
Important: The opinions expressed in WebMD Blogs are solely those of the User, who may or may not have medical or scientific training. These opinions do not represent the opinions of WebMD. Blogs are not reviewed by a WebMD physician or any member of the WebMD editorial staff for accuracy, balance, objectivity, or any other reason except for compliance with our Terms and Conditions. Some of these opinions may contain information about treatments or uses of drug products that have not been approved by the U.S. Food and Drug Administration. WebMD does not endorse any specific product, service or treatment.
Do not consider WebMD Blogs as medical advice. Never delay or disregard seeking professional medical advice from your doctor or other qualified healthcare provider because of something you have read on WebMD. You should always speak with your doctor before you start, stop, or change any prescribed part of your care plan or treatment. WebMD understands that reading individual, real-life experiences can be a helpful resource, but it is never a substitute for professional medical advice, diagnosis, or treatment from a qualified health care provider. If you think you may have a medical emergency, call your doctor or dial 911 immediately.