How I Work It With Breast Cancer and You Can Too!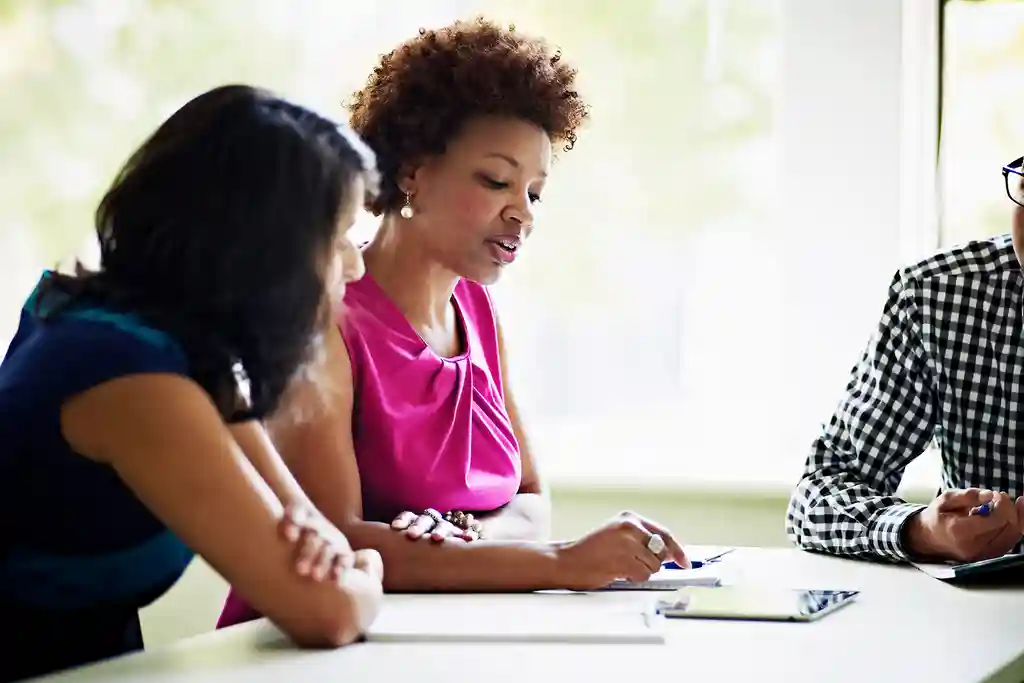 Good Morning America anchor Robin Roberts and ABC inspired me when she was diagnosed with breast cancer in 2007. It was refreshing to see that her employer publicly supported her and chronicled her experience. In 2012, when she was then diagnosed with myelodysplastic syndrome (MDS), ABC once again partnered with Roberts to use their platform to bring public awareness about her health plight. This is a great example of when a company demonstrates humanity to its employee, which ultimately increases the public value of their brand. 
Unfortunately, not every breast cancer patient has a supervisor or works for an organization as understanding as ABC. For some, it may be challenging trying to balance one's health and job expectations. Furthermore, in addition to the obvious privacy considerations, survivors generally don't want to be defined by their disease. Conversely, they do want to work for a company where they can be their authentic self and be supported. I can relate to this. 
When I started working at a local governmental job in 2015, I secretly vowed to not discuss my breast cancer situation. This would be in stark contrast to my previous job where I worked for a breast cancer organization. That is until one day when someone came to my office (I work in the creative communications field) and mentioned that they wanted to launch a department-wide breast cancer awareness campaign. 
Although I had initially wanted to set that part of my life aside, I was immediately compelled to share my story and offer advice on how to launch an engagement and awareness campaign. I was only a few months into this new venture and had already spilled the beans, so to speak. But I became a credible messenger and steered the campaign to a place beyond what the organization had ever experienced. In this case, my past fueled my passion, and it gave me purpose beyond what my job description entailed. 
 Here are a few tips that may help you navigate work and things to consider:
If you're in active treatment, consider talking to your supervisor about what you're dealing with so they are aware that you're facing a serious medical situation that may affect your attendance, energy level, or emotional volatility. 

Employee assistance programs may also be available to help you get resources and potentially free counseling services.

Ask your Human Resources department what the company's workplace reasonable accommodations policy is. Some jobs may allow you to work from home, reduce your hours, or modify your tasks.

Ask if the company has the option to have colleagues work extra time that can be donated to you in the event that you have to take time off from work. 

Rest assured that there are legal protections for breast cancer patients if you feel like you are being harassed because of your medical situation. 

Research on how you might qualify for the Family Medical Leave Act (FMLA). 
Tell us what you think of this post?
Important: The opinions expressed in WebMD Blogs are solely those of the User, who may or may not have medical or scientific training. These opinions do not represent the opinions of WebMD. Blogs are not reviewed by a WebMD physician or any member of the WebMD editorial staff for accuracy, balance, objectivity, or any other reason except for compliance with our Terms and Conditions. Some of these opinions may contain information about treatments or uses of drug products that have not been approved by the U.S. Food and Drug Administration. WebMD does not endorse any specific product, service or treatment.
Do not consider WebMD Blogs as medical advice. Never delay or disregard seeking professional medical advice from your doctor or other qualified healthcare provider because of something you have read on WebMD. You should always speak with your doctor before you start, stop, or change any prescribed part of your care plan or treatment. WebMD understands that reading individual, real-life experiences can be a helpful resource, but it is never a substitute for professional medical advice, diagnosis, or treatment from a qualified health care provider. If you think you may have a medical emergency, call your doctor or dial 911 immediately.