What Having Breast Cancer Taught Me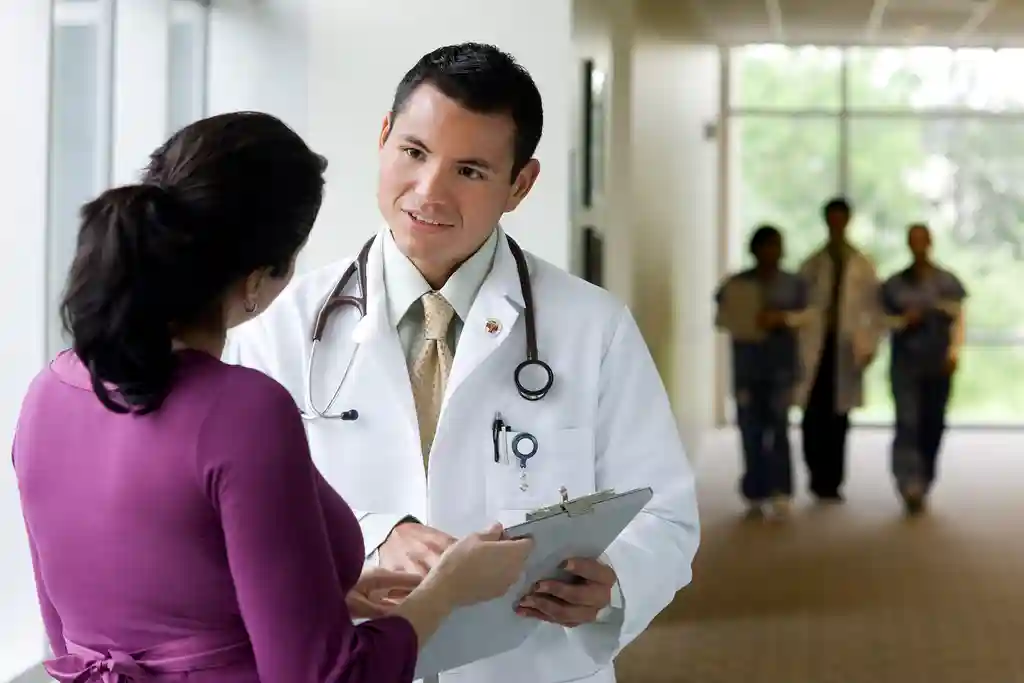 There's so much that goes into the title of this article, I can probably write a book about it. Of course, life is precious, and being so close to the other side makes you cherish it even more. But if I had to choose one thing, I'd say breast cancer has taught me to have a voice – and all that it encompasses. 
You see, when you learn about self-advocacy, you tend to apply it everywhere – in your health when choosing your doctors, in your career after survivorship, and in relationships you've either had pre-cancer or post-cancer. You learn to be firm on boundaries and you learn to let go of people. What does this all mean? 
Let me explain. All my life, I was OK being a wallflower. It was comforting, and being a victim of sexual abuse as a child, I often wondered why I was chosen. So, not being seen, so to speak, was perfect for me. And that unfortunately also applied to friendly or romantic personal relationships. This was also true about work. I tried not to draw attention to myself. Although at times, I did speak up about the low wages and the unfairness of my earnings due to the amount of experience and education I had. However, I was patient when I was told raises were coming, and nothing ever happened. 
After my cancer diagnosis, this changed because I changed. A fire was ignited within me. I no longer cared about being seen because I wanted to be heard, but not just for me. For every cancer patient, for every young person that endured childhood abuse and trauma, and all who thought they couldn't have their dream job and live with not one but two chronic illnesses in which you are also working 365 days out of the year, 24 hours a day. 
Being chronically ill, I need to be able to communicate with those around me so they understand and see the signs of low blood sugar or if I were to go into an adrenal crisis. Speaking up can literally save my life because if those around me don't know about my condition, it can put my life at risk. Type one diabetes and adrenal insufficiency can be life-threatening, especially if not managed. 
However, life happens, and sometimes there are things we cannot control or prevent, and that's why it is important for me to communicate with my peers, family, and friends. There have also been medical instances where I've had to communicate with my doctors or dentists to let them know of my condition and the medications I take. I had a dentist ask me if I was in the medical field once. When I told her "no," she was very impressed with my knowledge of my chronic illnesses and commended me for staying informed and speaking up. 
This is important because I was going to have a dental procedure, and the use of regular numbing, which commonly has epinephrine, could have resulted in an increase in blood pressure and heart rate along with other negative side effects that could have been potentially dangerous for me. 
Our voice is so powerful, it connects us to one another. It is such a powerful tool and often overlooked. It can bring laughter, happiness, sadness, and fear, but above all, it can also bring hope. Today I share my voice and my story in an attempt to bring hope to those that may not have it or are having trouble finding it. 
To connect with other breast cancer survivors, join our Breast Cancer Facebook Support Group. 
Photo Credit: Terry Vine via Getty Images
Tell us what you think of this post?
Important: The opinions expressed in WebMD Blogs are solely those of the User, who may or may not have medical or scientific training. These opinions do not represent the opinions of WebMD. Blogs are not reviewed by a WebMD physician or any member of the WebMD editorial staff for accuracy, balance, objectivity, or any other reason except for compliance with our Terms and Conditions. Some of these opinions may contain information about treatments or uses of drug products that have not been approved by the U.S. Food and Drug Administration. WebMD does not endorse any specific product, service or treatment.
Do not consider WebMD Blogs as medical advice. Never delay or disregard seeking professional medical advice from your doctor or other qualified healthcare provider because of something you have read on WebMD. You should always speak with your doctor before you start, stop, or change any prescribed part of your care plan or treatment. WebMD understands that reading individual, real-life experiences can be a helpful resource, but it is never a substitute for professional medical advice, diagnosis, or treatment from a qualified health care provider. If you think you may have a medical emergency, call your doctor or dial 911 immediately.