How Having FH Has Changed Me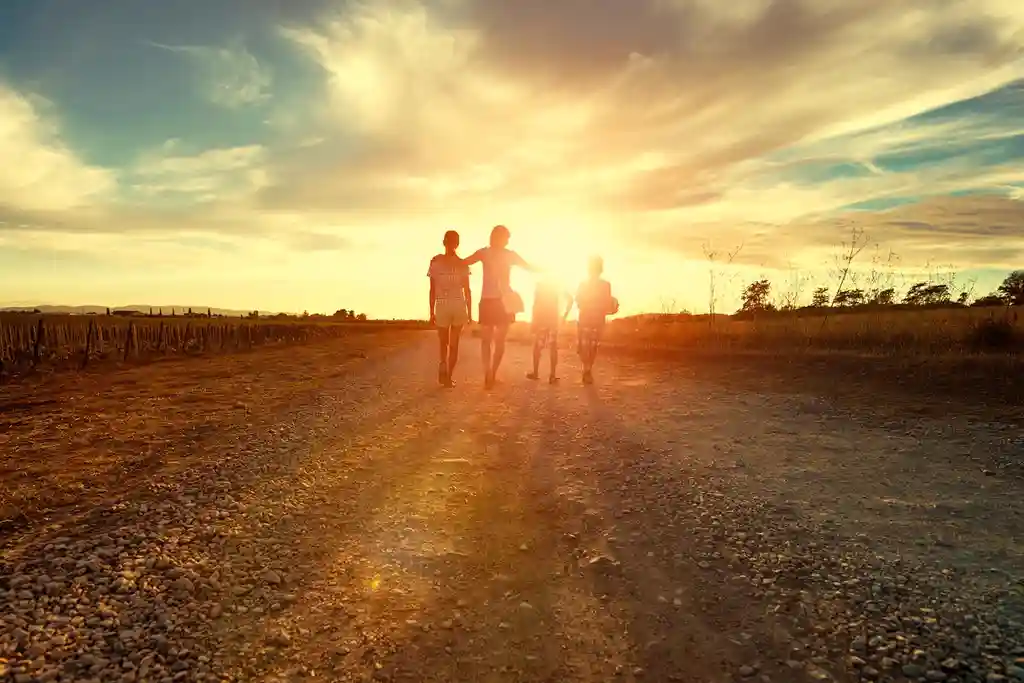 Each of us wishes for good health – for ourselves, for our children, for our extended family. 
So when a doctor diagnoses a disorder – especially one of genetic origin, one someone has passed down to us and that we can also pass on – it changes us. I like to think of the skills I've developed as someone with a genetic disorder in terms of the three A's: advocate, appreciate, assist.
I've lived with a diagnosis of familial hypercholesterolemia (FH) since 1976, when I was 21, having lost my father at 50 and my brother at 27, both to heart attacks. For more than 45 years, I've known my liver doesn't work as it should to rid the body of LDL, or "bad," cholesterol. I've understood that, though healthy diet and adequate exercise are important for all of us, none of these things are adequate to bring my LDL to a level considered safe. 
For much of that 45 years, I half-expected an early death – the odds weren't good, since my mother had also died young, breast cancer her diagnosis. But though fear lingered, I couldn't let that stop me from doing everything I could to prevent a similar outcome. I had to learn to advocate.
For me, that meant being sure each new physician I saw understood my diagnosis. It also meant knowing accurate terminology and keeping good records of my cholesterol levels and medications so that treatment could be adjusted as needed. 
When I married and had a family, I protected my kids by insisting their cholesterol be tested at age 2 – as guidelines now dictate for those with FH in their families – and by taking the two who had inherited FH to a lipid specialist regularly.
My kids looked like the picture of health, all three of them – "Just like the kids on the Wheaties box," said one pediatrician. This made it more necessary than ever that I become an effective advocate. People had difficulty understanding my kids' bodies functioned differently when they looked just like their own healthy children. I understood I couldn't be a passive health care consumer if I wanted to ensure they had the best chance at a long and healthy life. 
As my family grew and I passed the age my brother died, then the ages my parents died, I began to appreciate the medical advances I'd benefitted from, ones not available when they were alive. What many of my friends took for granted – close-knit extended families, good health, and an expectation of longevity if they lived a healthy lifestyle – became a source of longing for me, which made me appreciate those around me even more. Despite navigating the typical challenges of raising a family and finding my place in the world, I remained grateful for the years of life I'd been given that my brother and parents never had. 
In recent years, I've been lucky enough to serve as an advocate for awareness for the Family Heart Foundation, an organization dedicated to raising awareness of familial hypercholesterolemia, which is common yet vastly underdiagnosed. In that role, I've had the opportunity to assist others in ways I could never have imagined decades ago, when no one I knew had ever heard of FH.
Occasionally someone reads a social media post or blog post I've written and sees their own struggle with high cholesterol in the stories I tell. Often, they email or message me, which begins a lasting relationship as I help them navigate unfamiliar medical territory. At other times, my own FH will come up in conversation, and a similar connection will develop. Some of the most rewarding experiences I've had have involved individuals who pursue an accurate diagnosis, alert family members, and multiple people are placed on the path toward cardiac health.
Few of us have smooth sailing through life, but often the flip side of challenges is the hidden gifts they bring. For me, needing to advocate, learning to appreciate, and having the opportunity to assist others on the same journey have had a huge impact in the person I became. In that respect, I wouldn't change a thing.
If your untreated LDL cholesterol is over 190, you have a family history of early heart events, and changes in lifestyle have had little impact on your levels, you may want to speak to your doctor about FH.
Photo Credit: Imgorthand / E+ via Getty Images
Tell us what you think of this post?
Important: The opinions expressed in WebMD Blogs are solely those of the User, who may or may not have medical or scientific training. These opinions do not represent the opinions of WebMD. Blogs are not reviewed by a WebMD physician or any member of the WebMD editorial staff for accuracy, balance, objectivity, or any other reason except for compliance with our Terms and Conditions. Some of these opinions may contain information about treatments or uses of drug products that have not been approved by the U.S. Food and Drug Administration. WebMD does not endorse any specific product, service or treatment.
Do not consider WebMD Blogs as medical advice. Never delay or disregard seeking professional medical advice from your doctor or other qualified healthcare provider because of something you have read on WebMD. You should always speak with your doctor before you start, stop, or change any prescribed part of your care plan or treatment. WebMD understands that reading individual, real-life experiences can be a helpful resource, but it is never a substitute for professional medical advice, diagnosis, or treatment from a qualified health care provider. If you think you may have a medical emergency, call your doctor or dial 911 immediately.