Working With COPD Requires Patience, Planning, and Precautions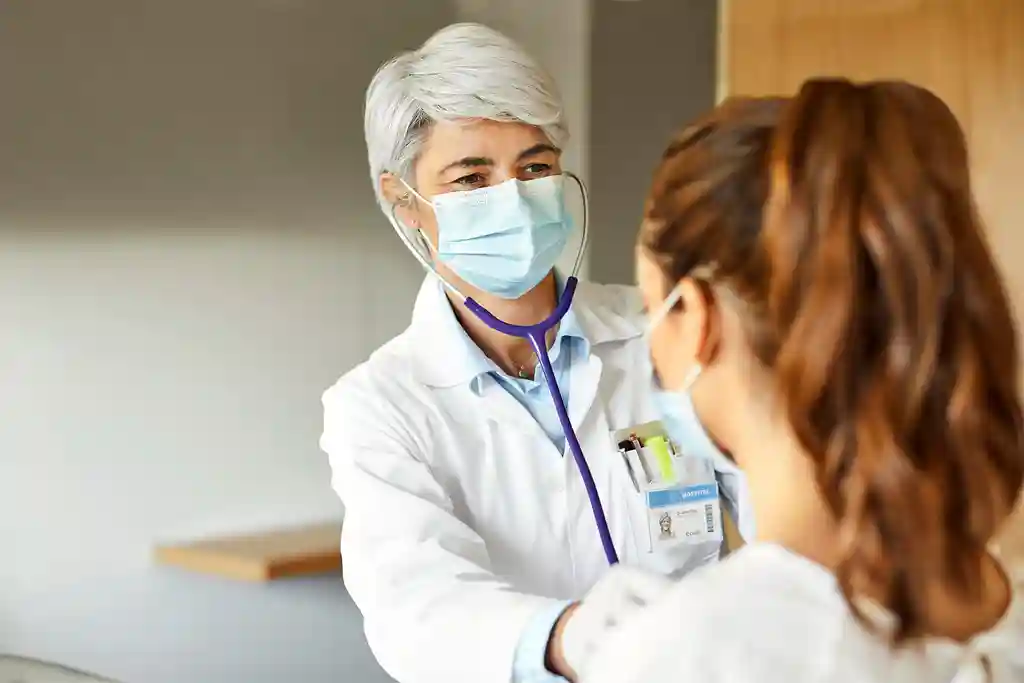 Whatever happened to days of youth and good health with endless strength and energy? As I venture into my "mature" years with chronic obstructive pulmonary disease (COPD), I've developed a new appreciation for the simple things I used to take for granted -- like the ability to work.
That's not to say that I can't work; I can -- and I do. It just requires more patience now. If I'm doing something strenuous, then I'm going to have to take breaks often to catch my breath. I have to know my limits and set boundaries so I take care of myself. I'm learning to not overextend myself, to be patient and take my time, and perhaps, above all, to accept help.
As the saying goes, I "work smarter, not harder." This saying becomes a stark necessity when you work while living with COPD. You quickly learn that you can't function at the capacity that you once did and you have to accept that.
COPD can sap your energy through no more than your daily routine. Things as simple as walking to the mailbox or folding laundry can be exhausting. Add stressful activity of almost any kind, and there goes the rest of your energy. Physical labor with COPD is draining, so it's important to get plenty of rest the night before, fuel up with a good healthy meal, and stay hydrated. A little preparation can go a long way when you live with a chronic condition like COPD. On the other side of the coin, don't let your lack of energy keep you from doing things. If you're at all able to do so, then the exercise and experience are good for you.
Living with COPD also means that you need to be aware of your environment. What are you breathing in? Pollen? Mold? What about smoke or chemicals? Things that may have minimal effect on healthy lungs can have a more profound consequence on lungs in the grip of COPD. So if anything is airborne in your working environment, it would be a good idea to wear a mask. That simple precaution could spare you a wicked lung infection -- or possibly even more long-term damage to your already struggling lungs.
Just as with any exercise regimen, you should check with your doctor to know that your body is physically prepared for a workout. Is your blood pressure at a good range for strenuous activity? How are your lung function and oxygen levels?
Your doctor would have a better idea of what you need to know and how to monitor in your particular case. They want to work with you toward your best outcome, so don't consider it a burden on them to talk to them about everything -- including future plans like a work project or vacation. And remember: When talking to your doctor, no detail is too small or unimportant. There are no dumb questions except the ones that aren't asked. Honesty with your doctor is vital.
Living with COPD doesn't have to mean the end of an active life. In fact, it's good to remain as active as possible for as long as possible. A good partnership with your doctor, an awareness of your body and environment, and some healthy life adjustments and planning can help you remain active for years to come and get the most out of your life.
Photo Credit: Morsa Images / Digital Vision via Getty Images
Tell us what you think of this post?
Important: The opinions expressed in WebMD Blogs are solely those of the User, who may or may not have medical or scientific training. These opinions do not represent the opinions of WebMD. Blogs are not reviewed by a WebMD physician or any member of the WebMD editorial staff for accuracy, balance, objectivity, or any other reason except for compliance with our Terms and Conditions. Some of these opinions may contain information about treatments or uses of drug products that have not been approved by the U.S. Food and Drug Administration. WebMD does not endorse any specific product, service or treatment.
Do not consider WebMD Blogs as medical advice. Never delay or disregard seeking professional medical advice from your doctor or other qualified healthcare provider because of something you have read on WebMD. You should always speak with your doctor before you start, stop, or change any prescribed part of your care plan or treatment. WebMD understands that reading individual, real-life experiences can be a helpful resource, but it is never a substitute for professional medical advice, diagnosis, or treatment from a qualified health care provider. If you think you may have a medical emergency, call your doctor or dial 911 immediately.