Planning Your Future With COPD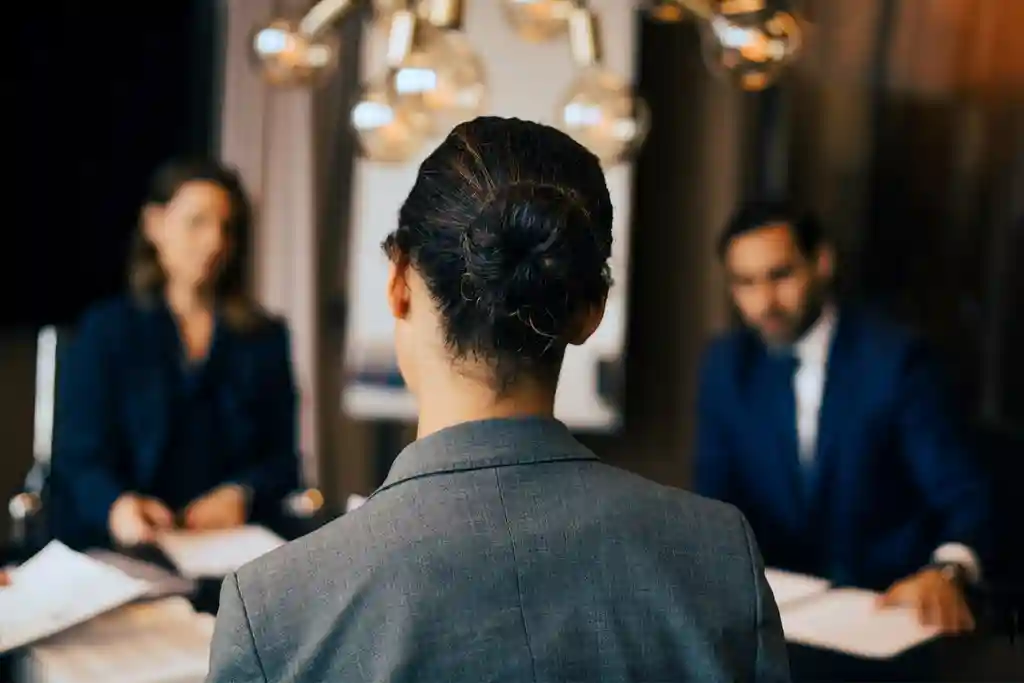 I've got to admit, this is a depressing subject and a difficult blog to write, because COPD is a progressive condition with no cure. So ultimately, planning for your future includes end-of-life preparations. It's not a very pleasant thought, but it's an ultimate reality of COPD, and it's a reality best thought out and communicated ahead of time.
To tell the truth, I don't even want to think about such things. I'm just 49 years old, that's practically a teenager. (You can pick yourself up off the floor now.) But seriously, I don't feel old, I'm too young to be thinking about end-of-life stuff. Right? Unfortunately, not. Besides, it's always better to be prepared, especially when there's a possibility of losing the ability to communicate in the final stages.
First, you should talk to your family and friends about your wishes, like what kind of care do you want or don't want, who do you want to have power of attorney and/or the authority to make difficult medical decisions, etc. Where you want to receive care, if you want to be resuscitated or on life support, and so on.
You should make out your living will and last will so your family will know your wishes, get financial affairs in order like account numbers, credit cards, deeds, etc. You should designate your choice to be your health care power of attorney. And also your financial power of attorney, and prepare them with any information they might need as listed above so there's no confusion or arguments about your wishes.
These aren't pleasant things to have to consider and plan for, but doing so will greatly help your family. I feel fine right now, but I know how fast that can change with an illness, a lung infection, and pneumonia, and I don't want to be caught unprepared again.
All that being said, I don't plan on needing end-of-life preparations anytime soon. Like I said, I feel fine, and my doctor says that though COPD is a progressive disease, it can be stymied by taking care of myself. Such as protecting my lungs, being cautious about what I breathe in, minding what I eat, and exercising. So, there are things I can do to prolong my life and put off depressing discussions. I'm not entirely powerless against my condition's progression.
Right now, planning for my future means remembering to take my nebulizer on trips with me, planning an exercise regimen, and choosing a date to stop vaping. Taking steps like these can help keep me here for a long time to come. I've still got a lot to do, like watch a grandson grow, and I plan to be around for every inch.
Photo Credit: Maskot / Maskot via Getty Images
Tell us what you think of this post?
Important: The opinions expressed in WebMD Blogs are solely those of the User, who may or may not have medical or scientific training. These opinions do not represent the opinions of WebMD. Blogs are not reviewed by a WebMD physician or any member of the WebMD editorial staff for accuracy, balance, objectivity, or any other reason except for compliance with our Terms and Conditions. Some of these opinions may contain information about treatments or uses of drug products that have not been approved by the U.S. Food and Drug Administration. WebMD does not endorse any specific product, service or treatment.
Do not consider WebMD Blogs as medical advice. Never delay or disregard seeking professional medical advice from your doctor or other qualified healthcare provider because of something you have read on WebMD. You should always speak with your doctor before you start, stop, or change any prescribed part of your care plan or treatment. WebMD understands that reading individual, real-life experiences can be a helpful resource, but it is never a substitute for professional medical advice, diagnosis, or treatment from a qualified health care provider. If you think you may have a medical emergency, call your doctor or dial 911 immediately.