How I Chose My Treatment for Crohn's Disease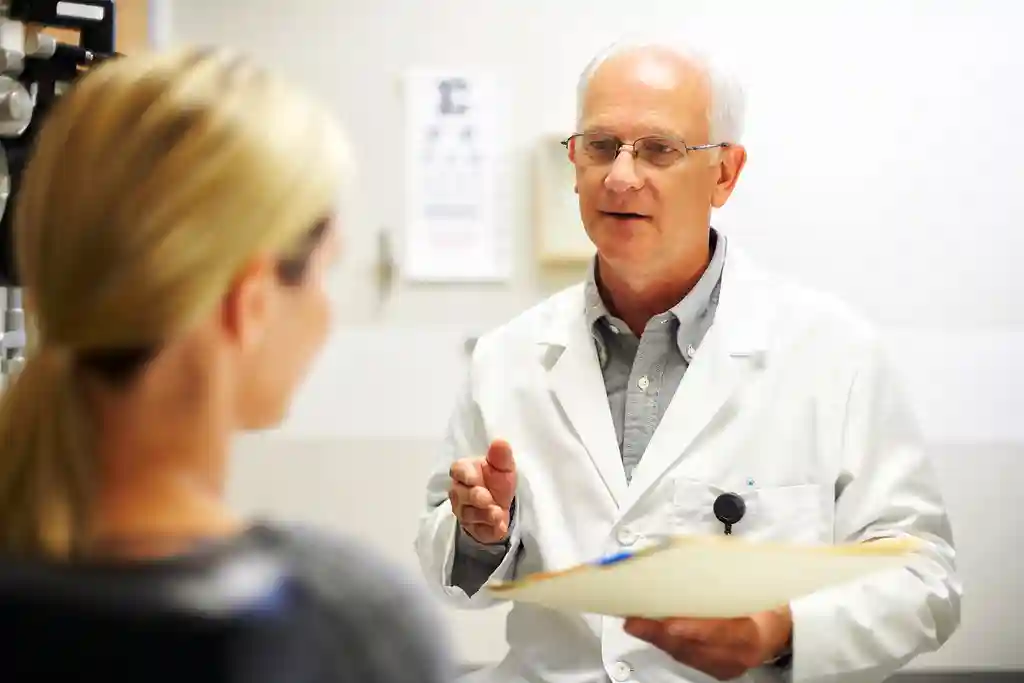 In this day and age, there are so many new advances in technology that we're able to do more than people could have ever imagined a hundred years ago, especially in the medical field. Now, we can actually treat conditions that used to be a death sentence. But with all these new advancements, the complexity increases, and most people don't know how much they should really trust. 
Many people are extremely wary when it comes to things like biologic medications, and rightfully so. It can be really scary being told you need to get an injection (or inject yourself) with a drug that's going to shut down your immune system, without really understanding how that works or why it would even help your condition in the first place. This fear often leads people to want to alter their lifestyle through diet and exercise, or through a more naturopathic method.  
There are many people who claim that becoming fully vegan has put their Crohn's in remission without medication. Or maybe being fully gluten-free. Or by taking vitamins/herbs/supplements to fight inflammation. While there is nothing wrong with wanting to change your lifestyle to become healthier, these aren't a one-size-fits-all solution for every person with Crohn's. For a disease state such as Crohn's, chronic severe inflammation can cause a lot of damage, and sometimes medications are going to be the only way to fight it. 
So that brings up a question that almost every IBD patient faces: What is more important: taking medications or altering my diet/lifestyle? 
Truly, I think the answer is both. Your diet has a massive impact on your health and well-being. The saying, 'You are what you eat' is literally true. The food you eat is broken down to create energy, which in turn maintains everything from your skin to your internal organs. If I go a week or two eating a really poor diet, I can always tell that I'm not functioning at my normal baseline. 
However, I've met a lot of people with Crohn's, or read others' stories online, over the years who have said they are able to manage all symptoms and progression with their diet and supplements. Some have been able to do that for years, and others eventually progressed to a point where surgery was necessary. 
The aspect of being able to treat my Crohn's with no medications was really enticing. But as a pharmacist, I am lucky to know a lot about which medications are used for Crohn's, how they work, their side effects, etc. It's very helpful to be able to have that insight into my own treatment. 
Thus, I knew that putting off pharmacological treatment could only lead to more issues later on, despite being able to control symptoms with diet and lifestyle modifications. So I decided to start immunosuppressant therapy early on, and it was the best choice I could have made for me. 
Obviously, no two patients are the same, and this doesn't apply to everyone. But I've seen a lot of people put off medication therapy because of fear or a lack of understanding. And while you may be able to control symptoms with diet changes for a long time, there could still be a lot of damage occurring under the surface that you don't want to progress. 
Of course, always make sure to talk to your doctor, ask the difficult questions, and keep them updated with everything because that will always be the best way to ensure you're getting the right care.
Photo Credit: Thomas Northcut / DigitalVision via Getty Images
Tell us what you think of this post?
Important: The opinions expressed in WebMD Blogs are solely those of the User, who may or may not have medical or scientific training. These opinions do not represent the opinions of WebMD. Blogs are not reviewed by a WebMD physician or any member of the WebMD editorial staff for accuracy, balance, objectivity, or any other reason except for compliance with our Terms and Conditions. Some of these opinions may contain information about treatments or uses of drug products that have not been approved by the U.S. Food and Drug Administration. WebMD does not endorse any specific product, service or treatment.
Do not consider WebMD Blogs as medical advice. Never delay or disregard seeking professional medical advice from your doctor or other qualified healthcare provider because of something you have read on WebMD. You should always speak with your doctor before you start, stop, or change any prescribed part of your care plan or treatment. WebMD understands that reading individual, real-life experiences can be a helpful resource, but it is never a substitute for professional medical advice, diagnosis, or treatment from a qualified health care provider. If you think you may have a medical emergency, call your doctor or dial 911 immediately.