Making Food and Alcohol Adjustments for DVT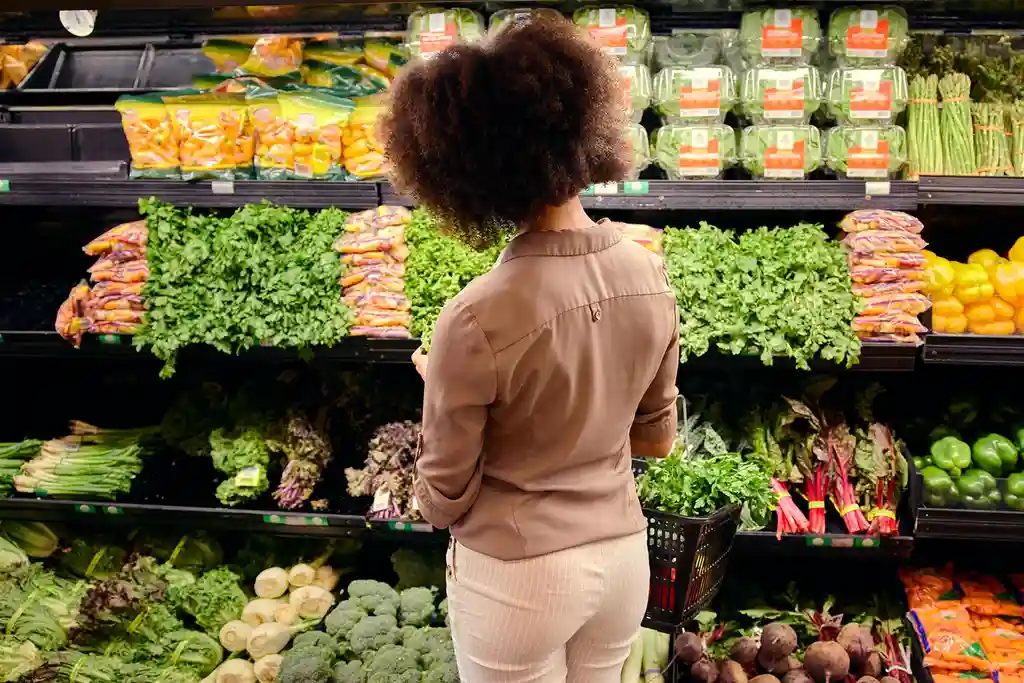 Getting diagnosed with deep vein thrombosis is heartbreaking news. Blood clots are very painful, and the pain doesn't subside until the clot starts to break down. Blood clots cause swelling, and they can travel to other parts of your body causing a pulmonary embolism. However, it doesn't stop there.
The foods you eat are essential because they can affect your medicine. I was put on blood thinners while my body naturally dissolved the blood clots. In my experience, eating healthy is always the right way to go, that is, until my doctors informed me that I shouldn't eat foods high in vitamin K and if I do, I have to moderate my intake.
I didn't understand why I couldn't eat salads, drink cranberry juice, eat certain vegetables, fruits and many other foods that are high in vitamin K. After asking questions, the doctor told me that these kinds of foods work against my medicine causing my blood to be thick, while the doctors want my blood to be thin to move easily around the blood clot. This gave me more of an understanding.
I also got a prothrombin time test, also called a PT/INR test, every 2 weeks to make sure my blood was in therapeutic range. If I decide to eat foods high in vitamin K and I don't monitor my intake, my blood test will be affected. At times I wasn't in therapeutic range, and the doctor had to make adjustments to my medication, increasing my dosage.
Just as I was learning about foods and how some work against my medication, I also had to learn about alcohol. All alcoholic beverages should be avoided. My specialist told me alcohol is a blood thinner, and I'm already taking a prescribed blood thinner. If my blood becomes too thin, I can just start bleeding, and it will be hard to stop. That's pretty scary. This will also affect my prothrombin test results, because the prothrombin numbers will have increased.
When I was diagnosed with deep vein thrombosis, I had no idea how it would change my lifestyle. I learned what foods I can eat and how it affects my body and medication. I also learned that alcohol is a blood thinner and the ways it affects my body while taking a prescribed blood thinner. It was hard in the beginning living with these restrictions at a young age. However, I have adapted and gained an understanding that it is for the better, for my health.
Photo Credit: Goodboy Picture Company / E+ via Getty Images
Tell us what you think of this post?
Important: The opinions expressed in WebMD Blogs are solely those of the User, who may or may not have medical or scientific training. These opinions do not represent the opinions of WebMD. Blogs are not reviewed by a WebMD physician or any member of the WebMD editorial staff for accuracy, balance, objectivity, or any other reason except for compliance with our Terms and Conditions. Some of these opinions may contain information about treatments or uses of drug products that have not been approved by the U.S. Food and Drug Administration. WebMD does not endorse any specific product, service or treatment.
Do not consider WebMD Blogs as medical advice. Never delay or disregard seeking professional medical advice from your doctor or other qualified healthcare provider because of something you have read on WebMD. You should always speak with your doctor before you start, stop, or change any prescribed part of your care plan or treatment. WebMD understands that reading individual, real-life experiences can be a helpful resource, but it is never a substitute for professional medical advice, diagnosis, or treatment from a qualified health care provider. If you think you may have a medical emergency, call your doctor or dial 911 immediately.