Reaching Out and Finding Others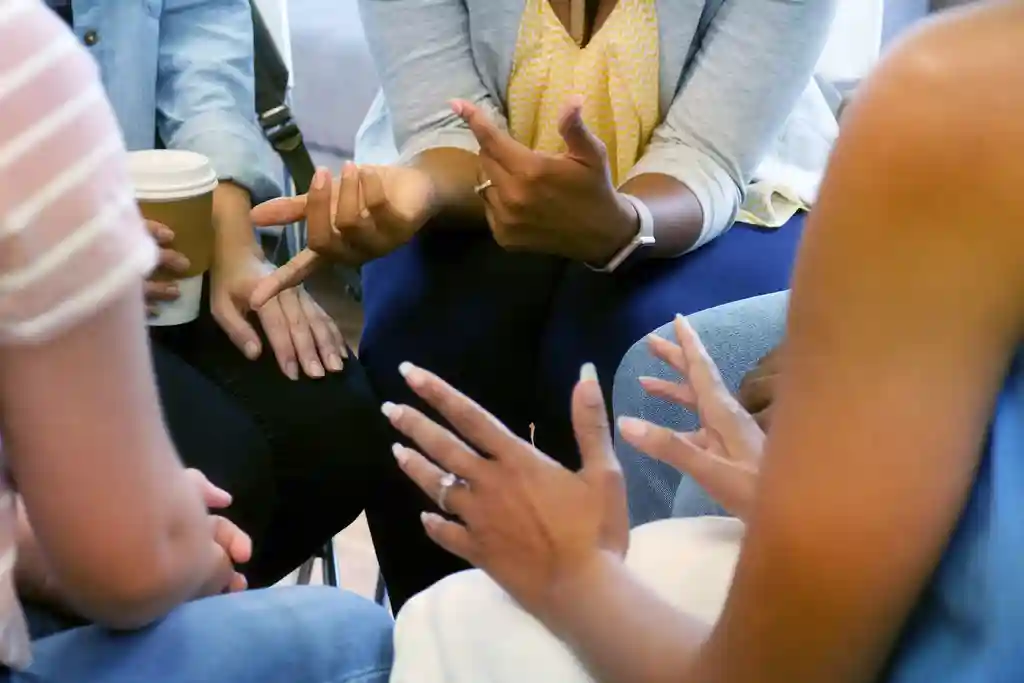 After I was diagnosed with right leg deep vein thrombosis, I was on bed rest for 3 months. I had no knowledge of my condition because I didn't know anyone personally who had blood clots, especially at a young age. As time went on, every day felt the same. I wasn't sure if I was going to get better, and my life felt like it was over. I couldn't play soccer, and I had to drop all of my college courses.
Life seemed to be at a standstill. I got to a point where I couldn't sleep. Some days, I didn't know if I was going to wake up the next day or not. I had too much anxiety and I couldn't begin to understand why this happened to me. I was trying to make it through what felt like a dark tunnel.
Over time, I was so thankful to get back to living a normal life. I became well again with some new life adjustments to keep me healthy. After my experience with right leg deep vein thrombosis, I started to do research about the condition.
After all that I've been through mentally, physically, and emotionally, I started writing and sharing my experiences of living with DVT and about DVT. For 3 months, I felt all alone not knowing that many people have blood clots, even young people. I never want anyone to feel or think that they're alone. DVT is a condition that was a part of my life. I love connecting with other people who can relate to me because it gives me hope and others who have similar struggles. Everyone's experience is different.
Support groups are so amazing because it's uplifting to know that you're not alone in this world and the amount of knowledge we can learn from one another. It is also OK to reach out to people who are going through what you are going through, and it's easier to talk to them because they can physically, mentally, and emotionally understand what you feel. Support groups will remind you that you're not alone as much as you think you are.
I started to see life so differently after having a blood clot in my leg and being on bed rest for 3 months. I was only 19 years old, but I learned that you should always value life and take nothing for granted.
Photo Credit: SDI Productions / E+ via Getty Images
Tell us what you think of this post?
Important: The opinions expressed in WebMD Blogs are solely those of the User, who may or may not have medical or scientific training. These opinions do not represent the opinions of WebMD. Blogs are not reviewed by a WebMD physician or any member of the WebMD editorial staff for accuracy, balance, objectivity, or any other reason except for compliance with our Terms and Conditions. Some of these opinions may contain information about treatments or uses of drug products that have not been approved by the U.S. Food and Drug Administration. WebMD does not endorse any specific product, service or treatment.
Do not consider WebMD Blogs as medical advice. Never delay or disregard seeking professional medical advice from your doctor or other qualified healthcare provider because of something you have read on WebMD. You should always speak with your doctor before you start, stop, or change any prescribed part of your care plan or treatment. WebMD understands that reading individual, real-life experiences can be a helpful resource, but it is never a substitute for professional medical advice, diagnosis, or treatment from a qualified health care provider. If you think you may have a medical emergency, call your doctor or dial 911 immediately.