How I Deal With My Depression and Anxiety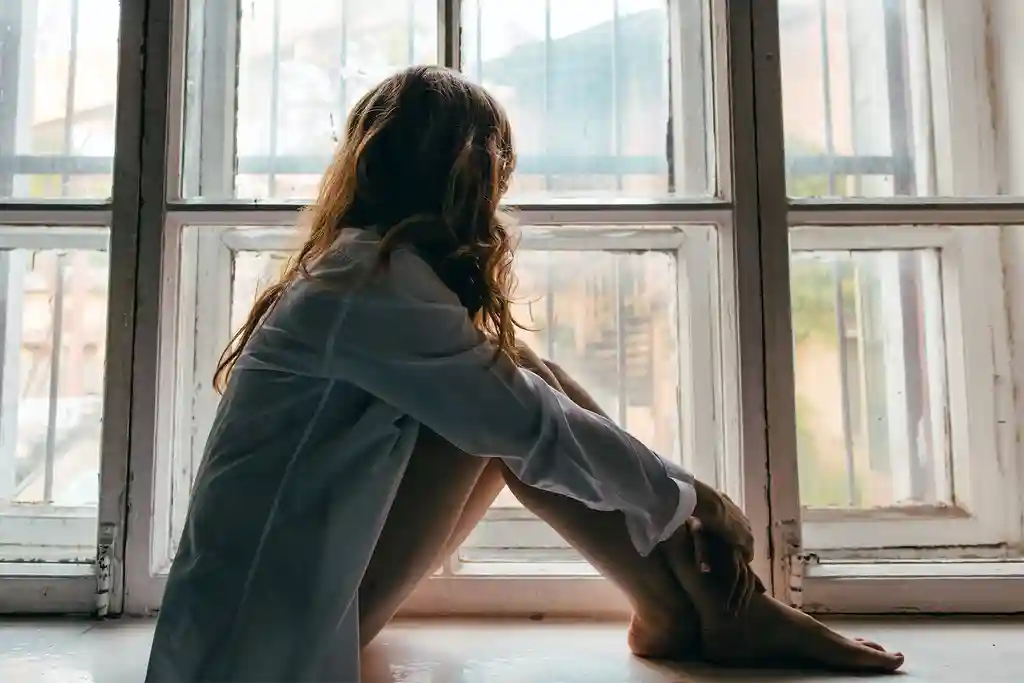 When I was diagnosed with depression at 16 years old, I was also diagnosed with generalized anxiety disorder.
Anxiety and depression symptoms can feel very different. For me, there is a clear difference between my symptoms of depression and those of anxiety. When asked by people I know how they feel different, this is my response (keep in mind, this is my experience, not everyone's). I live every day of my life with anxiety, and it makes parts of my days more difficult. My anxiety requires more day-to-day coping skills.
Although my depressive episodes aren't as common as my anxiety, they are far more dangerous. I'm able to deal with my anxiety without worrying about my safety. When I'm in a depressive episode, there are times it comes with suicidal thoughts as well. I have to monitor my depression more closely.
I've found that since my anxiety and depression symptoms are so different, normally one will be stronger than the other. If I am in a depressive episode, those symptoms overpower my anxiety symptoms. If I am feeling really anxious, it is often not accompanied by strong symptoms of depression. It's not that I don't feel them at the same time, but one is always in the driver's seat while the other is riding in the passenger seat (or sometimes the back seat).
Since this is the case for me, I evaluate which symptoms are more prevalent at that moment and work on my positive coping skills for it. Some of my coping skills overlap with both my depression and anxiety, but there are certain ones I choose first, depending on how I'm feeling.
For example, if I'm feeling really anxious, I take note of the environment I am currently in. If I'm in a public place with overwhelming stimulation, I try to remove myself from it, even if I can only temporarily. I take multiple deep breaths through my nose and out of my mouth. This helps me come out of my mind and back into my body. Taking deep breaths helps calm my breathing and my heart rate.
When I am feeling depressed, I get out of bed (or resist the urge to crawl into bed) and go outside to move my body. Long walks are my favorite to do and have improved my depressive symptoms. I try to get out of my room and see different scenery. A lot of times, I feel depressed when I've been in my room isolating myself, so I'll try and do the opposite of this.
My advice for dealing with multiple mental health conditions is to prioritize which one needs your attention at the moment. This can go back and forth even in the same day. Making a list of things to do during different symptoms can help, so you don't have to think of ideas when you're already struggling with your symptoms. Finding coping skills that help several of your mental health conditions is even better!
Photo Credit: Konstantin Sud / Eyeem Premium via Getty Images
Tell us what you think of this post?
Important: The opinions expressed in WebMD Blogs are solely those of the User, who may or may not have medical or scientific training. These opinions do not represent the opinions of WebMD. Blogs are not reviewed by a WebMD physician or any member of the WebMD editorial staff for accuracy, balance, objectivity, or any other reason except for compliance with our Terms and Conditions. Some of these opinions may contain information about treatments or uses of drug products that have not been approved by the U.S. Food and Drug Administration. WebMD does not endorse any specific product, service or treatment.
Do not consider WebMD Blogs as medical advice. Never delay or disregard seeking professional medical advice from your doctor or other qualified healthcare provider because of something you have read on WebMD. You should always speak with your doctor before you start, stop, or change any prescribed part of your care plan or treatment. WebMD understands that reading individual, real-life experiences can be a helpful resource, but it is never a substitute for professional medical advice, diagnosis, or treatment from a qualified health care provider. If you think you may have a medical emergency, call your doctor or dial 911 immediately.