How I Handle Dating With Depression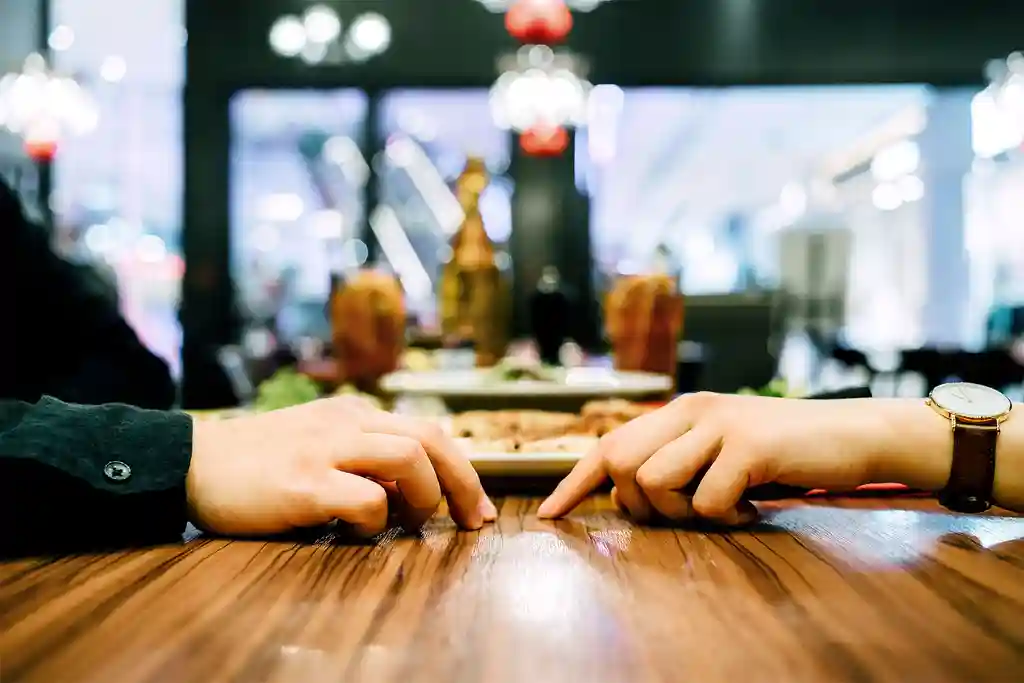 When I am in a depressive episode, I don't really date. It is hard to have the mental and emotional capacity to date when I can barely do the necessities in my life. 
I personally don't seek a romantic partner when I am really depressed. This is because I isolate myself. It's a challenge to keep in contact with my family and friends, let alone anyone I'm interested in romantically. I also worry that I am going to rely too much on this new person and feel like a burden to them while I'm depressed. 
Don't let dating get in the way of your mental health. Dating can be fun but also a draining experience. If you find that dating is bringing down your mood and taking a toll on your mental health, it's OK to take a break. It's good to meet new people and have new experiences, but not at the expense of your mental well-being. There's a way to still say "yes" to adventures with new people without making yourself vulnerable to getting hurt.
If you're already dating and are feeling depressed, here are some things to help. Continue to prioritize your mental health. Take time out of your schedule to do emotional check-ins with yourself. Be honest with your significant other. You should be with someone you trust and feel like you can open up to. 
I have struggled in the past to open up to my romantic partners about my depression. The depth I opened up to my partner depended on the extent of how much I trusted them and knew they would react positively to me confiding in them. I dated someone that was very supportive regarding my mental health, and it made a huge difference. I didn't feel like a "burden" if I wasn't having the best mental health day. They even started noticing when I wasn't feeling well before I told them, and sometimes before I even realized it myself. 
I didn't realize how freeing it is to be with someone that I didn't feel like I needed to mask my anxiety around. It was scary at first to open up to my significant other at the time about my depression and anxiety, but I'm so glad I did. It made the weight of my depression and anxiety lighter and made me trust them even more. They became the person I wanted to call if I was struggling with my mental health that day. It was such a relief to be honest about my mental health, instead of feeling like I need to conceal it. Don't pressure yourself to tell your partner everything at once if you're not comfortable. 
It's important to be with someone who will be supportive of your mental health. There are enough people out there who hold stigmas against those with mental illness; you don't need your partner to be one of them. I have an article on getting your family and friends comfortable talking about your mental illness. This can also apply to your significant other, and I encourage you to read it if you are struggling to open up to your partner about your depression. 
In the end, know that the right person will be understanding, and do what makes you comfortable.
Connect with other people who are living with depression by joining our Depression Facebook Support Group.
 Photo Credit: d3sign via Getty Images
Tell us what you think of this post?
Important: The opinions expressed in WebMD Blogs are solely those of the User, who may or may not have medical or scientific training. These opinions do not represent the opinions of WebMD. Blogs are not reviewed by a WebMD physician or any member of the WebMD editorial staff for accuracy, balance, objectivity, or any other reason except for compliance with our Terms and Conditions. Some of these opinions may contain information about treatments or uses of drug products that have not been approved by the U.S. Food and Drug Administration. WebMD does not endorse any specific product, service or treatment.
Do not consider WebMD Blogs as medical advice. Never delay or disregard seeking professional medical advice from your doctor or other qualified healthcare provider because of something you have read on WebMD. You should always speak with your doctor before you start, stop, or change any prescribed part of your care plan or treatment. WebMD understands that reading individual, real-life experiences can be a helpful resource, but it is never a substitute for professional medical advice, diagnosis, or treatment from a qualified health care provider. If you think you may have a medical emergency, call your doctor or dial 911 immediately.