Eat a Whole Bag of Cookies? Getting Back on Track With Type 2 Diabetes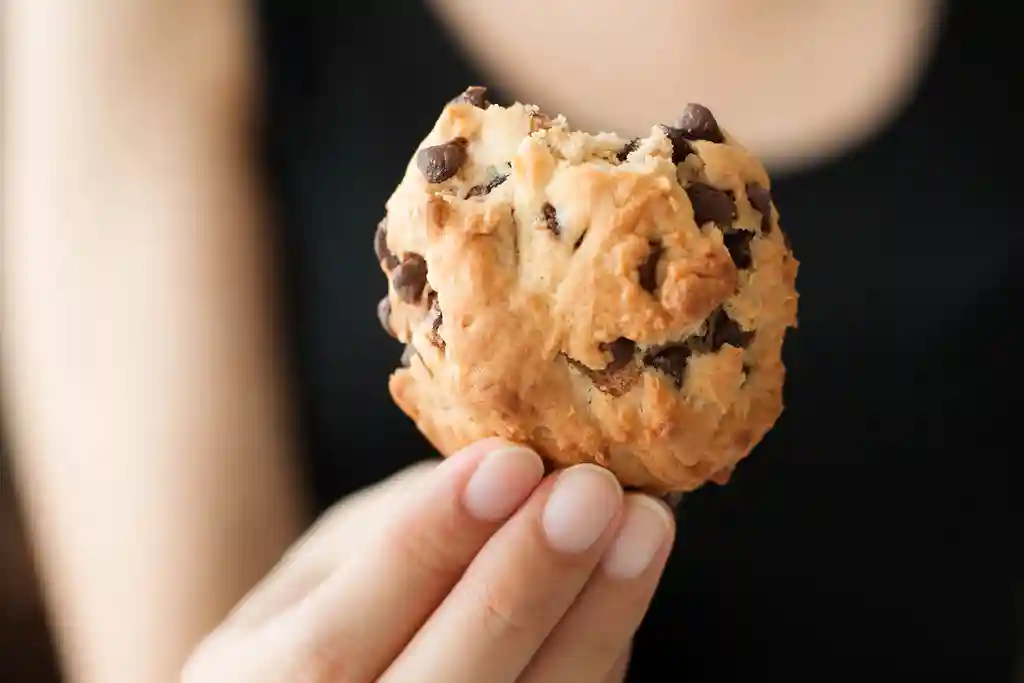 So, you messed up.
You stopped monitoring your blood glucose for a few days, and now that you have, the numbers are scary high.
You planned to eat two Oreos while you watched TV, but finished the entire sleeve.
You slept late and missed your 9 o'clock exercise class. Again.
Or maybe a significant life event played havoc with your type 2 diabetes care. A death, a divorce, or a fight with your best friend blocked your desire to stick to your healthy eating plan, exercise, or even your medication schedule.
Or it might be something more mundane: Between having the kids home from school, your newly remote job, and housework, who has time for a chronic disease?
Perhaps, you didn't "mess up" at all. Perhaps, you deliberately decided that you have had it with tracking your food intake, making doctor appointments, taking blood tests, exercising, and even worrying about blood sugar and cholesterol levels. Why can't you eat what you want when you want? Everyone else in your family does.
If any of this sounds familiar – and it does to me – welcome to the terrible truth about chronic disease.
While I try to write about the positive benefits of keeping up with your diabetes care, it's an undeniable fact that at times, many of us feel like giving up. This phenomenon is often referred to as "diabetes burnout."
But when I'm the one by the TV downing Oreos, I think of it as being sick of being sick.
Abandoning your diabetes care, of course, is not advisable. And if these occasional breaks from care dominate your life, my best recommendation is to consult your endocrinologist, a nutritionist, or even a therapist, all of whom may be able to help you with your exhaustion and, sometimes, depression.
But if you need a break occasionally, it's understandable. When it happens to me, I try not to beat myself up the next day. I try to reassure myself that over the long run, this sort of "mess up" was inevitable. That perfection in anything is impossible and, frankly, never the goal.
So, you may ask, what is the goal?
When it comes to my diabetes care, my goal is to eat and exercise reasonably and regularly. To stay on top of my blood sugars enough so that I know if I'm in a healthy range. Overall, my bigger aim is to use this information to understand how my body is impacted by my food and exercise choices while recognizing my body's strengths and limitations.
This means acknowledging at times I will eat too much or exercise too little or not feel like taking my blood sugars one more time.
And in this spectrum of care, there will be moments where I can't deal with my diabetes for one more #[email protected] minute.
But here's the kicker: Even when I "mess up," I know that at some point, I will retire the balance of the Oreos to the kitchen pantry (if any cookies remain). And I will shut the cabinet door. And that I will turn off the TV and steel myself, ready to deal with my diabetes care once more.
Photo Credit: Karl Tapales / Moment via Getty Images
Tell us what you think of this post?
Important: The opinions expressed in WebMD Blogs are solely those of the User, who may or may not have medical or scientific training. These opinions do not represent the opinions of WebMD. Blogs are not reviewed by a WebMD physician or any member of the WebMD editorial staff for accuracy, balance, objectivity, or any other reason except for compliance with our Terms and Conditions. Some of these opinions may contain information about treatments or uses of drug products that have not been approved by the U.S. Food and Drug Administration. WebMD does not endorse any specific product, service or treatment.
Do not consider WebMD Blogs as medical advice. Never delay or disregard seeking professional medical advice from your doctor or other qualified healthcare provider because of something you have read on WebMD. You should always speak with your doctor before you start, stop, or change any prescribed part of your care plan or treatment. WebMD understands that reading individual, real-life experiences can be a helpful resource, but it is never a substitute for professional medical advice, diagnosis, or treatment from a qualified health care provider. If you think you may have a medical emergency, call your doctor or dial 911 immediately.