What Self-Care With Type 2 Diabetes Means to Me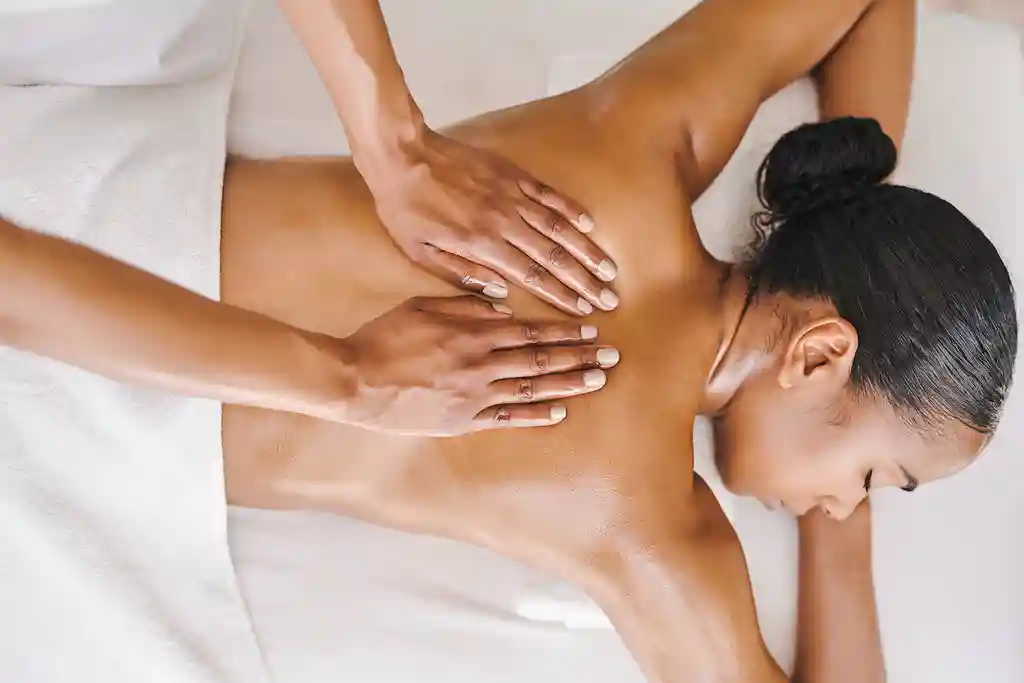 Being diagnosed with type 2 diabetes has its ebbs and flows. You'll have good days and bad days. However, it's not always about how you start, but how you finish, and in our case, it's how you manage your diabetes. Managing your diabetes isn't just about taking your medicine and eating right. It's also about taking care of yourself (mind, body, and soul). By taking care of yourself, you're less stressed and more relaxed. When you have diabetes, stress can be detrimental to your health, because it releases more hormones that raise your blood sugar. 
To help alleviate some stress in your life, consider taking some time for yourself. I started scheduling my regular "me time" from my day-to-day activities of being a mother and working. Sometimes I walk for at least 20 minutes per day. I also get routine massages at least twice a month for an hour. I recently decided to try mediation. Additionally, I started taking rowing classes. (They're really fun and give me a total body workout.) I never really understood the balance of taking time for myself. Now that I have incorporated it into my life, I see a tremendous difference and I'm at peace. 
Self-care also means setting boundaries in your life and the expectations other people try to impose on you. Work boundaries include taking 15-minute breaks, taking a lunch break instead of working through your lunch, logging off, and leaving work on time. This is called work-life balance. It's necessary because this can also cause stress in your life if it's not managed well. 
You also need to create boundaries with your family and friends. This includes being comfortable enough or able to say "no" when someone wants you to do something you don't want to do or do something that will cause stress. Your "no" is your answer and doesn't need any explanation. I had to learn these lessons of work-life balance and family/friend boundaries the hard way because I got burnt out. As a result, I had sleepless nights and additional stress, which spiked my blood sugar. Now that I have established my own boundaries, I am living better all around. 
Another self-care lesson I learned was the effects of getting a good night's rest. I was burning the candle at both ends. I was just going 24/7 and not getting the proper rest my body needed. I was only getting about 4 to 5 hours of sleep every night. I found that I was extremely tired during the day and I wasn't able to focus. Now, I get 6 to 8 hours of sleep every day. As a result, I am well-rested, and my mind can think more clearly. 
Self-care is a critical part of managing your diabetes, as it helps you to live a well-balanced life and reduces your stress and hormone levels. Start today to live for a better you! What can you alleviate in your life to reduce stress and live a better-balanced life? 
Learn, share, and connect with others on WebMD's Type 2 Diabetes Facebook Support Group.
Photo Credit: Moyo Studio / E+ via Getty Images
Tell us what you think of this post?
Important: The opinions expressed in WebMD Blogs are solely those of the User, who may or may not have medical or scientific training. These opinions do not represent the opinions of WebMD. Blogs are not reviewed by a WebMD physician or any member of the WebMD editorial staff for accuracy, balance, objectivity, or any other reason except for compliance with our Terms and Conditions. Some of these opinions may contain information about treatments or uses of drug products that have not been approved by the U.S. Food and Drug Administration. WebMD does not endorse any specific product, service or treatment.
Do not consider WebMD Blogs as medical advice. Never delay or disregard seeking professional medical advice from your doctor or other qualified healthcare provider because of something you have read on WebMD. You should always speak with your doctor before you start, stop, or change any prescribed part of your care plan or treatment. WebMD understands that reading individual, real-life experiences can be a helpful resource, but it is never a substitute for professional medical advice, diagnosis, or treatment from a qualified health care provider. If you think you may have a medical emergency, call your doctor or dial 911 immediately.