7 Simple Steps to Avoid a Heart Attack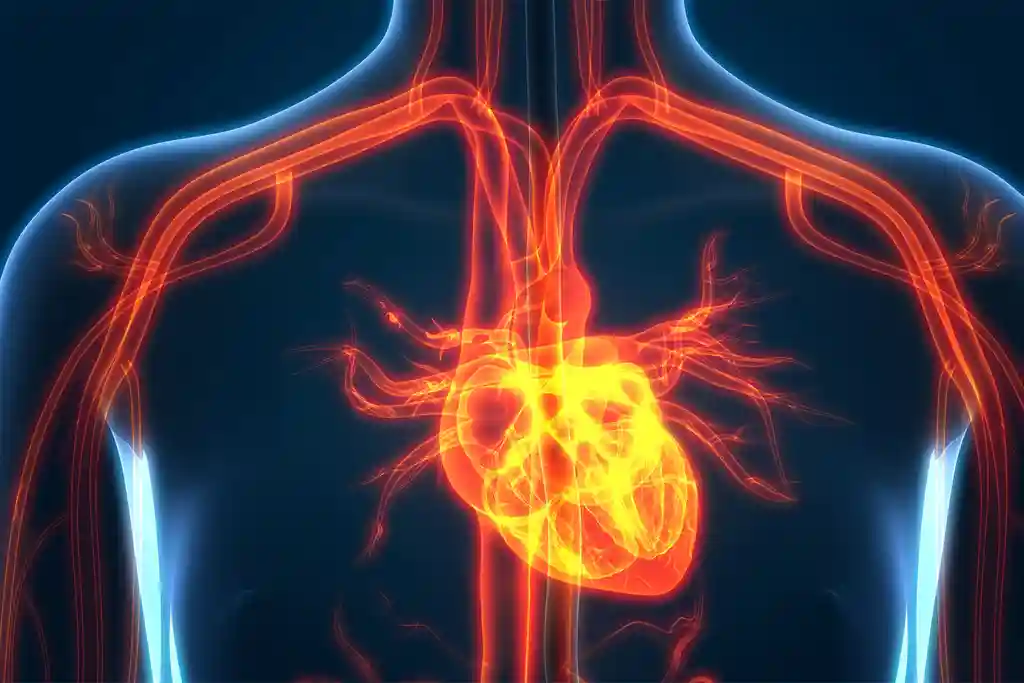 Every 37 seconds, someone in the United States dies from heart disease.   
That's about 650,000 people a year. And the numbers have been INCREASING every year since 2014.
Perhaps even more shocking than those numbers is the fact that this disease, in most cases, is largely preventable – and the steps of prevention really aren't very complicated.
The problem is that most of us just aren't doing it.
Life's Simple 7
Research has shown that people at the highest risk for heart disease can lower their risk by as much as 80% by taking 7 simple preventive measures.
Yes, I said 80% – shocking, right? And these measures don't just lower the risk for heart disease. Those who take these 7 steps cut their risk of stroke in half, lower their risk of cancer by 1/3, and give them the best chance of avoiding dementia.
Almost sounds too good to be true, doesn't it? You would be right to be skeptical of such wondrous claims. We've all heard about the "miracle cures" that are anything but miracles, but these 7 factors aren't a scam – and they won't cost you hundreds or thousands of dollars. In fact, they're not even particularly complicated. The American Heart Association calls them "Life's Simple 7".
The seven simple measures that can save your life – or the life of someone you love:
Be physically active.

150 minutes of moderate physical activity or 75 minutes of vigorous activity per week.

Eat a healthy diet.

There are lots of definitions here, but in general, this means a plant-focused diet that avoids ultraprocessed foods that are high in added sugar, refined grains (like white flour), and preservatives.

Don't smoke.

If you smoke, there are effective strategies and medications that increase the chances of successfully quitting.

Maintain a healthy weight.

Although Body Mass Index (BMI) between 18.5 and 25 Kg/m2 is used in the research study, BMI is not a great measure of unhealthy weight for many people. Likely a better measure for unhealthy weight is waist circumference, particularly if greater than 40 inches for a man or 35 inches for a woman.

Keep blood pressure numbers in a healthy range.

Less than 120/80 mm Hg is ideal.

Maintain healthy cholesterol numbers.

You're aiming here for a non-HDL cholesterol of < 100 mg/dL (and even lower for those who already have heart disease).

Keep healthy blood sugar numbers.

Fasting blood sugar less than 100 mg/dL. (Or hemoglobin A1c < 5.7%).
I share Life's Simple 7 with all of my patients who are at high risk for heart attack and stroke. Those who follow at least most of the steps do remarkably well—those who don't are the ones who are more likely to struggle.
I wish I could get this powerful information to the 650,000 people who are going to die this year from heart disease BEFORE they have a problem. To let them know that they do have control over their health. 
If you have heart disease or concerned about your risk, it's critical to know that YOU can decide your fate. You can make changes that will help you avoid becoming one of the 650,000. And you don't have to be perfect. Every additional health measure you add will significantly decrease your risk and improve the quality of your life.
We have the proof. Heart disease and stroke can be avoided. The power is in your hands.
Tell us what you think of this post?
Important: The opinions expressed in WebMD Blogs are solely those of the User, who may or may not have medical or scientific training. These opinions do not represent the opinions of WebMD. Blogs are not reviewed by a WebMD physician or any member of the WebMD editorial staff for accuracy, balance, objectivity, or any other reason except for compliance with our Terms and Conditions. Some of these opinions may contain information about treatments or uses of drug products that have not been approved by the U.S. Food and Drug Administration. WebMD does not endorse any specific product, service or treatment.
Do not consider WebMD Blogs as medical advice. Never delay or disregard seeking professional medical advice from your doctor or other qualified healthcare provider because of something you have read on WebMD. You should always speak with your doctor before you start, stop, or change any prescribed part of your care plan or treatment. WebMD understands that reading individual, real-life experiences can be a helpful resource, but it is never a substitute for professional medical advice, diagnosis, or treatment from a qualified health care provider. If you think you may have a medical emergency, call your doctor or dial 911 immediately.