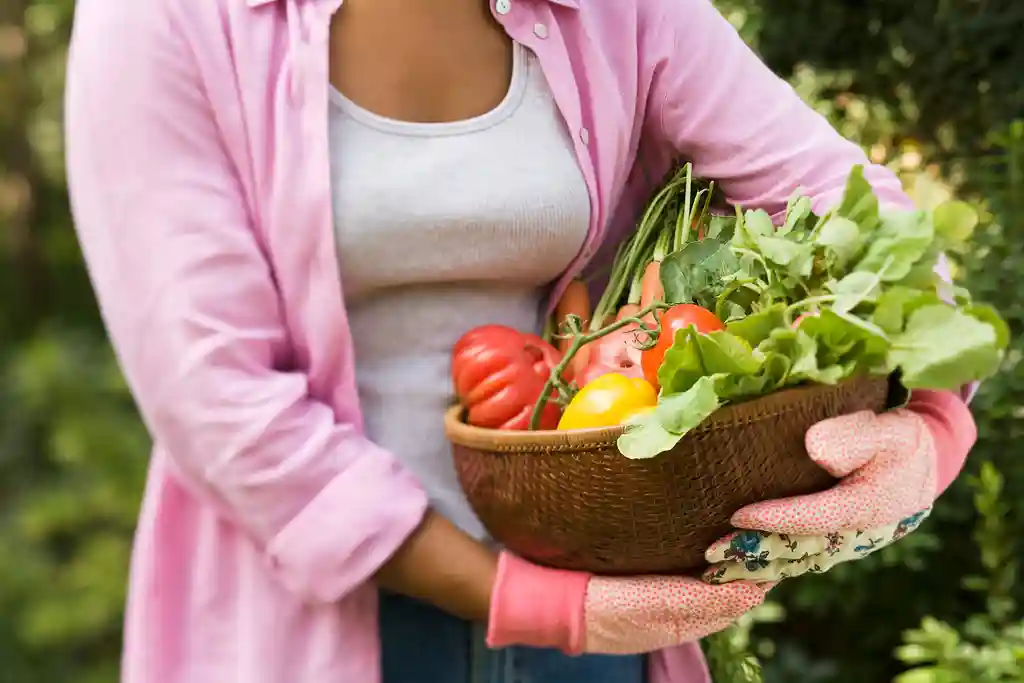 Prebiotics aren't the same as probiotics, but they both matter to your health. Learn more about what prebiotics can do and how they affect your heart.
Prebiotics defined. Probiotics are live gut microbes that contribute to gut health. Prebiotics are the food source that allows a certain group of those beneficial bacterial to thrive. A balanced gut environment promotes well-being in a number of ways, including reducing infection and lowering the risk for conditions such as allergy, certain cancers, extra weight, and heart disease.
Foods with natural prebiotics. Asparagus, garlic, chicory, onion, Jerusalem artichoke, wheat, honey, banana, barley, tomato, rye, soybeans, peas, beans, seaweed, and microalgae are among the richest sources of naturally occurring prebiotics. Human milk also contains prebiotics. Though most prebiotics are forms of fiber, research suggests that other plant compounds called flavonols are also prebiotics.
Foods with added prebiotics. Certain products, such as cereal, cereal bars, bread, and cookies, contain added prebiotics, but it may be difficult to tell unless the label calls it out. Look for the names of prebiotics, which include inulin, chicory fiber, fructooligosaccharides (FOS), oligofructose (OF) and galactooligosaccharides (GOS), on the ingredient list. You won't know how much added probiotics you're getting, however, because manufacturers aren't required to say. 
Prebiotic supplements. Pills and capsules offer another option for prebiotics. Studies show prebiotic supplements may support bone health by helping your body absorb calcium from your gut. A 2018 review of 33 studies found that inulin supplements lowered blood glucose levels. However, there isn't enough research to recommend taking prebiotic supplements to manage or prevent certain conditions.
Prebiotics and heart health. As a food source for beneficial bacteria, prebiotics may have positive effects on your heart health. Research suggests that a diet rich in prebiotics helps prevent elevated blood sugar levels and extra body weight, which both harm the heart. Prebiotics also help keep your intestinal wall healthy, which can prevent substances that cause inflammation (which can lead to heart disease) from leaking into your bloodstream from your gut. In addition, prebiotics may also be useful for reducing high blood pressure.
How to get more prebiotics. Aim to get most of your prebiotics from whole foods as part of a balanced diet that's rich in plant foods, which also offer vitamins, minerals, and flavanols. Go easy on foods with added prebiotics -- eating too much can lead to gas and bloating. If you have IBS or small intestinal bacterial overgrowth (SIBO), talk to your doctor or a registered dietitian nutritionist about prebiotics from food and supplements.  
Photo Credit: Terry Vine / DigitalVision via Getty Images
Tell us what you think of this post?
Important: The opinions expressed in WebMD Blogs are solely those of the User, who may or may not have medical or scientific training. These opinions do not represent the opinions of WebMD. Blogs are not reviewed by a WebMD physician or any member of the WebMD editorial staff for accuracy, balance, objectivity, or any other reason except for compliance with our Terms and Conditions. Some of these opinions may contain information about treatments or uses of drug products that have not been approved by the U.S. Food and Drug Administration. WebMD does not endorse any specific product, service or treatment.
Do not consider WebMD Blogs as medical advice. Never delay or disregard seeking professional medical advice from your doctor or other qualified healthcare provider because of something you have read on WebMD. You should always speak with your doctor before you start, stop, or change any prescribed part of your care plan or treatment. WebMD understands that reading individual, real-life experiences can be a helpful resource, but it is never a substitute for professional medical advice, diagnosis, or treatment from a qualified health care provider. If you think you may have a medical emergency, call your doctor or dial 911 immediately.