The Biggest Surprises After My Lupus Diagnosis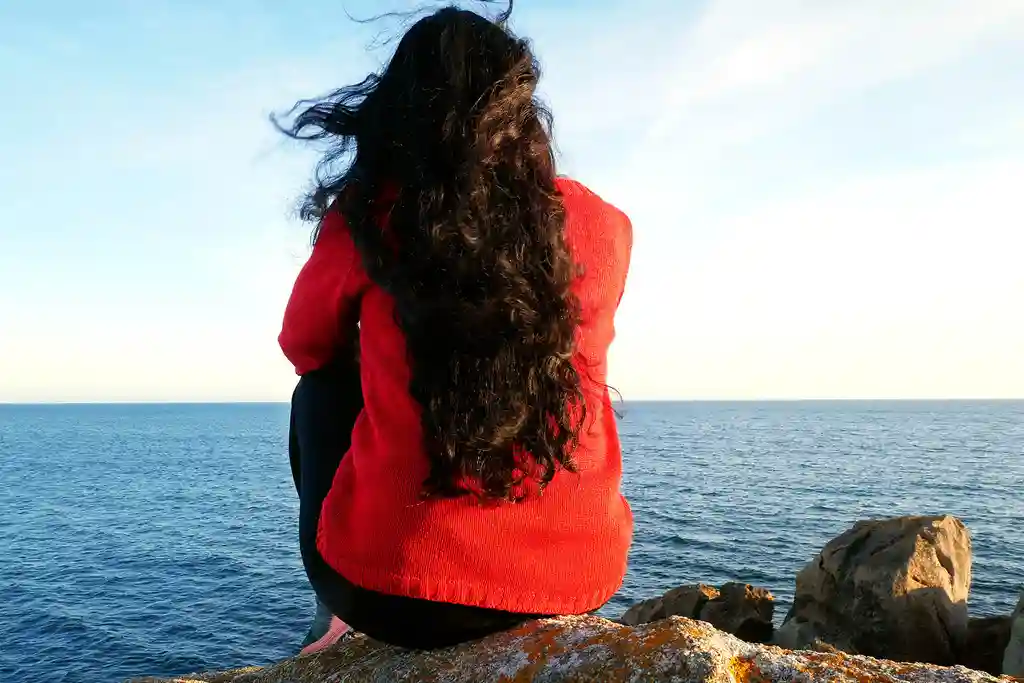 When I was diagnosed with lupus 13 years ago, I had no idea what it really meant for my life. Because I had been struggling without a diagnosis for 3 years prior, I was so happy to finally have an answer and rode that high for years. After I graduated college and really began living my adult life, I realized that living with lupus was going to be very different than I originally thought.
One of the biggest surprises of living with lupus was seeing how much time and effort it takes to manage it. Taking care of myself is a full-time job. It takes so much preparation and organization to manage the actual disease: monitoring and treating symptoms, taking medication four times a day, making sure I get enough sleep, etc. Then there's the additional time that goes into managing my care: scheduling appointments, refilling medications, communicating with doctors, and fighting with insurance. It often feels extremely overwhelming to have to constantly think about my body, what it needs, and what I have to prepare for. And having to handle frustrating administrative tasks on top of feeling sick every day is exhausting.
I didn't expect lupus to impact so many aspects of my life. It informs so much, if not all, of my decision making. Since lupus requires so much maintenance and care, it greatly impacts my ability to do day-to-day activities. It impacts my career, social life, relationships, and where I live. I have always looked for remote jobs so I could have the option of working from bed and being able to tend to my symptoms during the workday. I have to live somewhere that's close to a good hospital. When I leave the house, I have to bring everything I could possibly need if I get a migraine, chest pain, or joint pain. Lupus is always in the back of my mind.
A very painful realization that has become even more evident in the past 2 years is that able-bodied people have a very hard time understanding what it's like to live with chronic illness and disability. I never thought it would be so difficult for people to empathize with my experience. I am lucky that I do have a few people in my life who really make an effort to understand, listen, and support me in the best way they can. But unfortunately, I've found that the majority of people can't quite wrap their head around what my life is like, why I live the way I do, or why I make the choices I make. It's been especially hurtful during the pandemic, seeing people judge my caution and make decisions that put me and other high-risk people in danger. I really struggle not to take it personally.
Lupus constantly surprises me, and every day is different. It's much harder, physically and emotionally, than I expected it to be. That's why connecting with other chronically ill and disabled people has been so crucial to my survival. It's so easy to feel isolated and misunderstood, so connecting with someone who actually understands your experience is so important. It doesn't make those feelings go away completely, but knowing I'm not alone in my struggle helps me get through the day.
Join the WebMD Lupus conversation on Facebook.
Photo Credit: Ezaka RAKOTONDRAMANANA / iStock / Getty Images Plus
Tell us what you think of this post?
Important: The opinions expressed in WebMD Blogs are solely those of the User, who may or may not have medical or scientific training. These opinions do not represent the opinions of WebMD. Blogs are not reviewed by a WebMD physician or any member of the WebMD editorial staff for accuracy, balance, objectivity, or any other reason except for compliance with our Terms and Conditions. Some of these opinions may contain information about treatments or uses of drug products that have not been approved by the U.S. Food and Drug Administration. WebMD does not endorse any specific product, service or treatment.
Do not consider WebMD Blogs as medical advice. Never delay or disregard seeking professional medical advice from your doctor or other qualified healthcare provider because of something you have read on WebMD. You should always speak with your doctor before you start, stop, or change any prescribed part of your care plan or treatment. WebMD understands that reading individual, real-life experiences can be a helpful resource, but it is never a substitute for professional medical advice, diagnosis, or treatment from a qualified health care provider. If you think you may have a medical emergency, call your doctor or dial 911 immediately.