Networking With Migraine Warriors: Just What the Doctor Ordered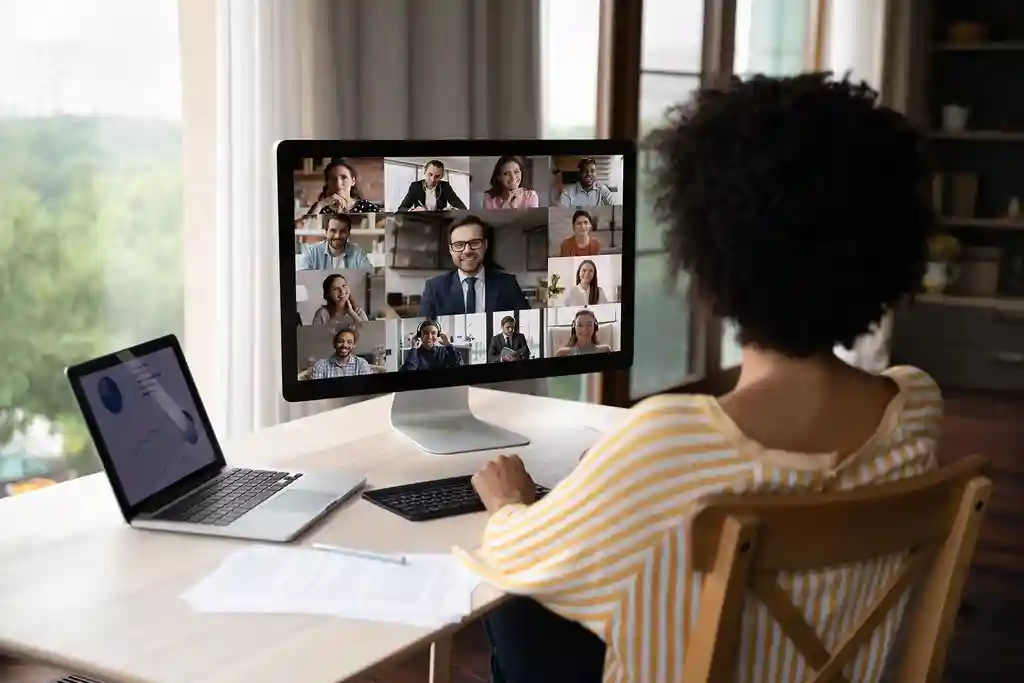 No one should have to go through migraine episodes alone. It's essential to step out of the shadows that can lead to depression and anxiety and build a support network of understanding people who can empathize with your experience. Here are a couple of beneficial reasons you might consider joining a migraine support group.
Online Participation
Virtual communities are my number one choice. I like the flexibility of meeting with people at my convenience. I also keep the most random schedule EVER, so, I really like that many groups have posts and comments throughout the day and night. I get to participate when it's best for me, which is very therapeutic.
Connecting With Other Warriors Is Good for Your Soul
Sometimes, it can seem like you're fighting an exhausting battle by yourself. A migraine support group is a safe space, a judgment-free zone to share frustrations and challenges. It's amazing how connecting with migraine warriors from different areas around the world with similar symptoms and problems can help combat feelings of depression and anxiety.
Share Pro Tips
For years, I didn't feel like anyone could relate to what I was going through. However, online communities changed my perspective. They have given me the ability to "compare" notes and emphasize that I am not alone during rough days. Never underestimate the power and resourcefulness of migraine warriors. I've learned many helpful tips and tricks over the years.
Light at the End of the Tunnel
We should all pat ourselves on the back for pushing through life with migraine. But, do you know what often keeps me going? Hope. It's my light at the end of the tunnel. The faith that when the pain becomes unbearable, this too shall pass.
Please also remember that nobody has a good day every day. So, remember to think before posting. And if you're having a "cranky" day, it's OK to weigh in and share at another time.
If you stay in a group long enough, you get to know some members pretty well. I've made some pretty cool friends over the years, and we've never even met!
All support groups are not equal, so where do you look to find the perfect fit for your lifestyle? Here are a few favorites from my network of migraine warriors.
The American Migraine Foundation is dedicated to advancing migraine research and awareness.
The National Headache Foundation wants to achieve awareness, advocacy, education, and research for headache disorders, including migraine.
Migraine Again has loads of resources about food triggers, supplements, managing stress, complementary treatments, preventive options, etc.
If you're considering a migraine support group but are still on the fence, ask yourself these questions.
Do you feel isolated because of your chronic pain?
Do you need more emotional support?
Do you feel like no one in your life understands what you're going through?
Do you need help finding ways to cope with your pain?
If you answered "yes" to any of those questions, a migraine support group might be exactly what the doctor ordered.
Tap into a community of fellow migraineurs on Facebook. Learn, share, connect in our Migraine Support Community.
Photo Credit: fizkes / iStock via Getty Images Plus
Tell us what you think of this post?
Important: The opinions expressed in WebMD Blogs are solely those of the User, who may or may not have medical or scientific training. These opinions do not represent the opinions of WebMD. Blogs are not reviewed by a WebMD physician or any member of the WebMD editorial staff for accuracy, balance, objectivity, or any other reason except for compliance with our Terms and Conditions. Some of these opinions may contain information about treatments or uses of drug products that have not been approved by the U.S. Food and Drug Administration. WebMD does not endorse any specific product, service or treatment.
Do not consider WebMD Blogs as medical advice. Never delay or disregard seeking professional medical advice from your doctor or other qualified healthcare provider because of something you have read on WebMD. You should always speak with your doctor before you start, stop, or change any prescribed part of your care plan or treatment. WebMD understands that reading individual, real-life experiences can be a helpful resource, but it is never a substitute for professional medical advice, diagnosis, or treatment from a qualified health care provider. If you think you may have a medical emergency, call your doctor or dial 911 immediately.