Stress & Multiple Sclerosis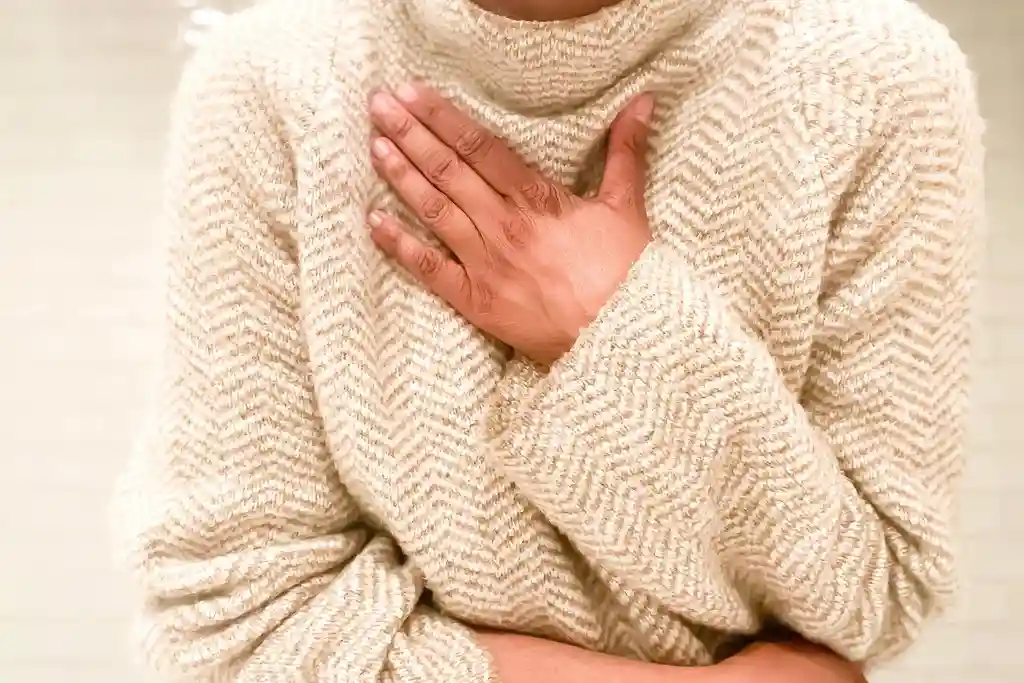 Over the past 2 decades, I have frequently wondered what caused my autoimmunity and created what is known as multiple sclerosis. Perhaps many of the readers ask the same question. It is frequently said that there is no known cause, but there are risk factors that are associated with the development of this autoimmune condition. One that is frequently studied and debated is stress.
Stress is a process in which an environmental trigger or stressor occurs and the demands of which exceed the coping capacity of the individual, resulting in psychological or biological damage. Consequently, it is critical to examine the environmental stressors, the psychological response, and the consequences.
I strongly believe the daily stress that one endures in daily living is a risk factor associated with autoimmune conditions. Personally, I endured stress as the chief of the Anesthesiology Department in a major metropolitan hospital in my professional career when symptoms began to appear. Stresses needed to be handled in order to survive and do a good job.
It is suggested that psychological, social, and biological factors may be involved in this relationship, and low social support has been implicated as aggravating the relationship between stress and exacerbation of the condition.
I seriously considered the stress I was enduring in my career and went into retirement 22 years ago. Early retirement was not an easy pathway for me to follow as I really enjoyed the challenge of my career to a degree, but I had to get over my adrenaline addiction and create another way of living with multiple sclerosis. I'm grateful that I had the loving support of my family. Fortunately, and gratefully, I'm still able to contribute to community and to those I love.
Creating awareness of stress factors in the presence of multiple sclerosis is imperative to find support and recognize that there will be days that are not as easy to handle as others and avoid as many pitfalls of stresses in our journey. Reach out for support, and do not deny yourself a better quality of life! This is my wish for you!
To connect with other people living with multiple sclerosis join our MS Facebook Support Group.
Photo Credit: Catherine McQueen / Moment via Getty Images
Tell us what you think of this post?
Important: The opinions expressed in WebMD Blogs are solely those of the User, who may or may not have medical or scientific training. These opinions do not represent the opinions of WebMD. Blogs are not reviewed by a WebMD physician or any member of the WebMD editorial staff for accuracy, balance, objectivity, or any other reason except for compliance with our Terms and Conditions. Some of these opinions may contain information about treatments or uses of drug products that have not been approved by the U.S. Food and Drug Administration. WebMD does not endorse any specific product, service or treatment.
Do not consider WebMD Blogs as medical advice. Never delay or disregard seeking professional medical advice from your doctor or other qualified healthcare provider because of something you have read on WebMD. You should always speak with your doctor before you start, stop, or change any prescribed part of your care plan or treatment. WebMD understands that reading individual, real-life experiences can be a helpful resource, but it is never a substitute for professional medical advice, diagnosis, or treatment from a qualified health care provider. If you think you may have a medical emergency, call your doctor or dial 911 immediately.