Strategic Planning Is Your Superpower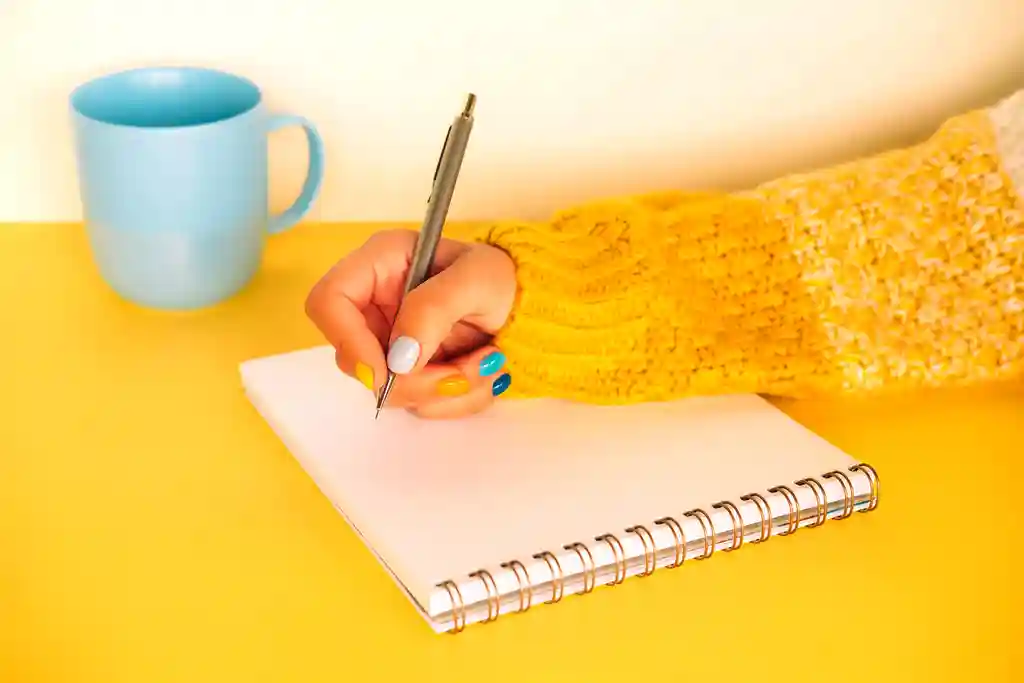 Honing a superpower when you have multiple sclerosis can seem like a tall order. I'm pretty sure anyone living with a chronic illness wouldn't consider the possibility of being the proud owner of a "superpower." Well, I would have to disagree. 
Smoothly managing life with MS takes a tremendous amount of planning and thinking ahead because, let's face it, we sort of have to be prepared for everything and anything without any moment's notice. I've often thought of myself as a good planner. My husband is the same way. We are just those people who really get our kicks off of planning every second of our day. But the unpredictability of MS can put a dent in predesigned ambitions. 
I really recognized just how much energy I actually put into strategic planning this past week when my husband and I headed to Las Vegas for a long weekend trip to see the fabulous Jerry Seinfeld. Other than the obvious fact that the longtime comedian was fantastic, my ability to smoothly navigate around the burdens of MS proved to be even more fantastic. Yah, I said it! I know that I overthink things but didn't realize how natural it came to me until returning home and not feeling as awful as I predicted I would. 
We planned our day strategically with rest gaps in between events to refuel and rest. I made sure to have a mobility aid nearby in case I needed it, and we found ways of walking the strip underground where it was air conditioned and less crowded.
I think when you know exactly what your setbacks are, you have a better idea of how to work around them. I made sure to bring a small purse so I wasn't lugging around a heavy bag all day. Cowboy boots were my go-to because they have excellent ankle support and still look flashy with a Vegas vibe outfit, because heels are long gone for me. Benches were my best friend while waiting in lines, and I wasn't shy to ask the person behind me to hold my place while I rested. People are typically pretty cool if you communicate your needs. We're all human! Even when it came to getting seated at the Colosseum at Caesars Palace, we were there 45 minutes before curtain to avoid big crowds and standing for long periods of time. Pool lounging? You know I found a shady spot to hunker down in because the sun is my nemeses. 
Usually during vacations and even long weekend trips, we discuss a lot of our preplanning and mapping out the attack, but this time was seamlessly automatic. It was as if we both knew the obstacles to avoid and automatically positioned our choices accordingly. Oh, and Uber was our sidekick. I made sure to pack for everything without going overboard and had options in case things went south. Requesting late checkout while giving the explanation of disability usually waives the late checkout fee, so never be afraid to ask. One p.m. was much kinder to my body than 10 a.m. We really went with the flow a lot this trip. If I needed to rest, instead of just sitting on a bench for an hour, we made sure gelato was involved or an iced coffee. Resting at a slot machine to play virtual blackjack helped, too. The game is really a slow crawl and gave me ample time to refuel. I'm the proud owner of a 61-cent game voucher that I refused to cash in purely for souvenir purposes. 
Vacations will be different for everyone. I know everyone has their own way of doing things and each pack operates differently. But I'm solidly convinced that strategic planning is a superpower that anyone with MS can master. Recognize exactly what gets in your way and shift around it to avoid pure and utter disaster. It's completely possible to enjoy your trip and come home not feeling like you just had your soul sucked out.
Photo Credit: Anna Efetova / Moment via Getty Images
Tell us what you think of this post?
Important: The opinions expressed in WebMD Blogs are solely those of the User, who may or may not have medical or scientific training. These opinions do not represent the opinions of WebMD. Blogs are not reviewed by a WebMD physician or any member of the WebMD editorial staff for accuracy, balance, objectivity, or any other reason except for compliance with our Terms and Conditions. Some of these opinions may contain information about treatments or uses of drug products that have not been approved by the U.S. Food and Drug Administration. WebMD does not endorse any specific product, service or treatment.
Do not consider WebMD Blogs as medical advice. Never delay or disregard seeking professional medical advice from your doctor or other qualified healthcare provider because of something you have read on WebMD. You should always speak with your doctor before you start, stop, or change any prescribed part of your care plan or treatment. WebMD understands that reading individual, real-life experiences can be a helpful resource, but it is never a substitute for professional medical advice, diagnosis, or treatment from a qualified health care provider. If you think you may have a medical emergency, call your doctor or dial 911 immediately.