Only 15 in 100,000: How I Was Diagnosed With Myasthenia Gravis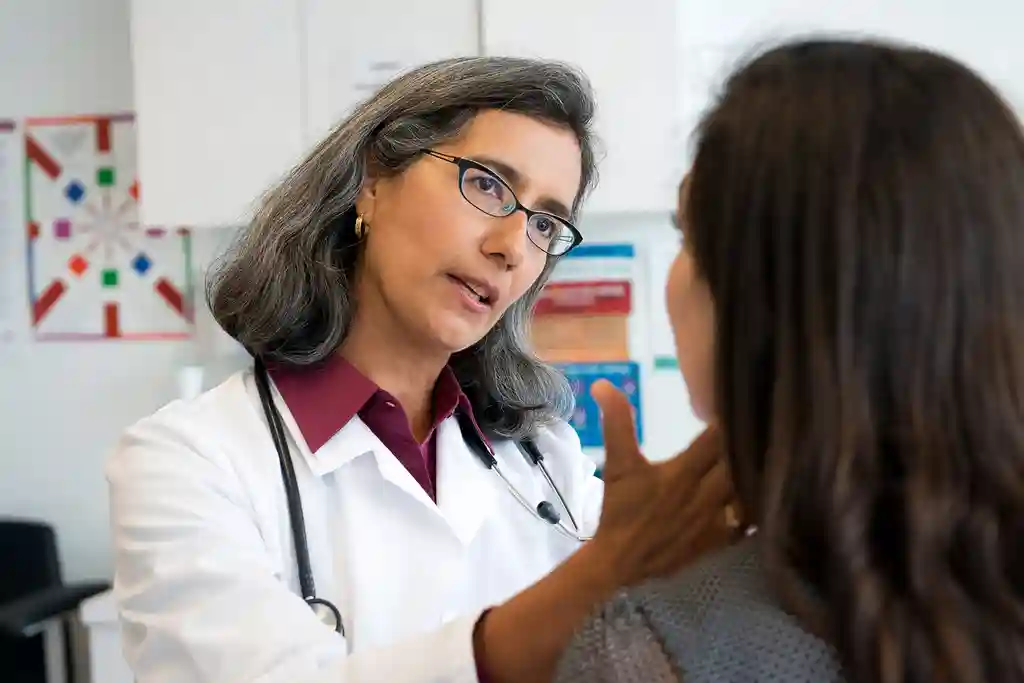 I remember my diagnosis journey vividly. With all the details I can recall, you wouldn't think that it had been almost 4 years since I went through the most physically tiring and mentally draining month of my life. Then again, an event as life changing as a diagnosis of myasthenia gravis (MG), a condition affecting only 15 in every 100,000 people, would be hard to forget. 
It had been just after my exams when I was in school -- I was 15 years old, exam-free, and looking forward to summer. I was a hardworking student with a positive outlook, and I was determined to make the most of the holidays and had made many plans. However, I recall that I had noted feeling a little strangely tired after my last exam, and that was where things began spiralling downwards. 
Not long after, my sister noticed that my eyelid looked a little low when I was watching TV and I was tilting my head backward to compensate. My slight eyelid drooping rapidly deteriorated at an alarming rate until there was no trace left of the bubbly 15-year-old I was known to be. I struggled to do what a normal teenager would. I couldn't keep my eyes open past 10 a.m.  I couldn't walk down the stairs without resting on the couch afterward. But above all, I couldn't smile. 
I went to my local optician to see if they could help me with my drooping eyelids. Instead, he laughed when I showed him a picture of my drooping eyelids. If it wasn't already destroyed, my confidence was completely obliterated. This drove me even further into darkness and distress and I didn't want to seek any more help and certainly didn't want to face another health care professional. I had gone to the doctor with my mum, and it was actually my mum, who is a doctor herself, who suggested I could have myasthenia gravis (MG). But my doctor said that I was too young to have MG. So we went home more confused than we had left.
No matter how hard I tried, I couldn't find the strength inside to battle my body and now I was having to battle the dismissal of countless doctors, nurses, and health care professionals.
In fact, it was one of the registrars who agreed that I could in fact have myasthenia and showed genuine concern. It's worth noting that the consultant he was working under had also examined me but had dismissed me as having allergies. After a horrible couple of weeks of being disbelieved and labeled as "lazy" or a "teenager," I was suddenly being put through MRI scanners and CT scanners, and having to undergo lumbar puncture procedures (a needle in the spine). I had to undergo all of these invasive procedures before being offered the simple blood test that would confirm my diagnosis.
Unfortunately, this wasn't the end of my arduous diagnosis journey. I was sitting in my room, it was a Friday afternoon, I was looking forward to the weekend when I got a call from an unknown number. "Hi is this Zainab? This is Dr. X. This is to tell you that your antibody test was positive and you have MG. You can pick up some medication at the hospital." Of course, this isn't exactly how it went, but the fact that I was delivered a lifelong diagnosis of a rare, incurable condition over the phone, alone, at the age of 15, still shocks me 4 years later.
That's my diagnosis journey in a nutshell. I know that I'm extremely fortunate to have a medical professional in the family to have recognized my symptoms. I know I'm extremely fortunate that my myasthenia gravis wasn't diagnosed after a crisis, which I know to be the event that confirms many others' diagnoses. I know that I'm extremely fortunate to live in a country where I have access to state-of-the-art facilities. But despite how far I've come and the progress I've made, I sometimes -- just sometimes --  think, when did my fortune run out such that I became one of the 15 in 100,000?
Photo Credit: Jose Luis Pelaez Inc / DigitalVision via Getty Images
Tell us what you think of this post?
Important: The opinions expressed in WebMD Blogs are solely those of the User, who may or may not have medical or scientific training. These opinions do not represent the opinions of WebMD. Blogs are not reviewed by a WebMD physician or any member of the WebMD editorial staff for accuracy, balance, objectivity, or any other reason except for compliance with our Terms and Conditions. Some of these opinions may contain information about treatments or uses of drug products that have not been approved by the U.S. Food and Drug Administration. WebMD does not endorse any specific product, service or treatment.
Do not consider WebMD Blogs as medical advice. Never delay or disregard seeking professional medical advice from your doctor or other qualified healthcare provider because of something you have read on WebMD. You should always speak with your doctor before you start, stop, or change any prescribed part of your care plan or treatment. WebMD understands that reading individual, real-life experiences can be a helpful resource, but it is never a substitute for professional medical advice, diagnosis, or treatment from a qualified health care provider. If you think you may have a medical emergency, call your doctor or dial 911 immediately.