How I Work and Make Money With Myasthenia Gravis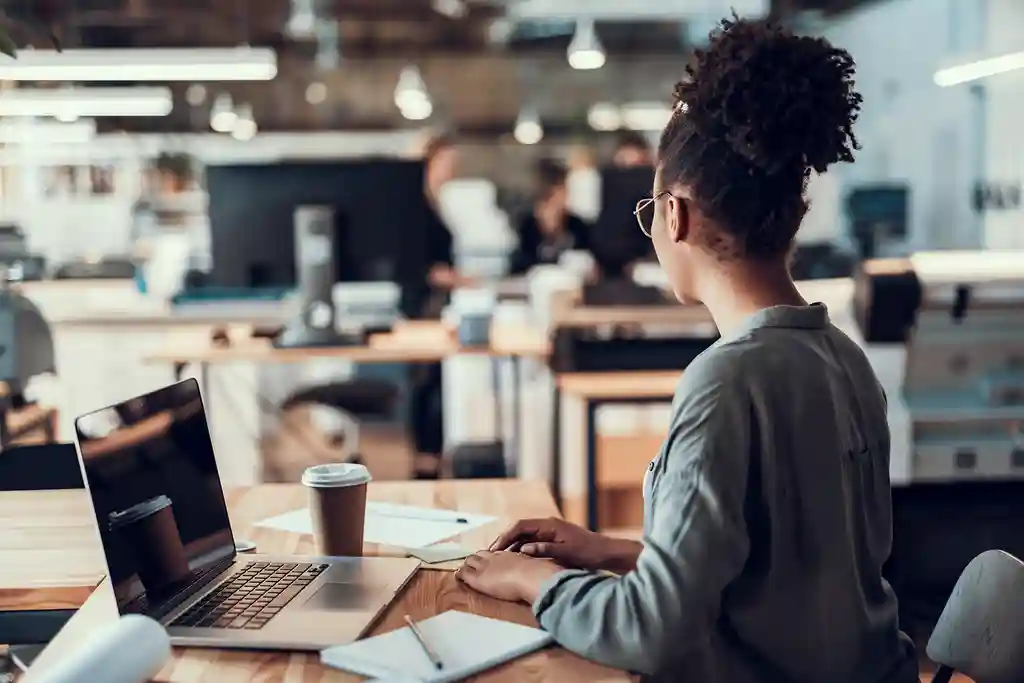 I haven't worked a traditional job since 2020. Like many of us in the chronic illness community, the pandemic drastically changed my life. I went from working as a respiratory therapist to working random at-home positions and trying my hand at self-employment. It's been a struggle staying afloat financially, but I wouldn't trade my life now for anything. It's extremely challenging to work with myasthenia gravis (MG) and I've had my share of attempts. Here are a few ways that I've made funds. 
It has always been hard for me to maintain a steady job living with MG. In the early days of my illness, I spent a lot of time being admitted to the hospital. My symptoms were very unpredictable and unmanaged, so I missed work and school often. After I graduated, I began my first job as a therapist and struggled physically. Every day that I worked my body ached. I'd cry in my car after my shifts because my legs were so weak and heavy. Working made me miserable, but every day I'd wake at 6 a.m. to repeat. I continued like this for a while until it finally hit me. I wasn't built for this working life. The pandemic gave me the confidence to quit. 
Take what you love and turn it into a business. That's exactly what I did. I started my own candle business in 2020 as a way to supplement my income after resigning from my hospital job. I've always been a fan of candles and their ability to change the mood in a room, so I became a candlemaker. I love being a business owner and the freedom that comes along with being your own boss. It can get stressful managing everything at times, but that comes with the territory of being the boss. 
I understand entrepreneurship isn't for everyone. Another option for people who want to be their own boss is independent contracting. I personally have subcontracted remotely and have had great experiences. Some of the perks of doing these contracting-type jobs are that they're very flexible with scheduling and are at home. It's always a benefit for anyone with chronic pain or fatigue to have remote work as an option. Instead of working my body to its physical limits, I make accommodations for myself and in the comfort of my home. 
Shortly after my diagnosis, I started a blog. It's called Ashley's Anatomy and my main goal was to write about my experiences living with a chronic condition and review beauty products. I didn't understand how beneficial having a blog would be back in 2018, however, it's been a huge source of my income today. 
The traffic and exposure from having my blog have opened doors for me to write for other platforms and share my message while getting paid. If you're passionate about writing, there are tons of sites that will compensate you for freelance projects, revision, and editing work. People will pay for your writings and honestly anything that you create. You don't have to work a traditional job to make money. 
Photo Credit: Yakobchuk Olena / iStock via Getty Images Plus
Tell us what you think of this post?
Important: The opinions expressed in WebMD Blogs are solely those of the User, who may or may not have medical or scientific training. These opinions do not represent the opinions of WebMD. Blogs are not reviewed by a WebMD physician or any member of the WebMD editorial staff for accuracy, balance, objectivity, or any other reason except for compliance with our Terms and Conditions. Some of these opinions may contain information about treatments or uses of drug products that have not been approved by the U.S. Food and Drug Administration. WebMD does not endorse any specific product, service or treatment.
Do not consider WebMD Blogs as medical advice. Never delay or disregard seeking professional medical advice from your doctor or other qualified healthcare provider because of something you have read on WebMD. You should always speak with your doctor before you start, stop, or change any prescribed part of your care plan or treatment. WebMD understands that reading individual, real-life experiences can be a helpful resource, but it is never a substitute for professional medical advice, diagnosis, or treatment from a qualified health care provider. If you think you may have a medical emergency, call your doctor or dial 911 immediately.