How I Was Diagnosed With Myasthenia Gravis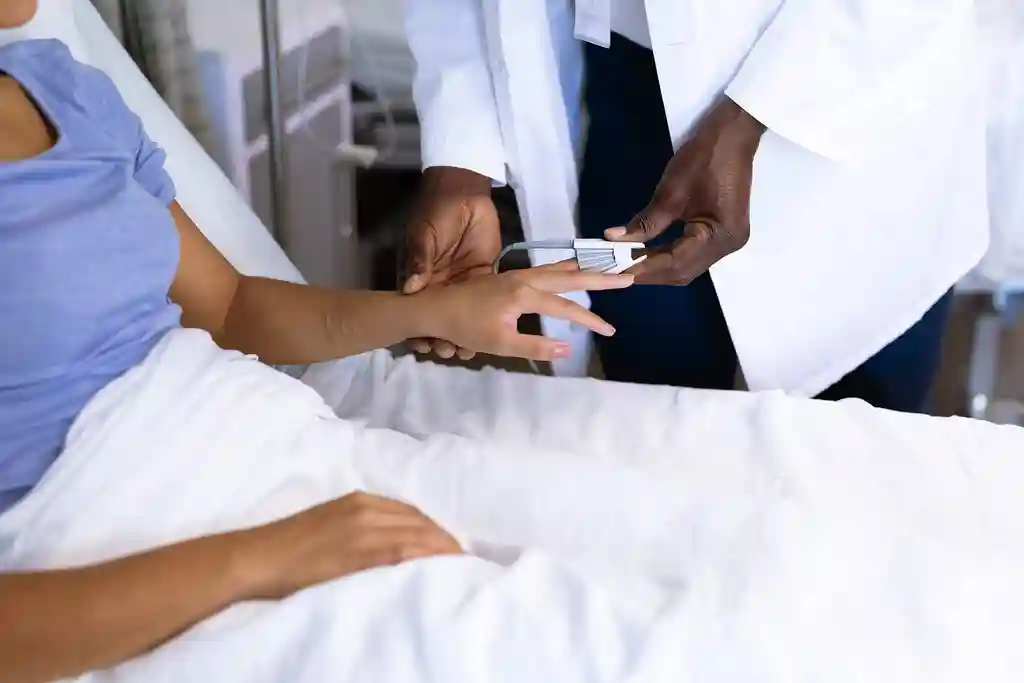 When I first started noticing that my smile was different than usual, I didn't think too much of it. I assumed I was overthinking it, and that anxiety had caused it to appear more like a scowl than a smile. However, when I started falling more frequently and noticed weakness in my arms, legs, and neck, I knew that something was wrong.
I decided to see my doctor, and she referred me to the U.K. National Health Service neurology department. However, the waiting list was about 4 months long, and I was getting frustrated with the lack of progress. I decided to go to a private doctor to see if I could get a faster diagnosis, as I had no idea what was going on and didn't want my symptoms to get any worse.
The private neurologist saw me within a few days of requesting an appointment and did a number of tests, including checking my reflexes, muscle strength, and sensory functions. He noticed ptosis in my right eye after getting me to look upward for an extended period of time. 
He immediately suspected myasthenia gravis but wanted to do some blood tests to check for the presence of antibodies that attack acetylcholine receptors, which are necessary for muscle movement. He told me that if the blood test came back negative, there was a chance I could still have ACHR-negative myasthenia, which is the case for 10%-20% of patients, and that we may need to do electrodiagnostic testing, depending on the outcome.
About a week later, he called me to confirm that my blood test results were positive and that I had myasthenia gravis. Although I had done research about the condition after the neurology appointment, and all my symptoms seemed to match, it hit me hard to hear those words plain as day, and I immediately burst out crying, feeling both shocked and scared. 
I had never heard of this condition before and didn't know what it meant for my future. The neurologist explained that myasthenia gravis is an autoimmune neuromuscular disease that affects the communication between nerves and muscles. He also explained that there was no cure for myasthenia gravis but reassured me that there were treatments available to help manage the symptoms.
When I finally knew what was causing my symptoms, although still scary, it was a load off my mind. It melted away fears of it being something life-threatening, and I could work with my doctors to manage my condition effectively. I've learned that it's important not to ignore any symptoms or changes in your body and to seek medical advice as soon as possible.
I'll always be grateful for the private neurologist's quick diagnosis, as I've spoken to people who took years to get answers. Myasthenia gravis is a relatively rare condition that affects approximately 15 to 20 people per 100,000, and it can be particularly challenging to diagnose due to the wide range of symptoms that it presents. I would always urge you to be persistent in seeking medical advice and advocating for yourself. The faster you can get a diagnosis, the faster you can start a plan to manage the symptoms.
Photo Credit: Wavebreakmedia / iStock via Getty Images Plus
Tell us what you think of this post?
Important: The opinions expressed in WebMD Blogs are solely those of the User, who may or may not have medical or scientific training. These opinions do not represent the opinions of WebMD. Blogs are not reviewed by a WebMD physician or any member of the WebMD editorial staff for accuracy, balance, objectivity, or any other reason except for compliance with our Terms and Conditions. Some of these opinions may contain information about treatments or uses of drug products that have not been approved by the U.S. Food and Drug Administration. WebMD does not endorse any specific product, service or treatment.
Do not consider WebMD Blogs as medical advice. Never delay or disregard seeking professional medical advice from your doctor or other qualified healthcare provider because of something you have read on WebMD. You should always speak with your doctor before you start, stop, or change any prescribed part of your care plan or treatment. WebMD understands that reading individual, real-life experiences can be a helpful resource, but it is never a substitute for professional medical advice, diagnosis, or treatment from a qualified health care provider. If you think you may have a medical emergency, call your doctor or dial 911 immediately.