How I Figure Out and Manage Triggers With Myasthenia Gravis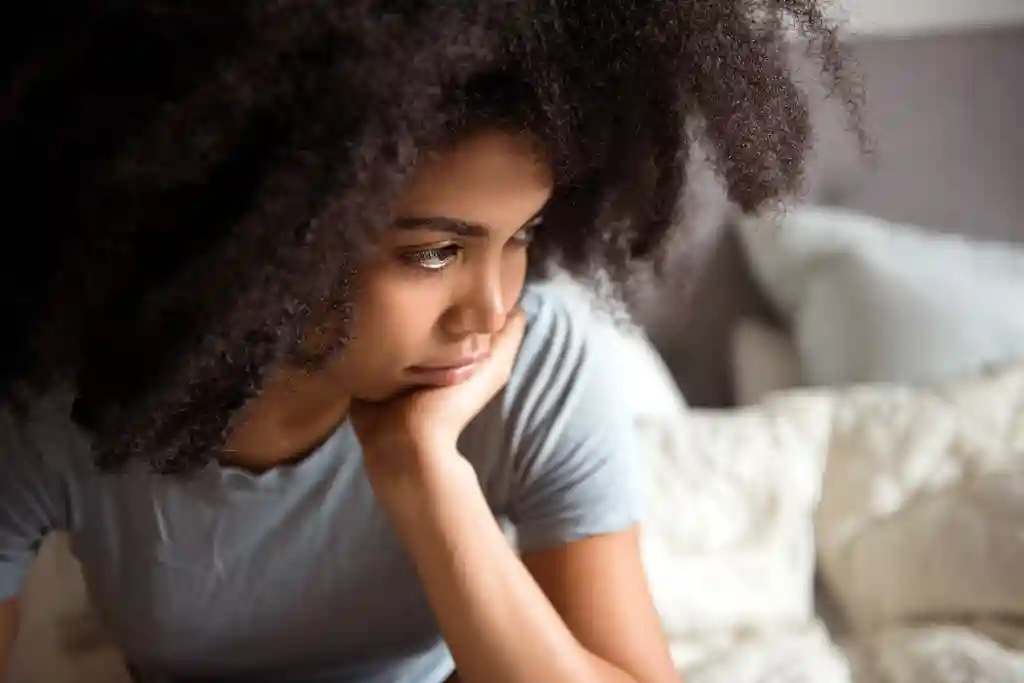 Living with a chronic illness like myasthenia gravis (MG) can be challenging, but I've found since being diagnosed that it's possible to manage symptoms by identifying and avoiding triggers.
One of the most significant triggers for me is diet. Eliminating inflammatory foods and keeping a diary of what makes my symptoms worse is a helpful way to identify food triggers. I think the autoimmune protocol (AIP) diet is an excellent option for anyone looking to manage MG symptoms through diet. This diet guides you through eliminating foods and reintroducing them to determine which ones trigger symptoms. Some foods, like gluten and dairy, should be avoided permanently. I've cut all processed and high-sugar foods out of my diet too, as these would always trigger a negative immune response. Though it may take some time, identifying and eliminating food triggers is worth it.
Heat is another common trigger for me and those living with MG. Living in the U.K., it's not a significant concern for me daily, but I've noticed that traveling to hotter countries leads to more fatigue and lethargy. When looking for information on MG triggers, it lists temperature extremes in general. However, I take either ice baths or cold showers each morning, and it hasn't seemed to make anything worse for me
Overexertion seems to be another trigger for me. Trying to do too much in a day or week takes a lot of energy out of me, and I always feel like I require a few days of rest to recover. On the other hand, doing too little on days when I have more energy can also trigger symptoms. So, light exercise and movement throughout the day are necessary.
Adhering to the list of foods, supplements, and medications that interact with MG is crucial. This information is available online, or you can consult with your GP or neurologist. I've learned from experience that this list shouldn't be taken lightly, and even small doses of contraindicated medications or supplements can quickly worsen MG symptoms. I once took only a quarter of a beta-blocker for anxiety, which is on the MG list, and my condition deteriorated quickly. 
Food items that you can come across daily are particularly important to look into, too, like quinine, which is in tonic water and is contraindicated in patients with MG. Additionally, you have to be wary of magnesium supplements, which can cause a myasthenic crisis. This is luckily something that I haven't experienced.
Additionally, the medications used to treat MG can sometimes worsen symptoms. I recently discovered that some of the side effects of immune suppressants can be fatigue and weakness, which isn't ideal when those are the symptoms that MG causes.
Stress is perhaps the biggest trigger for me, and it caused my recent flare due to taxing life events. I've learned that even if you feel OK after a stressful event, your body seems to absorb the stress and trauma, leading to physical symptoms. So, it's important to keep daily activities in place to manage stress and keep your stress response as low as possible, just in case a tough event occurs. It makes sense that stress would be such a huge factor, as it causes inflammation, which is terrible for autoimmune conditions like MG. Extreme emotions can also trigger symptoms, so finding ways to manage this is essential. I've found that the Wim Hof breathing method has been a helpful solution for me, as it stimulates and balances the vagus nerve, which is the primary contributor to the parasympathetic nervous system.
Managing MG symptoms involves identifying and avoiding your triggers. By eliminating inflammatory foods; avoiding temperature extremes; preventing overexertion; adhering to the list of contraindicated foods, supplements, and medications; and managing stress, you can prevent flares and manage your symptoms. With patience and persistence, it's possible to live well with myasthenia gravis.
Photo Credit: JGI/Jamie Grill / Tetra images via Getty Images
Tell us what you think of this post?
Important: The opinions expressed in WebMD Blogs are solely those of the User, who may or may not have medical or scientific training. These opinions do not represent the opinions of WebMD. Blogs are not reviewed by a WebMD physician or any member of the WebMD editorial staff for accuracy, balance, objectivity, or any other reason except for compliance with our Terms and Conditions. Some of these opinions may contain information about treatments or uses of drug products that have not been approved by the U.S. Food and Drug Administration. WebMD does not endorse any specific product, service or treatment.
Do not consider WebMD Blogs as medical advice. Never delay or disregard seeking professional medical advice from your doctor or other qualified healthcare provider because of something you have read on WebMD. You should always speak with your doctor before you start, stop, or change any prescribed part of your care plan or treatment. WebMD understands that reading individual, real-life experiences can be a helpful resource, but it is never a substitute for professional medical advice, diagnosis, or treatment from a qualified health care provider. If you think you may have a medical emergency, call your doctor or dial 911 immediately.