How I Educate Others About Myasthenia Gravis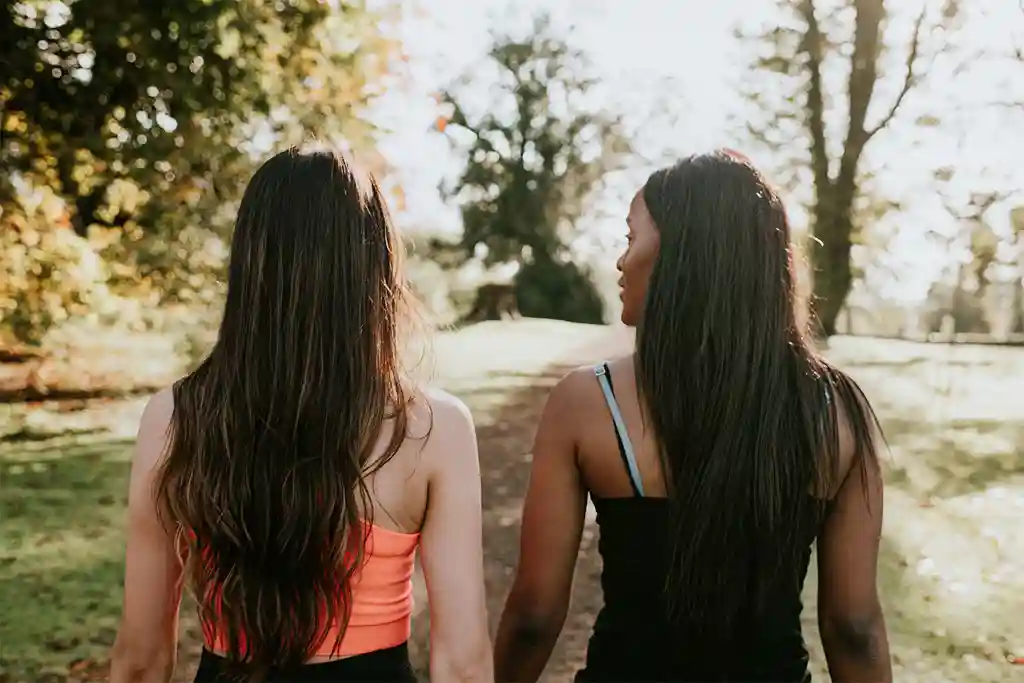 I hid my myasthenia gravis (MG) diagnosis in the beginning. I told myself I didn't want people to feel sorry for me. I didn't want to burden friends and family members with the knowledge that I was dealing with something life-changing. I only shared details with a handful of close friends initially. I continued like that for a few months but learned quickly that hiding such a huge part of myself was a disservice. 
I needed help, accommodations, and support. How could I expect others to understand my needs without them understanding what I was dealing with? I wanted the people in my life to have the knowledge to understand what MG was so my needs could be met. Although MG is complex and even the name itself can be intimidating, you must educate others about it. 
When educating others about MG or any chronic illness, you should start off small. Start with the basics. I always begin by explaining what an autoimmune disease is. Some people have heard of common diseases like lupus or multiple sclerosis (MS). I'll introduce them as an example so that it clicks in their minds and say, "My body attacks itself." Some vital information you should include when introducing myasthenia to people is what the name means and how it affects your body. Over the years I've found that it's easier to explain MG to strangers through my blog. My blog topics on Ashley's Anatomy discuss what myasthenia gravis is and my experiences in writing. People are able to read and look at visuals to understand the disease. 
When I finally began sharing my diagnosis, I shied away from giving people the real situation. I would sugarcoat the details of my experience; I was too prideful to admit the tremendous amount of pain I was enduring or how bad I felt. If I can give anyone advice about educating others about their disease, it would be to share your real experience. Being open and honest about your symptoms will help others understand better. Not every part of your chronic illness journey will be rainbows and smiles. Actually, it's quite the opposite.
I believe some of the best education is through conversations. I love having dialogue to teach others about MG.  I've come to realize that some people who don't live with chronic conditions don't know very much about them. They genuinely have questions about everything and you'd be surprised by the kinds of things I get asked. Like "Can you have kids?" or "Is MG contagious?" I encourage people to ask me questions but always start by setting boundaries and rules. I'm always willing to help someone learn about my condition but only if I'm comfortable and they're respectful. 
Raising awareness about MG and telling people around you could literally be life-saving. The first time I heard of this rare disease was in class as a 22-year-old college student. I noticed the symptoms and was able to reach out to a primary care doctor for help because someone educated me. Tons of people are living with MG symptoms day in and out, unaware that they may have this rare condition as well. Not only can sharing education save someone else's life, but it can save yours if you live with MG. Friends and family should be able to identify signs of your disease state, help keep it from getting worse, and know what to do in emergencies. 
Photo Credit: Catherine Falls Commercial / Moment via Getty Images
Tell us what you think of this post?
Important: The opinions expressed in WebMD Blogs are solely those of the User, who may or may not have medical or scientific training. These opinions do not represent the opinions of WebMD. Blogs are not reviewed by a WebMD physician or any member of the WebMD editorial staff for accuracy, balance, objectivity, or any other reason except for compliance with our Terms and Conditions. Some of these opinions may contain information about treatments or uses of drug products that have not been approved by the U.S. Food and Drug Administration. WebMD does not endorse any specific product, service or treatment.
Do not consider WebMD Blogs as medical advice. Never delay or disregard seeking professional medical advice from your doctor or other qualified healthcare provider because of something you have read on WebMD. You should always speak with your doctor before you start, stop, or change any prescribed part of your care plan or treatment. WebMD understands that reading individual, real-life experiences can be a helpful resource, but it is never a substitute for professional medical advice, diagnosis, or treatment from a qualified health care provider. If you think you may have a medical emergency, call your doctor or dial 911 immediately.