Is It Time for a Pain Management Reboot?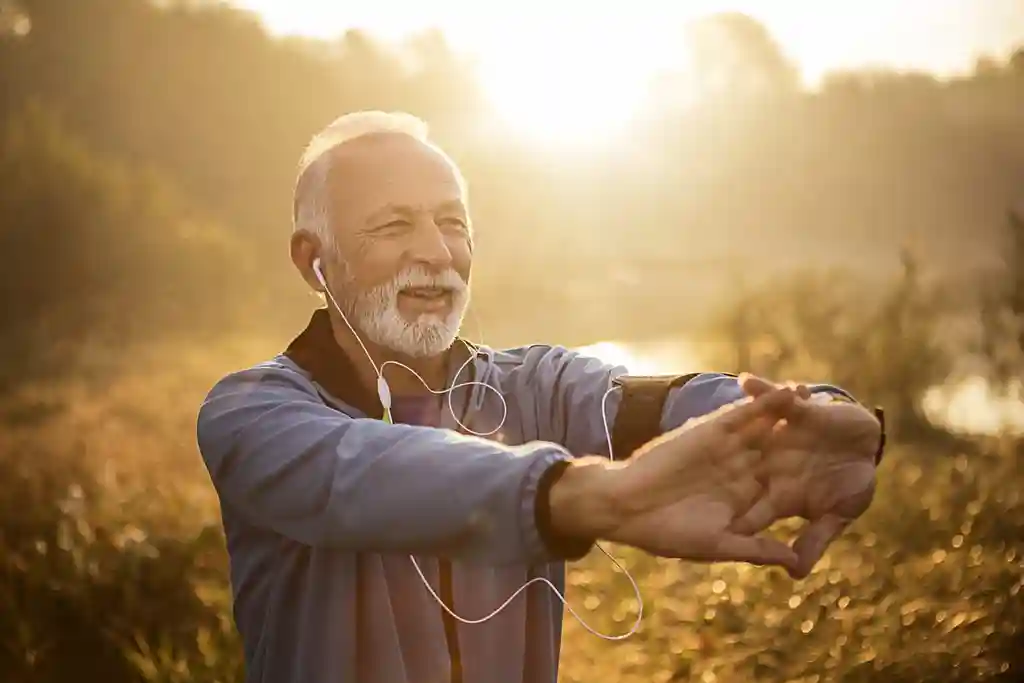 Now that we are entering a new phase in the COVID-19 pandemic where access to vaccines is high, infection rates are declining, and there is greater access to health-related services, this might be a time to reevaluate your pain management plan and consider what changes can make a positive impact.
Let's start by taking a look at some of the ways the pandemic may have increased your pain problem:
Emotionally drained. Certainly life during COVID-19 has been a source of intense stress. Whether you've had COVID-19 or not, the pandemic has played a role in increasing mental health problems like anxiety and depression. For some, it has intensified already stressful home environments, while for others it has meant being apart from loved ones, creating emotional distress. A drop in income and the challenges of kids doing virtual schooling at home have become common sources of added stress in many households. But both depression and anxiety can impact how much we hurt and make it harder to manage our pain.
Weight gain. Studies show that the average person gained around 2 pounds per month during the height of the pandemic, which means that most of us are carrying around at least a few extra pounds or more. While this added weight gain can impact underlying health problems like diabetes and hypertension, it can also potentially increase pain, too. Even small bumps in body weight can significantly increase mechanical forces on parts of the body like our knees, hips, and spines.
Self-medicating. According to the CDC in June 2020, 13% of Americans reported starting or increasing substance use as a way of coping during the COVID-19 pandemic, and there was an 18% increase in overdoses during the early parts of the outbreak. The combination of all the added stress along with greater difficulty accessing medical and behavioral health help may have contributed to an increase in harmful activities like misusing prescription painkillers, increased alcohol use, or using illicit substances in the hopes of finding relief.
Less active. In many areas, access to places like swimming pools, health clubs, gyms, and indoor exercise classes were very limited for a number of months. So if you relied on those types of places for exercise, you may have had to make do without them. Out of caution, many of my patients preferred to avoid leaving their homes as much as possible, which also cut back on their level of activity. But many patients with pain problems like back pain and arthritis rely on programs like water aerobics and yoga classes or working out in a gym, and not having access to exercise venues that they depended on made managing their pain more challenging.
More isolated. Most of my patients experienced a dramatic decrease in social interactions over the last year, leaving some feeling lonely and isolated. Loneliness is now considered a significant health problem and is associated with a greater risk for heart disease, strokes, depression, anxiety, suicide, and premature death.
Now that access to resources has likely improved in many of your communities, here are some thoughts to help you navigate your next steps:
Ease into it. If you haven't gone for a swim or worked out in your local gym for a year, start slowly as your time away has likely left you deconditioned and with some muscle atrophy. Pare back your exercise program or activity regimen to give yourself time to build back up your strength and endurance, while minimizing pain flare-ups that can slow down your progress. Now is a good time to be patient with your body.
Ask for help. Making changes can be difficult, but there are people who can help. If you would like a little guidance on how to recharge and get more active, talk to your doctor for recommendations or a referral to a physical therapist. If you have developed an addiction problem during the pandemic or relapsed into an old one, please ask for help and look for resources. And if the pandemic has left you feeling more down or dampened your relationship with your significant other, look for a counselor that can help you and your family get back on track.
Baby steps. There may be a lot of pent-up anxiety about doing things again, like leaving the house more, mingling with others, or going to that water aerobics class. This is to be expected.  Start small and build your confidence gradually, and don't forget to breathe!
Now might be the perfect time to consider what you can safely add or modify to your pain management plan. Before starting something new or restarting something that maybe you haven't done in over a year, it is always a good idea to first talk with your doctor.
Tell us what you think of this post?
Important: The opinions expressed in WebMD Blogs are solely those of the User, who may or may not have medical or scientific training. These opinions do not represent the opinions of WebMD. Blogs are not reviewed by a WebMD physician or any member of the WebMD editorial staff for accuracy, balance, objectivity, or any other reason except for compliance with our Terms and Conditions. Some of these opinions may contain information about treatments or uses of drug products that have not been approved by the U.S. Food and Drug Administration. WebMD does not endorse any specific product, service or treatment.
Do not consider WebMD Blogs as medical advice. Never delay or disregard seeking professional medical advice from your doctor or other qualified healthcare provider because of something you have read on WebMD. You should always speak with your doctor before you start, stop, or change any prescribed part of your care plan or treatment. WebMD understands that reading individual, real-life experiences can be a helpful resource, but it is never a substitute for professional medical advice, diagnosis, or treatment from a qualified health care provider. If you think you may have a medical emergency, call your doctor or dial 911 immediately.