How Psoriasis Affects My Work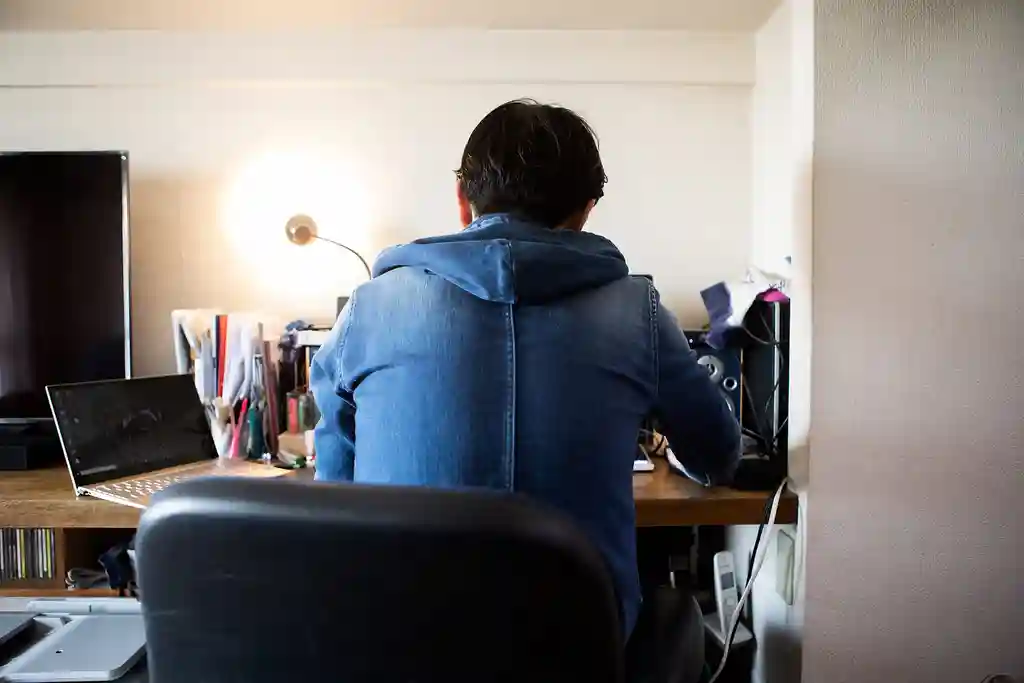 As a soldier in the United States Army, I have run into several issues with my psoriasis.
A couple of years ago I had a one-month training in the desert at Fort Irwin, CA. It was intense. We had to survive out in the desert without any showers or hot food -- just snacks and MREs (Meals, Ready-to-eat). My psoriasis had a terrible flare-up throughout the entire training exercise. I came out of it with red splotchy marks all over my body from being dirty and dry in the hot sun.
If it weren't for a nice clean shower, body lotion, and some skin healing medicine, I would have had more scars from the entire experience. That's an extreme story, but it still cripples a soldier in the Army.
In normal training environments, especially cooler environments, I don't experience as many issues. As a soldier, you can always layer up to cover your skin, but you can't undo the dirt and dry heat of the desert.
Ever since my traumatic experience in California, I made sure to always keep my skin moisturized and to clean any exposed areas as much as possible. It was a great learning lesson and I plan on making sure that my skin care comes first before going on missions and doing anything outside of my comfort zone.
My second job, in marketing, offers as a better environment for my skin. Working from home in a clean environment without the effects from the outdoors is a game changer. Ever since working from home, I haven't had to deal with many psoriasis issues.
When winter comes, I'll likely bundle up with extra layers to ensure the cold air doesn't trigger any flare-ups. Anytime my face or skin is exposed is when I'm most vulnerable.
Advice I would offer to someone dealing with psoriasis is to always have extra clothes in your car just in case the weather takes a turn for the worse. That's because getting to and from work is probably the worst part for someone with psoriasis. A sunny morning could lead to a chilly evening where flare-ups are more likely to occur
Additionally, on-the-go lotion is a great way to keep your skin moisturized to combat dryness. Dry is bad. Moisturized is good. Being self-sufficient in caring for your skin will help you get to and from work in a much less psoriasis-filled way and help you focus on the tasks at hand.
Photo Credit: Taiyou Nomachi/ DigitalVision via Getty Images
Tell us what you think of this post?
Important: The opinions expressed in WebMD Blogs are solely those of the User, who may or may not have medical or scientific training. These opinions do not represent the opinions of WebMD. Blogs are not reviewed by a WebMD physician or any member of the WebMD editorial staff for accuracy, balance, objectivity, or any other reason except for compliance with our Terms and Conditions. Some of these opinions may contain information about treatments or uses of drug products that have not been approved by the U.S. Food and Drug Administration. WebMD does not endorse any specific product, service or treatment.
Do not consider WebMD Blogs as medical advice. Never delay or disregard seeking professional medical advice from your doctor or other qualified healthcare provider because of something you have read on WebMD. You should always speak with your doctor before you start, stop, or change any prescribed part of your care plan or treatment. WebMD understands that reading individual, real-life experiences can be a helpful resource, but it is never a substitute for professional medical advice, diagnosis, or treatment from a qualified health care provider. If you think you may have a medical emergency, call your doctor or dial 911 immediately.