Looking Fine and Feeling Not-Fine: Living with Invisible Symptoms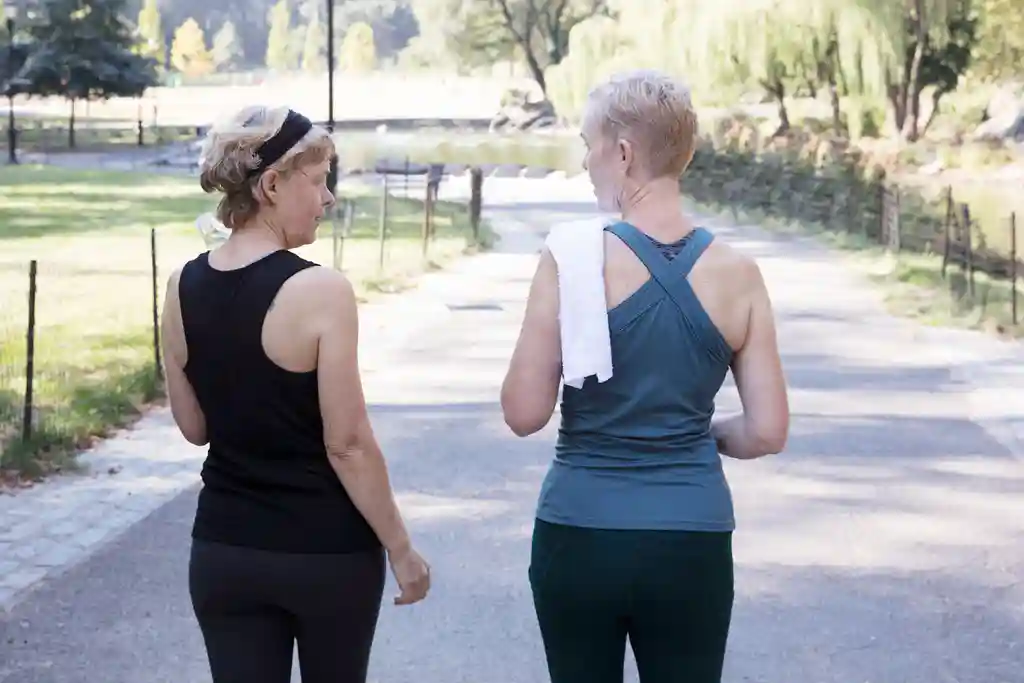 An acquaintance recently asked me, "Isn't it amazing how we take our good health for granted? How we don't even have to think about moving through the world with ease?" Uh, yeah. With ease. Amazing.
I was taken aback by the presumption. I also cut her some slack. She was at least trying to imagine the experience of having a serious health problem. Some part of me was secretly pleased that she mistook me for someone who takes good health for granted. I want to look like someone who moves through the world with ease. Appearing healthy comes with a raft of benefits, including presumptions about capability and strength. I shouldn't trade on such unfounded presumptions, but I do.
You can't tell by looking that I have some serious health conditions. I appreciate the privacy that affords. I have the privilege of picking and choosing how much I reveal. I don't have to contend with strangers' thoughts or feelings about my illness. If anyone knows that I'm struggling with my symptoms, it's because I tell them. But telling is tricky.
Revealing frailty is humbling. It's hard to know what to say about my pain and fatigue. They vary day to day. Their impact on me is bound up with what I think and feel about them, and those thoughts and feelings are as variable as the weather. I don't want others to assign me a well-intended but static "suffering person" label. I also don't want pity.
Maybe it's best to say nothing. There are good reasons not to discuss invisible symptoms. Reciting them is terminally boring. Hearing them recited? Also boring. Pain and fatigue are impossible to describe. While experiencing them is endlessly original, there's absolutely nothing original to say about them. I also don't care to saddle people who love me with any sorrow on my behalf. Keeping it to myself protects people I care about from worry and helps me compartmentalize my discomfort and get on with my life.
There are also plenty of good reasons to be frank about my pain and fatigue. Compartmentalizing has its limits. Nobody asked me to pretend I'm fine. I do it because I want to be fine, and most days pretending seems close enough. But pretending comes at a cost. When my internal experience and my external expression don't line up, maintaining that discrepancy is draining. It might not be worth the effort.
Acknowledging invisible symptoms may also be a kindness of sorts. Some version of serious bodily malfunction is coming for every single one of us. It's part of the human condition. Pride sometimes obstructs my view of that plain fact. Maybe saying what's true about my condition (or at least trying) is a show of common humanity.
Does anyone actually move through the world "with ease?" Sometimes, I suppose. But only temporarily. We all experience pain, be it physical, emotional, or both. Maybe it's best to admit it. Compassion in response to suffering is not the same as pity. If I offer compassion with respect (and I do), I can also receive it with grace. I'd like to be more courageous about admitting when I'm struggling. It makes me feel vulnerable, but there's integrity in it. I expect it's worth the effort.
Photo Credit: SelectStock / E+ via Getty Images
Tell us what you think of this post?
Important: The opinions expressed in WebMD Blogs are solely those of the User, who may or may not have medical or scientific training. These opinions do not represent the opinions of WebMD. Blogs are not reviewed by a WebMD physician or any member of the WebMD editorial staff for accuracy, balance, objectivity, or any other reason except for compliance with our Terms and Conditions. Some of these opinions may contain information about treatments or uses of drug products that have not been approved by the U.S. Food and Drug Administration. WebMD does not endorse any specific product, service or treatment.
Do not consider WebMD Blogs as medical advice. Never delay or disregard seeking professional medical advice from your doctor or other qualified healthcare provider because of something you have read on WebMD. You should always speak with your doctor before you start, stop, or change any prescribed part of your care plan or treatment. WebMD understands that reading individual, real-life experiences can be a helpful resource, but it is never a substitute for professional medical advice, diagnosis, or treatment from a qualified health care provider. If you think you may have a medical emergency, call your doctor or dial 911 immediately.