I'm Learning How to Manage Symptoms and Prevent Flares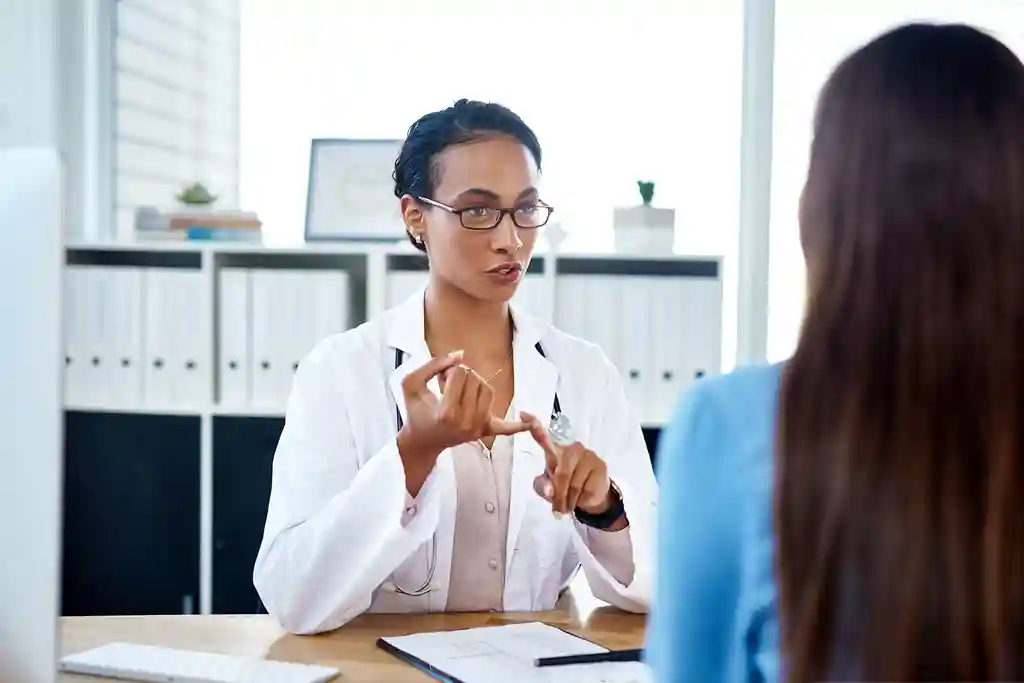 One unexpectedly stressful week, the voices returned.
For 3 years, I'd maintained my schizophrenia with full awareness and the help of medication. When the voices resurfaced, my instinct again was to believe them as real. Immediately, I was pulled back to an isolated world only I knew.
Politely and indirectly, I asked my friends for help. "I'm trying to understand what's happening to me. It's hard to explain, but someone is trying to talk to me. It's hard to explain, but I'm all right!"
Thankfully, my friends had been learning about schizophrenia with me. They immediately understood that I was having a flare-up. They strategized among themselves: "Is it happening again? What should we do? Is she taking her medication? Should we call her doctor?"
Prior to this flare-up, when I had my first episode, I didn't know what I had and couldn't manage this condition. This seemed reasonable: I thought my first voice, who I called "Joe," wasn't a symptom. Joe's voice felt real and belonged to someone. "He" made me smile. I would even ask him to show himself; my instinct led me into an imaginary voice-only world.
This episode lasted anywhere between 3 to 6 months. I ended up being catatonic. Without understanding what I had still, my second major psychotic episode lasted about 3 months. I ended up in an ER and a hospital stay for 2 weeks and finally understood what I had.
Now, back to my last flare-up. A friend spoke to me directly, "Explain to me what you are thinking and doing, please." Stumbling through my explanation, I saw what he saw in me: schizophrenia. After 3 days of living with constant talking, my friend kindly asked me to contact my doctor. My doctor then pinned down an increased, more appropriate dosage, or therapeutic level, of medication for me. I was once again voice free and haven't changed that dosage for years.
So I'm still learning about this brain disease. Being able to manage symptoms and episodes and internalize schizophrenia as a condition takes time. I may not be in control when the voices show up again. That's scary, but I ask for help more quickly now.
I also take preventive steps to evade triggers: taking the correct medication consistently, eating well, sleeping well, and paying attention to my stress level. Luckily, my friends always step in gently and help me out of trouble, too. My friends, family, psychiatrist, and therapist stay close. It's invaluable to have such a good support network.
I'm grateful for each day that I've lived healthily for 10 years and hope for more!
Photo Credit: PeopleImages / E+ via Getty Images
Tell us what you think of this post?
Important: The opinions expressed in WebMD Blogs are solely those of the User, who may or may not have medical or scientific training. These opinions do not represent the opinions of WebMD. Blogs are not reviewed by a WebMD physician or any member of the WebMD editorial staff for accuracy, balance, objectivity, or any other reason except for compliance with our Terms and Conditions. Some of these opinions may contain information about treatments or uses of drug products that have not been approved by the U.S. Food and Drug Administration. WebMD does not endorse any specific product, service or treatment.
Do not consider WebMD Blogs as medical advice. Never delay or disregard seeking professional medical advice from your doctor or other qualified healthcare provider because of something you have read on WebMD. You should always speak with your doctor before you start, stop, or change any prescribed part of your care plan or treatment. WebMD understands that reading individual, real-life experiences can be a helpful resource, but it is never a substitute for professional medical advice, diagnosis, or treatment from a qualified health care provider. If you think you may have a medical emergency, call your doctor or dial 911 immediately.