How the COVID-19 Pandemic Affected How I Manage Schizophrenia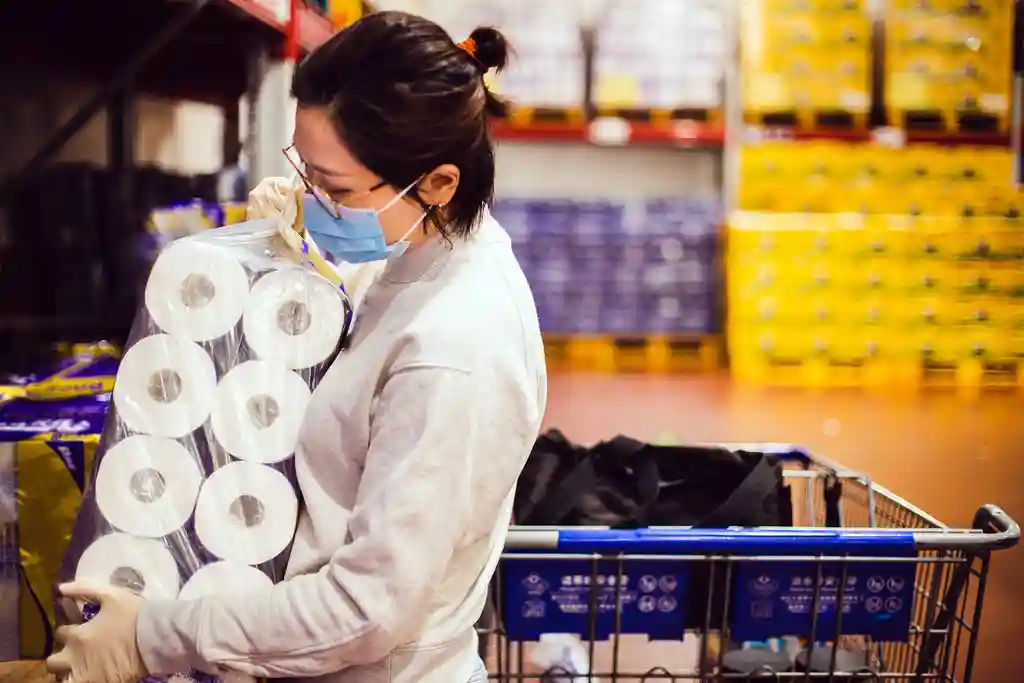 When the world shut down, managing schizophrenia was not at the top of my list of worries. My psychiatrist, however, was steps ahead of me. With his help, and some of my own ideas, I learned to manage schizophrenia during the pandemic in these key ways:
Doctor's Appointments
When I first started seeing my doctor, he insisted on seeing me in person. He wanted to look at me to observe if I was taking care of myself, if I had gained any significant weight, if I appeared stressed or anxious. But in-person meetings weren't advisable during the lockdown. Instead, even with the COVID-19 pandemic happening, he wanted us to keep our appointments, and we switched to scheduled phone calls. 
Medications
My psychiatrist suggested that I stock up on medications. Instead of getting refills each month, I changed to 3-month refills. He told me that this way, if I could not get out of the house due to having COVID, I would stay adherent, and my medication wouldn't be interrupted.
Structure and Routine
I created and kept to a routine. Every morning, I made my bed and changed out of my pajamas. I was lucky to have a full-time job and made my dining table my work area. To kick off my workday, I made a hot cup of coffee. Two or three times a week, I went grocery shopping in the morning to leave the house for a change while avoiding crowds. I took up cooking and exercising at home. As much as possible, I stayed active and had some structured time. 
Social Interactions
I knew it was vital for me to stay connected with my family and friends. I scheduled recurring online meetings with them. Surprisingly, I stayed in touch better with friends who didn't live locally because of this new habit, even though I missed my in-person friends and our dinner dates terribly.
It was tempting to prioritize preventing contracting COVID over managing schizophrenia. But dealing with symptoms of schizophrenia on top of living in a lockdown would have been a nightmare on top of a nightmare. As we know, many people suffered mentally from being isolated without any safety net during the pandemic. I'm glad my caretaker didn't let go of my safety net.
Now that the worst parts of the pandemic seem to be behind us, I still hope to keep up with these lessons learned, which helped me survive the pandemic and will hopefully continue to keep me healthy in the long run.
Photo Credit: Kilito Chan via Getty Images
Tell us what you think of this post?
Important: The opinions expressed in WebMD Blogs are solely those of the User, who may or may not have medical or scientific training. These opinions do not represent the opinions of WebMD. Blogs are not reviewed by a WebMD physician or any member of the WebMD editorial staff for accuracy, balance, objectivity, or any other reason except for compliance with our Terms and Conditions. Some of these opinions may contain information about treatments or uses of drug products that have not been approved by the U.S. Food and Drug Administration. WebMD does not endorse any specific product, service or treatment.
Do not consider WebMD Blogs as medical advice. Never delay or disregard seeking professional medical advice from your doctor or other qualified healthcare provider because of something you have read on WebMD. You should always speak with your doctor before you start, stop, or change any prescribed part of your care plan or treatment. WebMD understands that reading individual, real-life experiences can be a helpful resource, but it is never a substitute for professional medical advice, diagnosis, or treatment from a qualified health care provider. If you think you may have a medical emergency, call your doctor or dial 911 immediately.