The Importance of Being Educated About Schizophrenia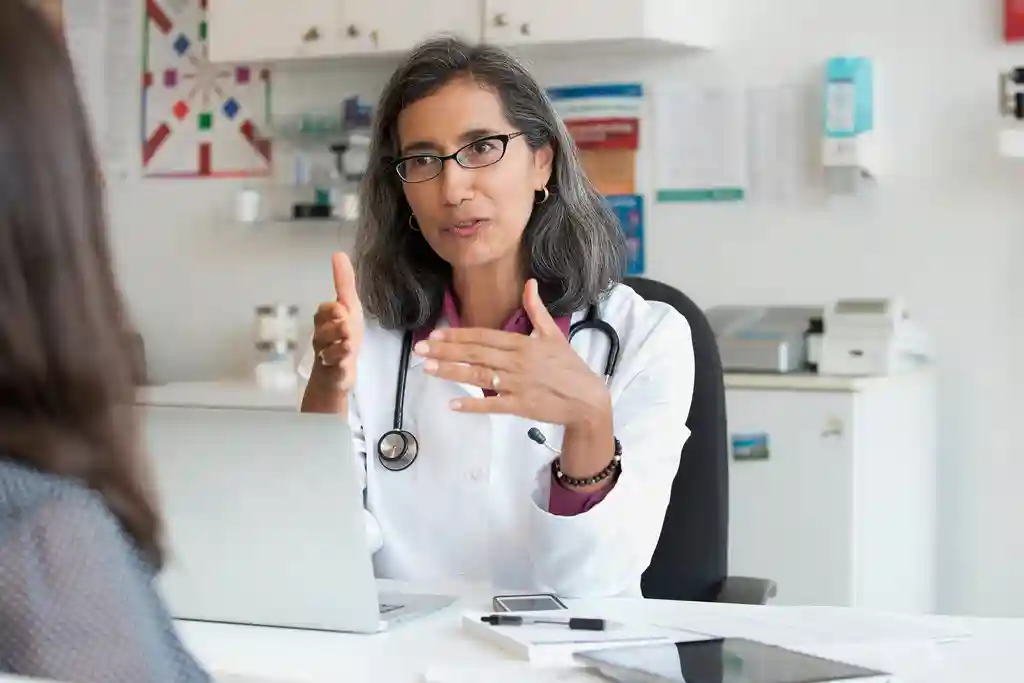 I have always believed that knowledge is power. The more knowledge that one has about their condition, the more power they have to manage their diagnosis. While it is important for those diagnosed with schizophrenia to be educated about their diagnosis, it is also important for their family and community at large to become educated as well. 
There has always been stigma surrounding mental illness, but the stigma surrounding schizophrenia is so pervasive that it is accepted as truth. It leads to discrimination and creates a barrier to treatment and recovery for those living with this disease. This is why psychoeducation is so important for not only those living with schizophrenia, but for their family and support network as well. 
My first hospitalization was an involuntary commitment by my mother. At the time, not only was I extremely symptomatic with paranoid delusions and an auditory hallucination, but I was having suicidal ideation as well. During this time, my mother had been attending a NAMI Family-to-Family class to help her better understand schizophrenia, mental illness, and how to advocate for me. 
The week prior to involuntarily committing me, my mother noticed my heightened symptoms and suicidal signs because of what she had learned from the course. Ultimately, her knowledge of my disorder and suicidal thoughts helped her to make the very hard decision to place me in the hospital. It was the best thing for me, and it ended up saving my life. 
My mom is my biggest advocate to this day. One of the most important things she did was to learn everything she could about schizophrenia and then encourage me to do the same. Psychoeducation, added to my medication and therapy treatment, reduced my relapse of severe symptoms. Increasing my knowledge of schizophrenia gave me an understanding of my diagnosis and treatment, and it enabled me to cope more effectively with my disorder. It also had a positive effect on my well-being and helped me to function better socially.
With the knowledge that I have gained from my mother and my support network's encouragement to learn about schizophrenia, I was able to help my treatment team create my treatment plan. This newfound knowledge helped me become more independent. I can now finish tasks, set goals for myself, find interests and hobbies, and stay motivated with treatment. I am better prepared to recognize and respond to a possible relapse and know how to reality-test to manage my symptoms due to psychoeducation. 
I cannot stress enough the importance of being educated about schizophrenia; not only for you, but for your family as well. Remember, not everyone that is living with schizophrenia will need to be involuntarily committed like I was. Early intervention is key to better recovery outcomes. If more people educated themselves about schizophrenia, like my mother, they would be better prepared to advocate for their loved ones. I was fortunate that my mother took the time to learn about my diagnosis and intervened on my behalf. I would not be where I am today without her love and her understanding of my diagnosis.
Photo Credit: Jose Luis Pelaez Inc via Getty Images
Tell us what you think of this post?
Important: The opinions expressed in WebMD Blogs are solely those of the User, who may or may not have medical or scientific training. These opinions do not represent the opinions of WebMD. Blogs are not reviewed by a WebMD physician or any member of the WebMD editorial staff for accuracy, balance, objectivity, or any other reason except for compliance with our Terms and Conditions. Some of these opinions may contain information about treatments or uses of drug products that have not been approved by the U.S. Food and Drug Administration. WebMD does not endorse any specific product, service or treatment.
Do not consider WebMD Blogs as medical advice. Never delay or disregard seeking professional medical advice from your doctor or other qualified healthcare provider because of something you have read on WebMD. You should always speak with your doctor before you start, stop, or change any prescribed part of your care plan or treatment. WebMD understands that reading individual, real-life experiences can be a helpful resource, but it is never a substitute for professional medical advice, diagnosis, or treatment from a qualified health care provider. If you think you may have a medical emergency, call your doctor or dial 911 immediately.