How I Manage My Career and Schizophrenia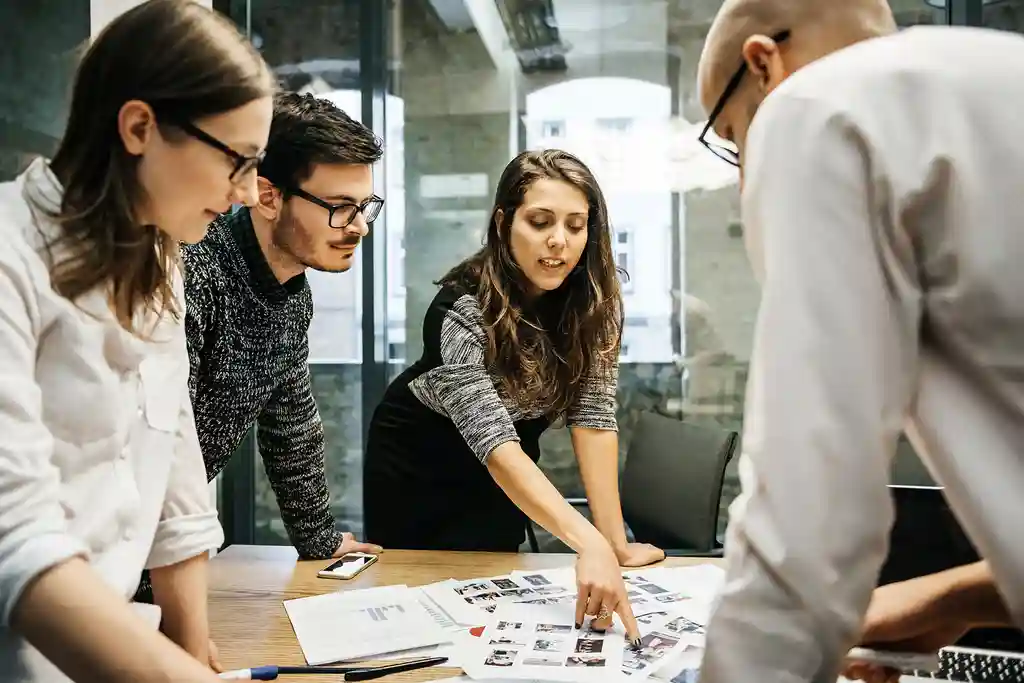 If you had told me 19 years ago that I would have a rewarding and fulfilling job, I would have thought you were trying to pull the wool over my eyes. When I was newly diagnosed with schizophrenia, I had been unemployed for over a year prior to my diagnosis. At that time in my life I was so symptomatic and truly believed that I would never be employed again. I am happy to say that I have been gainfully employed since 2012. 
Being in a good place in my mental health recovery helps me manage my career and schizophrenia. It takes time, and I work to maintain both every day. Keeping to a routine and having a good work/life balance is essential for both my personal and professional life. Personally, I need to keep on track with taking my medications, participate in therapy, keep up my personal hygiene, get proper sleep, and continue to eat healthy foods. This all is so important to my mental health recovery process. Without keeping all of this in check, I would be no good at anything.
My work is very rewarding, and I get a sense of pride doing my job. Currently, I am working for a community mental health and counseling provider in the southern suburbs of Chicago. I am a trainer for our community outreach and education department and have been in this position for the last 6 years. Our department's goal is to bring about mental health literacy and break down the stigma associated with mental illness by facilitating mental health first aid and QPR suicide prevention training free to the community.   
I am very fortunate that I have a positive work environment with a supportive supervisor and co-worker. My work and department team are both aware of my diagnosis. This makes it easier for me when I am struggling with my symptoms in that I can be honest with my work team. I am able to talk freely about what I am experiencing so they can support me in completing my work duties. 
I split my days between being in the office doing marketing and paperwork and out in the community facilitating trainings. This break up in my days actually helps me to not become bored with my job. I have been able to design a plan with my team to help me work through any struggles that may arise if I should become symptomatic while at work. If my auditory hallucination starts to become pronounced, I will take short breaks throughout the day to refocus. I also put my earbuds in and listen to soft music to help me remain calm and keep me motivated when doing paperwork. I get plenty of sleep the night before we are to facilitate a training. My team works together to plan out who will present each section of our training the day before so none of us become overwhelmed. 
I am fortunate not only to have a supportive supervisor, but she is a licensed therapist as well. This is very helpful because if I have delusional, negative, or racing thoughts she has the skills to help me process what I am thinking. She can also help me reality test any delusions I may have when I am unable to do so on my own. 
When my workday is over, I do my best to leave work behind and decompress from the day. This is a work in progress for me still to this day. I often struggle to cut off work when I get home, but it is best for me to do so I don't become overwhelmed. This is extremely important because my symptoms will become heightened when I get overwhelmed. When I get home, I take time to relax and do something other than work. I will watch television, meditate, or journal about my day. 
Over the last 6 years, I have created a work/life balance that works for me. My personal life and work life are separate, but if one area of my life is off, it will affect the other area of my life. If not balanced, it can make me symptomatic. So it is important that I navigate this delicate balance for my overall well-being. 
Both parts of my life are equally important and fulfilling for different reasons. My personal life keeps me healthy and grounded, whereas my work life gives me purpose and bolsters my self-esteem. When I am in a good place personally, I am more productive professionally. This balance did not happen overnight, it took time and I have to work to keep balanced every day. 
If you are thinking about returning to the workforce while living with schizophrenia, do not hold yourself back. Remember that just like mental health recovery, it takes work and time to create a work/life balance routine. Just because we are diagnosed with schizophrenia, does not mean we can't have a fulfilling career. Do not let your diagnosis prevent you from pursuing your dreams. 
Photo Credit: Hinterhaus Productions / DigitalVision via Getty Images
Tell us what you think of this post?
Important: The opinions expressed in WebMD Blogs are solely those of the User, who may or may not have medical or scientific training. These opinions do not represent the opinions of WebMD. Blogs are not reviewed by a WebMD physician or any member of the WebMD editorial staff for accuracy, balance, objectivity, or any other reason except for compliance with our Terms and Conditions. Some of these opinions may contain information about treatments or uses of drug products that have not been approved by the U.S. Food and Drug Administration. WebMD does not endorse any specific product, service or treatment.
Do not consider WebMD Blogs as medical advice. Never delay or disregard seeking professional medical advice from your doctor or other qualified healthcare provider because of something you have read on WebMD. You should always speak with your doctor before you start, stop, or change any prescribed part of your care plan or treatment. WebMD understands that reading individual, real-life experiences can be a helpful resource, but it is never a substitute for professional medical advice, diagnosis, or treatment from a qualified health care provider. If you think you may have a medical emergency, call your doctor or dial 911 immediately.