Movie Portrayal of Schizophrenia (and How That Affects Me)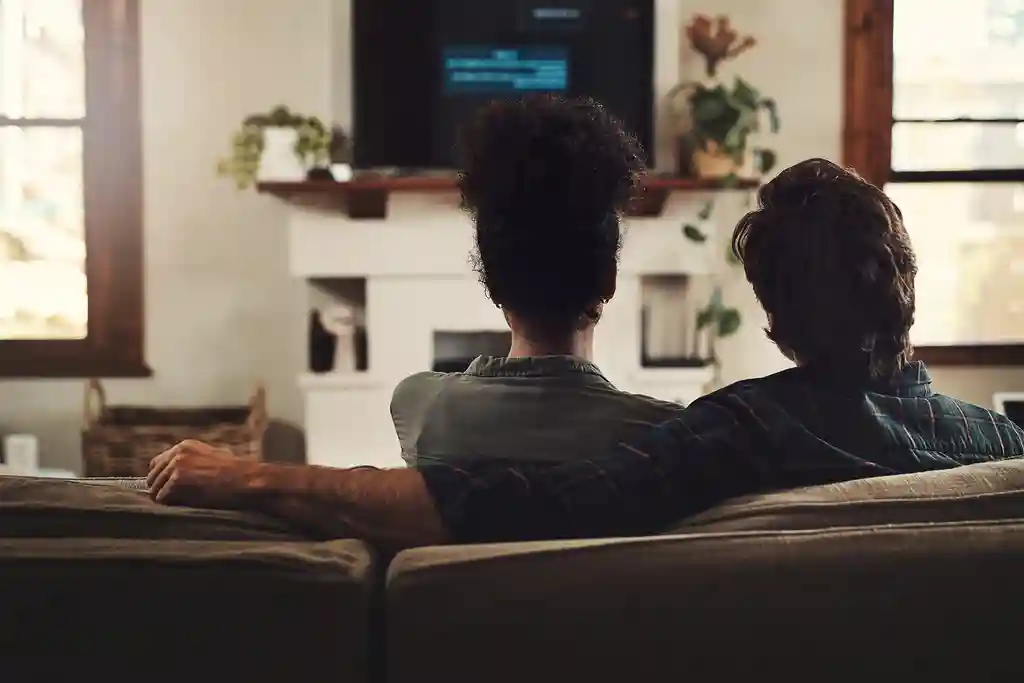 A Beautiful Mind always comes to mind when I think of the media portraying schizophrenia. I watched tha movie again for this blog post, even though I had seen it before, and after I faced my schizophrenia. 
A hallmark of schizophrenia is hallucinations -- hearing or seeing things that are not real. That can lead to the struggle of living in a world made up of both what's real and imaginary. 
So far, I have only had auditory hallucinations. In the movie, John Nash has conversations with his imaginary roommate, a little girl, and his intelligence contact in the government. But the voices I heard didn't respond to me at all. 
I tried to carry on a conversation with my first voice -- a young man I had only heard but never seen -- asking, what do you want from me? "He" never answered me, no matter how upset or frustrated I got and how persistently I asked. 
The voices from schizophrenia felt real because of how they sounded, but they didn't behave like real people I could talk back and forth with. They didn't respond to questions or react to insults.   
However, in the movie, John is highly affected by his imaginary friends. I can second that. 
It was difficult to live a normal life while hearing "people" talking constantly. It's impressive that John Nash took no medication and continued his life while ignoring his voice friends.
I tried to ignore my voice friends when I couldn't stop them. I used earplugs to shut them out and music to drown them out. But even though I "heard" the voices, they came from my mind. I couldn't ignore them, and they didn't stay silent. 
When John hears and sees things that are not real, it's logical that he would have false beliefs that are not based in reality – because he sees and hears more than other people do. 
One of my therapists told me, "What you experienced is what's real for you." I believed that and was so relieved. 
In the movie, John believes that he is helping the government. From my own experience, I don't think that's unreasonable. He thinks he needs to look through newsletters for secret codes because "someone asked him to." 
My actions while experiencing active schizophrenia were caused by symptoms I was experiencing. Those symptoms interfered with my behaviors and fed into my logic. 
When hallucinations and delusions are severe, John appears confused and disorganized, acting out in a huge crowd of students on the Princeton campus. He has a lot happening around him that no one else can see or hear. 
We wouldn't make fun of him if we experienced what he did. We would understand what he was going through. 
When I first watched this movie, it felt romanticized. I nitpicked its details compared to what I had been through. 
Now, after many years gaining awareness of this condition, I have a new appreciation for the film director. He tried to describe, visually and vocally, what struggling with schizophrenia looks and sounds like. He also tried to portray the kindness and accomplishment of John Nash. That's not easy to do. 
I am glad this movie was made so we can talk about it. I hope to see more movies that put schizophrenia in a positive light.
Photo Credit: iStock / Getty Images
Tell us what you think of this post?
Important: The opinions expressed in WebMD Blogs are solely those of the User, who may or may not have medical or scientific training. These opinions do not represent the opinions of WebMD. Blogs are not reviewed by a WebMD physician or any member of the WebMD editorial staff for accuracy, balance, objectivity, or any other reason except for compliance with our Terms and Conditions. Some of these opinions may contain information about treatments or uses of drug products that have not been approved by the U.S. Food and Drug Administration. WebMD does not endorse any specific product, service or treatment.
Do not consider WebMD Blogs as medical advice. Never delay or disregard seeking professional medical advice from your doctor or other qualified healthcare provider because of something you have read on WebMD. You should always speak with your doctor before you start, stop, or change any prescribed part of your care plan or treatment. WebMD understands that reading individual, real-life experiences can be a helpful resource, but it is never a substitute for professional medical advice, diagnosis, or treatment from a qualified health care provider. If you think you may have a medical emergency, call your doctor or dial 911 immediately.