How I Figure Out and Manage My Triggers for Sickle Cell Disease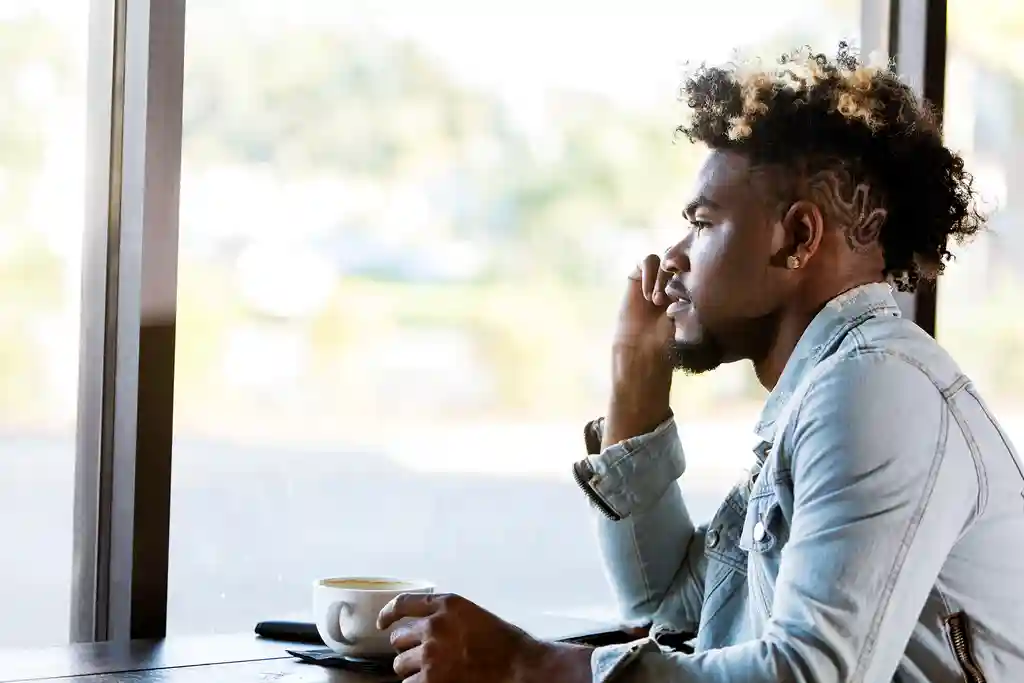 I have sickle cell (HbSS), which means one of my main symptoms is a sickle cell crisis. A crisis is an extreme pain episode that can occur wherever the blood flows in my body. These crises are unpredictable and can happen anywhere and anytime. As I have grown older, I have been able to identify some of the triggers that initiate my crises. These "triggers" are exposure to wintry weather, infections, poor diet, stress, and exhaustion. Sometimes it is just one trigger, but usually, it is a combination of triggers that cause a crisis. During winter, many of my triggers can hit me simultaneously, increasing the risk of a crisis. 
Cold Weather 
When I was 8, I made my first and last snow angel. Exposing my body to the extreme cold triggered a terrible crisis in my jaw and back. This painful lesson taught me that wintry weather is not suitable for my body. Still, sadly, living in the U.K., I'm exposed to all types of weather conditions. As I grew older, I realized that it's not just wintry weather but extreme temperature changes that can trigger a crisis. When it is cold, your veins constrict, which makes it more difficult for blood cells to pass through and increases the likelihood of a crisis. Alternately, it is easier to become dehydrated in warm weather, making blood sticky and increasing the possibility of a crisis. 
Keeping warm during the cold months and super hydrated during the warm months is a simple solution. However, how often can we guarantee this will happen 100% of the time? Mistakes can happen, and sometimes I find myself caught off-guard by weather changes. A seemingly hot day can quickly change into a wet, cold one where I live. I use weather apps to monitor weather changes to help me plan. Will I need a coat in the evening? Do I have enough water to stay hydrated? Can I schedule a nap or rest? You cannot always pre-empt a crisis, but being forward-thinking helps me be as preventive as possible. 
Infection
With sickle cell, I am more prone to infections, and what may seem like a common cold or cough can result in a crisis. When this happens, there is a battle on two fronts to manage my pain and clear up the infection. In addition, my susceptibility to infections is heightened in winter when the flu and other bugs spread so quickly, which is why both triggers can work in tandem. As a result, I am overly cautious when I have a cold because it can soon become something else. 
One of the very few positives of the pandemic is that the general population is now more conscious of spreading infections. As a result, I have been able to protect myself better by using masks and social distancing, which has reduced my risk of infection. Working from home has also been beneficial, as there are fewer opportunities for me to catch things. Improving my diet has also helped build my immune system; I'm routinely taking vitamins and minerals to help with this.
Stress
If the weather and dodging infections weren't enough of a challenge, I also must manage my stress levels. Stress is not the easiest thing to control. In everyday life, there are so many stressors, from career to finances to home life. There are so many triggers! My time in college was the most challenging period to manage my stressors. Coursework deadlines, living away from home, and new friends took a considerable toll on me. It's a difficult environment to avoid triggers, and the unpredictability of the next source of stress can be overwhelming. 
What helps me to this day with the management of stress is time management and including time to rest in my schedule. I keep going when I do not feel the pain of a crisis. This mindset benefits my resilience but often means when I do eventually burn out, the crash can result in a crisis. As I'm not the most self-aware of my stress or tiredness, I must schedule breaks and do wellness checks on myself. Identifying the source of stress and how I can reduce it is also crucial. 
Figuring out my triggers took several trial-and-error attempts during my life. This method was a painful way to go about it, but I have the perspective that it is knowledge gained. With this knowledge, I have better managed my conditions in ways I never thought possible. In addition, taking the time to evaluate and research what works for my body has given me the confidence to feel in control of my management of sickle cell, despite its unpredictable nature.
Are you ready to share more with others with sickle cell disease? Join our Facebook Support Group. 
Photo Credit: kali9 / E+ via Getty Images
Tell us what you think of this post?
Important: The opinions expressed in WebMD Blogs are solely those of the User, who may or may not have medical or scientific training. These opinions do not represent the opinions of WebMD. Blogs are not reviewed by a WebMD physician or any member of the WebMD editorial staff for accuracy, balance, objectivity, or any other reason except for compliance with our Terms and Conditions. Some of these opinions may contain information about treatments or uses of drug products that have not been approved by the U.S. Food and Drug Administration. WebMD does not endorse any specific product, service or treatment.
Do not consider WebMD Blogs as medical advice. Never delay or disregard seeking professional medical advice from your doctor or other qualified healthcare provider because of something you have read on WebMD. You should always speak with your doctor before you start, stop, or change any prescribed part of your care plan or treatment. WebMD understands that reading individual, real-life experiences can be a helpful resource, but it is never a substitute for professional medical advice, diagnosis, or treatment from a qualified health care provider. If you think you may have a medical emergency, call your doctor or dial 911 immediately.