How Changing Your Mindset Improves Your Sleep Therapy Outcomes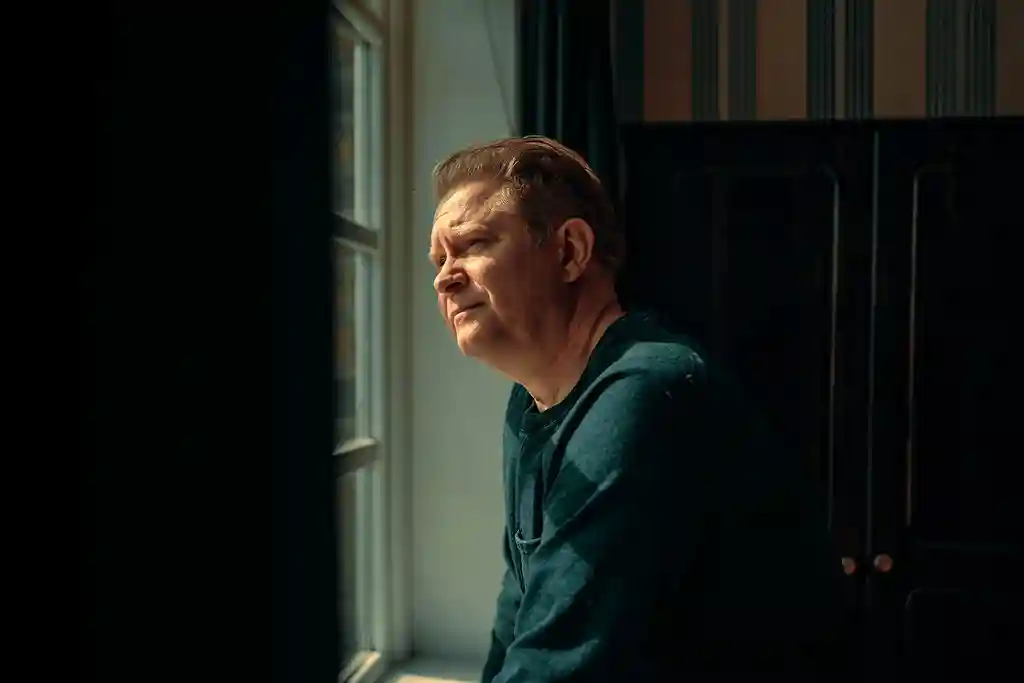 One of the things that hold us back in life is the way we think. We can have a positive mindset or a negative mindset. Whenever we face a health problem like sleep apnea, or any other health problem, we tend to default to that negative mindset. 
Here are a few ways that you can get into a positive mindset that will allow for better results with your CPAP machine or other therapies you're going through to manage your condition. 
It's Not Your Fault
It's not your fault that you have sleep apnea. We often blame ourselves for everything that happens to us in life. By focusing on the blame game, you're not allowing yourself to look at the whole picture.
By blaming yourself, you're already forming those negative emotions in your mind. You won't be able to think as well, and this makes it harder to wear your CPAP mask or engage in any other sleep therapy. You are defeating yourself with negative thoughts.
Don't Give Up Right Away
When I first got my mask, it ended up on the floor the first night. I thought there was no way I could put it on night after night. I fought my negative thoughts. When we give up, we're not allowing ourselves the time it takes to get accustomed to something new.
Think of it like a new job. You may hate a new job at first because you're not aware of how the business works. The same goes for sleep therapy. You have to keep trying because the next attempt may be successful.
Be Consistent
Try to be as consistent as possible when wearing a CPAP mask. This means you need to form a positive thought in your mind each night that you're going to put the mask on. If you take the mask off one night, try again the next day.
It was consistent use each night that helped me get over my fears and negative thoughts about my therapy. I kept trying, and although I had a few setbacks, I kept going. Now, wearing a mask is second nature to me. That mask is a part of my life. I need it to sleep well, so I wear it.
Community
I found a new purpose and gained a lot of motivation by joining online sleep apnea communities. You shouldn't go through this condition on your own. With proper support, it's a lot easier.
It was the support of other people that helped me through the rough days when I wanted to quit. Get involved in the community and you'll find that it gets easier each night to finally conquer that mask.
Speak to Your Sleep Provider
If you struggle with motivation or can't seem to use your mask all the time, speak to your doctor. There's medication your doctor can prescribe for anxiety or other issues that may be preventing you from seeing the results you need for better sleep.
Seek support when you need it and don't be afraid to ask questions. In some cases, this is all you need.
Key Points
It's not your fault

Don't give up right away

Be consistent

Community

Speak to your doctor
In the end, reframe your mindset from a negative one to a positive one. This will go a long way toward helping you finally beat that mask and get the sleep you need. Sometimes it's not easy to seek support if you need it. All of us are on this journey together.
Photo Credit: Sarah Mason / DigitalVision via Getty Images
Tell us what you think of this post?
Important: The opinions expressed in WebMD Blogs are solely those of the User, who may or may not have medical or scientific training. These opinions do not represent the opinions of WebMD. Blogs are not reviewed by a WebMD physician or any member of the WebMD editorial staff for accuracy, balance, objectivity, or any other reason except for compliance with our Terms and Conditions. Some of these opinions may contain information about treatments or uses of drug products that have not been approved by the U.S. Food and Drug Administration. WebMD does not endorse any specific product, service or treatment.
Do not consider WebMD Blogs as medical advice. Never delay or disregard seeking professional medical advice from your doctor or other qualified healthcare provider because of something you have read on WebMD. You should always speak with your doctor before you start, stop, or change any prescribed part of your care plan or treatment. WebMD understands that reading individual, real-life experiences can be a helpful resource, but it is never a substitute for professional medical advice, diagnosis, or treatment from a qualified health care provider. If you think you may have a medical emergency, call your doctor or dial 911 immediately.