Top Relaxation Techniques for Better Sleep Therapy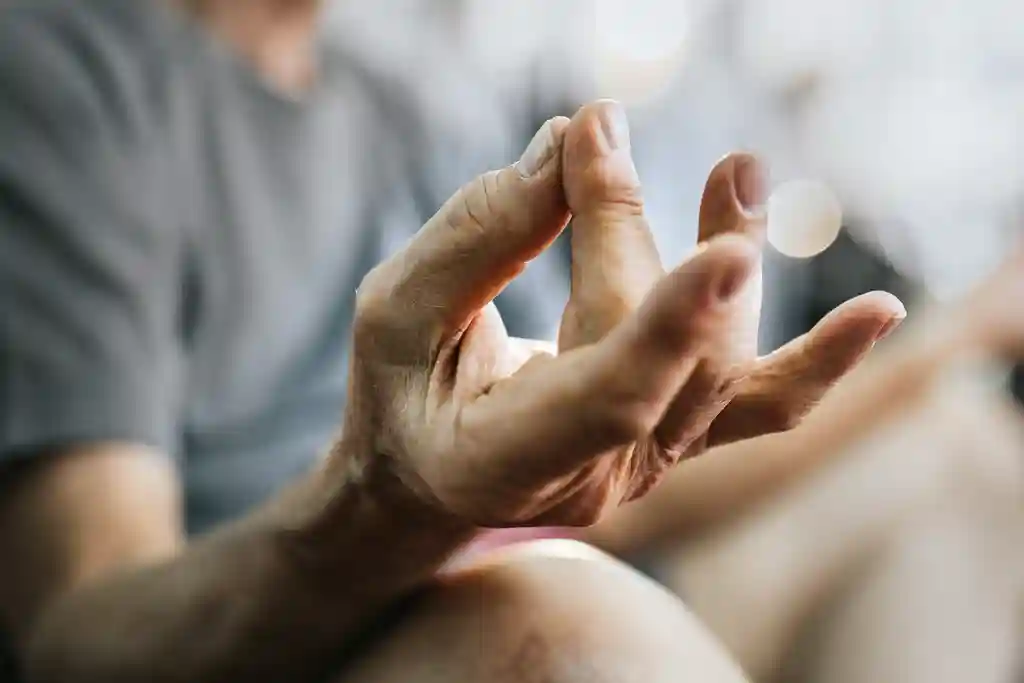 When you're struggling with sleep apnea, you may find yourself under a lot of stress. This makes it harder to go to sleep and get the rest you need. Here are some techniques I use to reduce stress so I can relax and get the quality rest I need as a sleep apnea patient.
Deep Breathing
It's good to remain as calm as possible when getting ready for bed. This will allow you to approach wearing your mask in the right frame of mind. You won't get good rest if you're anxious about wearing your mask at night.
I try to stay calm before I go to sleep, and this gives me the ability to put my mask on. In the past, I would stress a lot about wearing my mask, but now, I'm able to wear it without allowing my emotions to get the better of me.
Positive Mindset
Having a positive mindset can do wonders for you in terms of the quality of sleep you get. Visualize yourself having a good night's rest. It can be difficult at times to keep a positive mindset when fighting with a mask or other areas of your therapy, but it's critical. 
You'll overcome any obstacles that you might encounter. For example, when my CPAP water tank burst, I kept a calm and positive mind and called my sleep provider for a new tank. I did the same when my machine fell on the floor one night and I got tangled in the hose.
Proper Sleep Schedule
It's easier to relax and stay on top of your sleep therapy if you maintain a proper sleep schedule. You should be going to sleep and getting up at the same time. If you have a schedule, you'll be far less prone to issues with stress and you'll know when it's time to go to bed.
Prepare yourself about an hour before you need to go to sleep. Try to relax with a book, a short walk, or some music. This will calm your mind and get you into a better position for a positive sleep experience.
Try to maintain a good diet as this leads to better sleep. Some foods such as coffee or tea may keep you awake at night, so avoid them before bed. I try to stick to a whole foods diet, as I find this gives me the best sleep.
A light exercise program can also help you relax and sleep better at night. Exercises such as stretching or a short walk can do wonders for your mood, and this translates to quality sleep.
Hobbies
You'll have less stress about your sleep therapy if you stay active with things you like. For me, this is playing guitar and gardening. I stay active with my hobbies, and I don't stress about my mask and sleep therapy.
I don't allow sleep apnea to slow me down and prevent me from doing the things that make me happy. Relax and do things you enjoy as this will calm you and give you a better quality of sleep.
Key Points
Positive mindset

Proper sleep schedule

Diet and exercise

Hobbies
To summarize, try to stay as relaxed as possible when dealing with your sleep therapy. Stay positive, eat well, and do things that reduce your stress as much as possible. If you still struggle, talk to your sleep provider or doctor about your issues.
Photo Credit: skynesher / Getty Images via Getty Images
Tell us what you think of this post?
Important: The opinions expressed in WebMD Blogs are solely those of the User, who may or may not have medical or scientific training. These opinions do not represent the opinions of WebMD. Blogs are not reviewed by a WebMD physician or any member of the WebMD editorial staff for accuracy, balance, objectivity, or any other reason except for compliance with our Terms and Conditions. Some of these opinions may contain information about treatments or uses of drug products that have not been approved by the U.S. Food and Drug Administration. WebMD does not endorse any specific product, service or treatment.
Do not consider WebMD Blogs as medical advice. Never delay or disregard seeking professional medical advice from your doctor or other qualified healthcare provider because of something you have read on WebMD. You should always speak with your doctor before you start, stop, or change any prescribed part of your care plan or treatment. WebMD understands that reading individual, real-life experiences can be a helpful resource, but it is never a substitute for professional medical advice, diagnosis, or treatment from a qualified health care provider. If you think you may have a medical emergency, call your doctor or dial 911 immediately.