What to Say When People Ask You About Sleep Apnea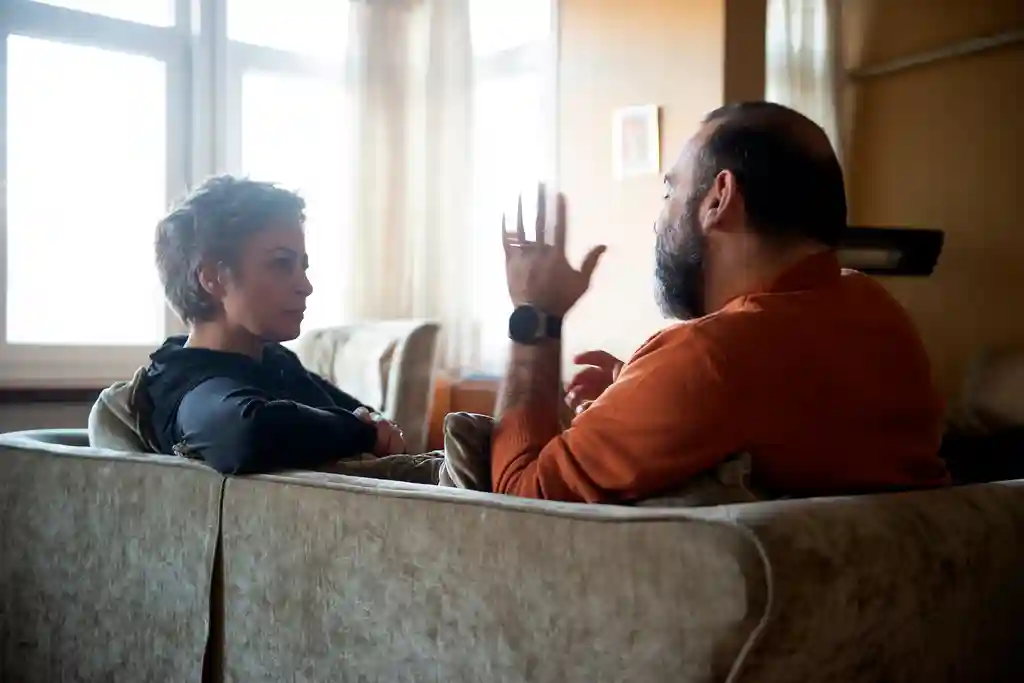 When you get a sleep apnea diagnosis, your friends and family may have some questions to ask you about your condition. Here are some common questions and answers that you can provide for anyone asking about your condition.
Does It Hurt?
No. Sleep apnea doesn't cause any pain whatsoever. You'll feel a lot of fatigue if you're not using sleep therapy such as a CPAP machine, but there's no physical pain. If you snore loudly at night, you may have a bit of a sore throat in the morning, but that's about it.
What Are the Symptoms?
Sleep apnea causes you to feel tired more often. You may wake up and feel tired even if you have had 8 hours of sleep. Apnea interrupts your deep sleep, which causes fatigue the next day. You may fall asleep more often even if you don't feel tired. 
Other symptoms may include a sore throat from heavy snoring the next day or a lack of energy. Untreated apnea can make it more difficult to concentrate and you may experience brain fog more often.
Do You Need to Change Your Lifestyle?
Yes. While you can carry on doing what you're doing with sleep apnea, a lifestyle change is beneficial. This should include a balanced diet and regular exercise. Losing weight can also help you manage sleep apnea a lot better.
Quitting smoking and reducing how much alcohol you drink also will help you sleep better. You should maintain a proper sleep schedule and always use your CPAP mask for better sleep outcomes.
Do You Need Medication?
There's no medication involved in treating sleep apnea. If you have other conditions, you'll still take your regular prescriptions, but sleep apnea doesn't require medication unless you have some other underlying health condition. 
Some people may take medication for certain sleep problems that are related to sleep apnea, but most won't have to take anything.
Am I at Risk?
Sleep apnea is not contagious; It's a sleep condition and not a disease. If you're overweight, snore heavily, and frequently feel sleepy during the daytime, you may have sleep apnea. 
You can also be thin and healthy and still have sleep apnea. You'll want to get checked for it, which requires a sleep test if you have any of the symptoms. The test takes place in your home or at a sleep clinic.
Can I Prevent It?
If you stay at a healthy weight and get plenty of exercise, you probably won't develop sleep apnea. You should get checked periodically to make sure that you haven't developed sleep apnea if you experience any sleep apnea-related symptoms. In general, a healthy lifestyle reduces your risks by a wide margin of developing sleep apnea, but not entirely.
Your loved ones may ask questions about sleep apnea such as the ones above. It's important to let others know about your condition. Seek out support because it will help you through the rough days as you manage your sleep apnea.
Photo Credit: herkisi / E+ via Getty Images
Tell us what you think of this post?
Important: The opinions expressed in WebMD Blogs are solely those of the User, who may or may not have medical or scientific training. These opinions do not represent the opinions of WebMD. Blogs are not reviewed by a WebMD physician or any member of the WebMD editorial staff for accuracy, balance, objectivity, or any other reason except for compliance with our Terms and Conditions. Some of these opinions may contain information about treatments or uses of drug products that have not been approved by the U.S. Food and Drug Administration. WebMD does not endorse any specific product, service or treatment.
Do not consider WebMD Blogs as medical advice. Never delay or disregard seeking professional medical advice from your doctor or other qualified healthcare provider because of something you have read on WebMD. You should always speak with your doctor before you start, stop, or change any prescribed part of your care plan or treatment. WebMD understands that reading individual, real-life experiences can be a helpful resource, but it is never a substitute for professional medical advice, diagnosis, or treatment from a qualified health care provider. If you think you may have a medical emergency, call your doctor or dial 911 immediately.