My Message to Anyone Still Caught in the Grips of Opioid Addiction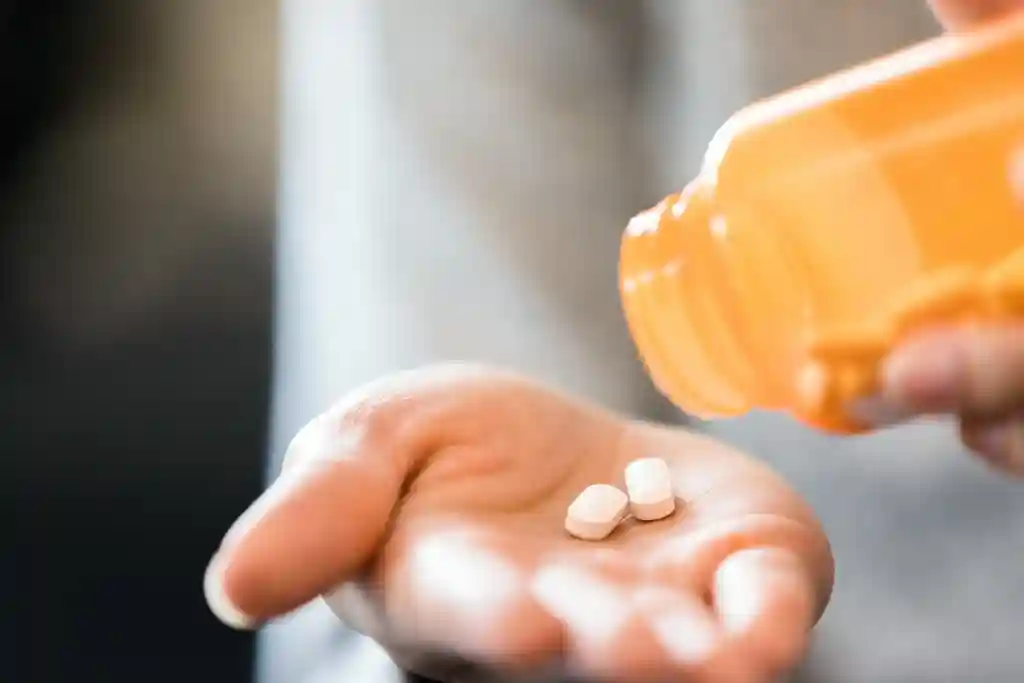 Some think getting off opioids is a simple thing. You're taking a drug that hurts you? Then stop. Don't take it anymore. 
I get it. I heard that from doctors even, when they told me I was taking too much and needed to scale back. It frustrated me to no end, because didn't they know that I couldn't?
Didn't these doctors know how opioids work? Were they even aware of the unrelenting grip opioids have on people who take them? On their brains? 
I saw a report on NBC News on people's brains as they try to quit opioids. Researchers in that study explain the effect opioids have on user's brains like this:
"Opioids can hijack the brain's reward system by triggering a surge of dopamine larger than nature ever could. Repeated opioid use overloads circuits in multiple brain regions, including those involved with learning and memory, emotion, judgment, and self-control. At the same time, the brain gradually releases less dopamine in response to other things the person once found pleasurable. Eventually, they seek more of the drug not to get high, but to avoid constantly feeling low."
So while I wished I could just scale back, easy as that, I couldn't. My brain was too powerful a force. Why else would there be such a problem with opioids in the world today?
Yes, I wished I didn't have to depend on a stupid little pill to function, one that those doctors had given me in the first place, but the fact of the matter was, I did. Just like anyone else with opioid addiction. 
Why is letting go of addiction so hard? 
When I was addicted to opioids, I knew I needed to change. I knew I couldn't go on the way I was forever, even if it was because my body constantly required more and more of the drug, and my doctors wouldn't continue to up my prescriptions. 
I rationalized that it was fine because the drugs were legal. They were a prescription, for crying out loud. It's not like I was injecting heroin or snorting coke off the street. 
Yet I knew that if I were to carry on letting my opioid addiction control me, injecting heroin and snorting coke would be where I was headed. Because once one of my doctors realized I was getting multiple prescriptions, I would be cut off. Then what? 
I knew at that point, my only option would be to turn to illegal drugs. That would be the only way I could continue to function and the only way to prevent myself from feeling low all the time. Just like the study I saw on NBC News said. 
I didn't want that to be an option for me. But if I hadn't reached out to my family for help, desperate for change, who knows what would have happened? I could have been just another statistic. 
Look, I get it. When you're addicted to opioids, you're stuck. You desperately want change, you want things to be different and get better, but you're scared. You don't know how to get the help you need. 
It's more than just feeling low, it's feeling out of control and hopeless. 
Here's the truth: even if they're not close to you personally, there are people out there who want to help. 
Not everyone has a family member willing to help them get free of their addiction. I get that. I was lucky; my dad cared enough that he took a great deal of time out of his busy schedule to help me buckle down and get clean. 
Your doctors might not care (mine didn't), but there are plenty of people who do. Reach out to them. Don't suffer in silence. 
Don't let opioids continue to dictate the direction your life will go, because eventually, you won't be able to continue at the same dose you're at now. 
And then you won't just be stuck with an opioid addiction you never wanted; you'll be taking your life down a dangerous path it may never recover from. And you don't deserve that. No one does. 
Reach out. Let others help you take control of your life again. Now, before it's too late. 
Photo Credit: SDI Productions / E+ via Getty Images
Tell us what you think of this post?
Important: The opinions expressed in WebMD Blogs are solely those of the User, who may or may not have medical or scientific training. These opinions do not represent the opinions of WebMD. Blogs are not reviewed by a WebMD physician or any member of the WebMD editorial staff for accuracy, balance, objectivity, or any other reason except for compliance with our Terms and Conditions. Some of these opinions may contain information about treatments or uses of drug products that have not been approved by the U.S. Food and Drug Administration. WebMD does not endorse any specific product, service or treatment.
Do not consider WebMD Blogs as medical advice. Never delay or disregard seeking professional medical advice from your doctor or other qualified healthcare provider because of something you have read on WebMD. You should always speak with your doctor before you start, stop, or change any prescribed part of your care plan or treatment. WebMD understands that reading individual, real-life experiences can be a helpful resource, but it is never a substitute for professional medical advice, diagnosis, or treatment from a qualified health care provider. If you think you may have a medical emergency, call your doctor or dial 911 immediately.