The Surprising Way Opioid Addiction Changed Me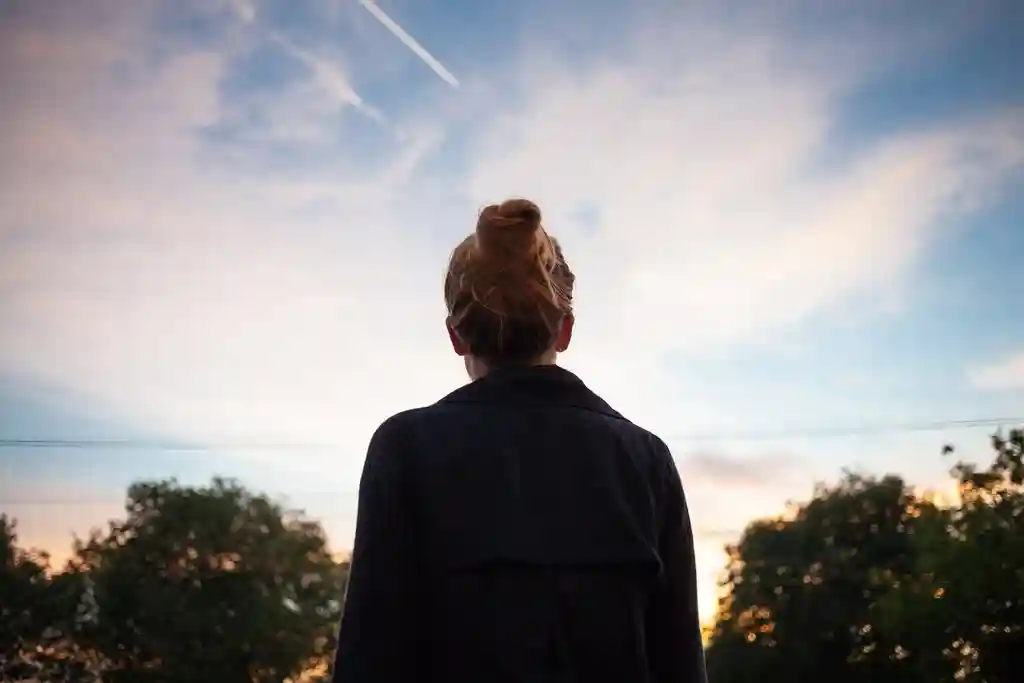 Growing up, I lived in an extremely sheltered world. All the people around me were white, Christian, and middle to upper-class. That's just the way it was, and I was taught that it was the way things should be.
Not by my parents necessarily, but by the culture we lived in. There was zero tolerance for ideas or opinions that differed from theirs, which set me up for a world of shock when I went out on my own.
I was very closed-minded; I wouldn't even consider accepting someone into my close circle of acquaintances who didn't see things the way I did.
There were things you just didn't do in my culture, and putting addictive substances into your body was one of the big ones.
Moving to New Zealand in my early 20s for a few years changed several of my long-held beliefs, as it was a melting pot of cultures, religions, and attitudes. That set me up for the massive changes that would take place inside of me after opioid addiction. 
Addiction taught me to see everyone the same.
I used to think addicts were people who got themselves into trouble. People who didn't care about their lives but only cared about whatever it was they were addicted to. 
I thought addiction was always the result of poor choices. Imagine my surprise when an unmonitored opioid prescription led to my own addiction, one that I never asked for or wanted. 
I realized one thing: Everyone struggles in life. Everyone.
And that struggle doesn't always look the way you think it will. You really can never understand another person's choices until you've been in their exact position, and how often does that happen? 
In my experience, never. But you can gain empathy and understanding for some of the struggles people face by going through your own, whatever they look like.
So instead of not accepting others because they're different from us, we should embrace them -- differences and all. You never know what someone is going through. People don't wear their problems on their sleeves. But there is one thing that everyone needs, and that's kindness. 
We all need love and acceptance, and who cares if we're different?
I did. But being addicted to opioids made me different; it made me part of the group my culture said I should never go near. And if I knew I wasn't a bad person, why wouldn't others be the same?
Just because we're taught something growing up doesn't mean we have to agree with it.
We can form our own opinions.
I am my own person, and just because I was raised a certain way doesn't mean I have to continue living like that. After all, that was the perspective of the people who surrounded me. 
It was their way of seeing the world, their way of thinking.
They told me it was the way I needed to see the world too, and I didn't question that for a long time. But I grew up. I moved away from the "safety" of their bubble and realized everything I'd once thought was true, wasn't.
Being addicted to opioids showed me that sometimes the way people act isn't a reflection of who they really are. It showed me it's OK to not be perfect, that no one is anyway. It helped me realize I make my own decisions on how I see the world around me.
Not my neighbors, not my family, me.
I know I was closed-minded and judgmental before. Now, however, I like to think of myself as an open person, one who has empathy for those around me. Someone others can come to when they're struggling and know they won't be judged but accepted immediately.
Someone who sees everyone around her as the same, no matter what we look like, how we act, or what we do. We're all just trying to navigate our lives the best we know how.
And funny enough, opioid addiction gave that to me.
We are all a result of our experiences. And while I wouldn't suggest anyone try opioids as a way to change, I'm grateful for mine.
Photo Credit: Marjan_Apostolovic/iStock via Getty Images
Tell us what you think of this post?
Important: The opinions expressed in WebMD Blogs are solely those of the User, who may or may not have medical or scientific training. These opinions do not represent the opinions of WebMD. Blogs are not reviewed by a WebMD physician or any member of the WebMD editorial staff for accuracy, balance, objectivity, or any other reason except for compliance with our Terms and Conditions. Some of these opinions may contain information about treatments or uses of drug products that have not been approved by the U.S. Food and Drug Administration. WebMD does not endorse any specific product, service or treatment.
Do not consider WebMD Blogs as medical advice. Never delay or disregard seeking professional medical advice from your doctor or other qualified healthcare provider because of something you have read on WebMD. You should always speak with your doctor before you start, stop, or change any prescribed part of your care plan or treatment. WebMD understands that reading individual, real-life experiences can be a helpful resource, but it is never a substitute for professional medical advice, diagnosis, or treatment from a qualified health care provider. If you think you may have a medical emergency, call your doctor or dial 911 immediately.