How My Addiction Affected Others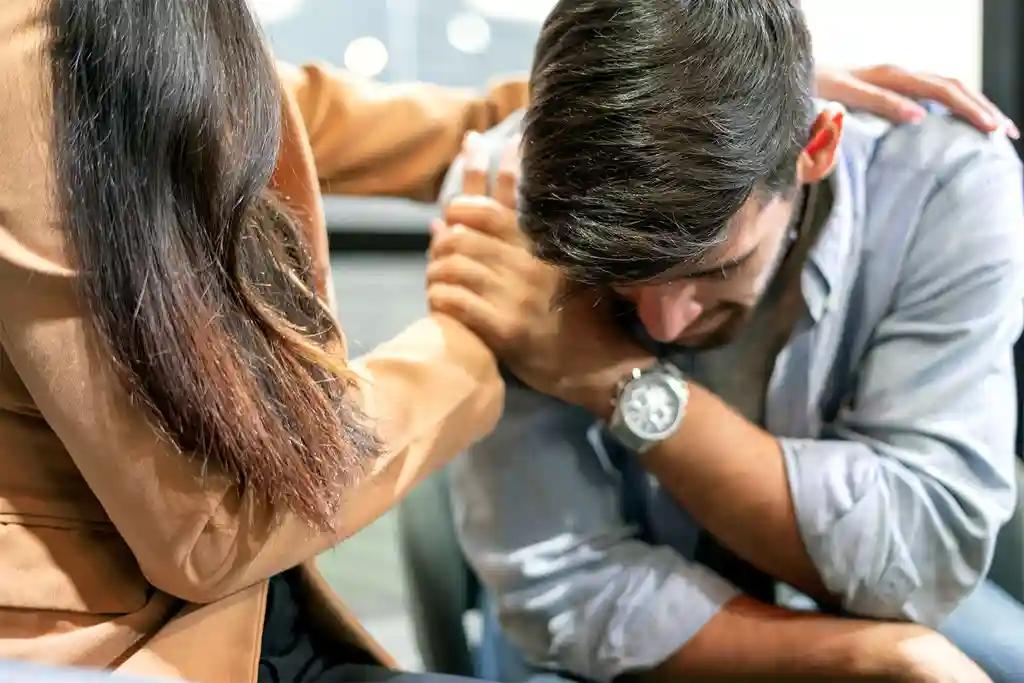 To be quite honest, it'd probably be easier to list the ways in which my addiction didn't affect my loved ones and close friends, in big or small ways, whether they knew it or simply lived in denial out of love for me.
Instead, I'll discuss the not-always-easy-to-admit ways in which I either directly or indirectly harmed others, as well as how it affected others just in general. 
I lied, cheated, and stole, whether other people's time or money that I borrowed with the promise of paying back, which I rarely ever did. I cheated my loved ones and friends out of someone they were once able to rely on and count on showing up for them. I took advantage of other people's love and trust and willingness to give me the benefit of the doubt. I exploited their kindness, just to get the next one. Not because I wanted to, but because it's what I knew. 
Each time I did, a little part inside of me died, knowing I was essentially intentionally hurting the people I cared about most. But this isn't about how it all affected me; I've written plenty about that. 
I was practically unemployable, but people I cared about still gave me chances that I'd end up blowing or underperforming, if I even showed up. It hurts to recall all of this, but I have to if I never want to return to being the person who hurts the people he loves most, in the name of the horrors of active addiction. 
However, the positive is I also believe that getting clean and sober and freeing myself from the chains of addiction, with the help of some very selfless and special people, has had a tremendously positive effect. It has influenced not only the people directly around me, but anyone at all who knew me – then and now – and can see just how far I've come.
If it was possible for me, twice nonetheless, it's possible for anyone, I promise you. All you have to do is reach out, the help is there, I assure you. 
If there's a way I hope I affected others, both through addiction and then getting clean, it'd be to convince either anyone struggling to get help and the younger generation or really anyone of any age who has never picked up a hard drug, to never do so. 
Save yourself and your loved ones a potential literal lifetime full of pain and regret, by either getting the help we all need sometimes, which is the selfless service of others or the professional kind, or by simply never picking up the addiction in the first place.
While the lessons I've learned throughout my addiction and the entire process of getting clean have been invaluable, I don't think a single one was worth hurting those I love most, in the most egregious of ways, time and time again, throughout the years I spent using.
Photo Credit: thianchai sitthikongsak / Moment via Getty Images
Tell us what you think of this post?
Important: The opinions expressed in WebMD Blogs are solely those of the User, who may or may not have medical or scientific training. These opinions do not represent the opinions of WebMD. Blogs are not reviewed by a WebMD physician or any member of the WebMD editorial staff for accuracy, balance, objectivity, or any other reason except for compliance with our Terms and Conditions. Some of these opinions may contain information about treatments or uses of drug products that have not been approved by the U.S. Food and Drug Administration. WebMD does not endorse any specific product, service or treatment.
Do not consider WebMD Blogs as medical advice. Never delay or disregard seeking professional medical advice from your doctor or other qualified healthcare provider because of something you have read on WebMD. You should always speak with your doctor before you start, stop, or change any prescribed part of your care plan or treatment. WebMD understands that reading individual, real-life experiences can be a helpful resource, but it is never a substitute for professional medical advice, diagnosis, or treatment from a qualified health care provider. If you think you may have a medical emergency, call your doctor or dial 911 immediately.